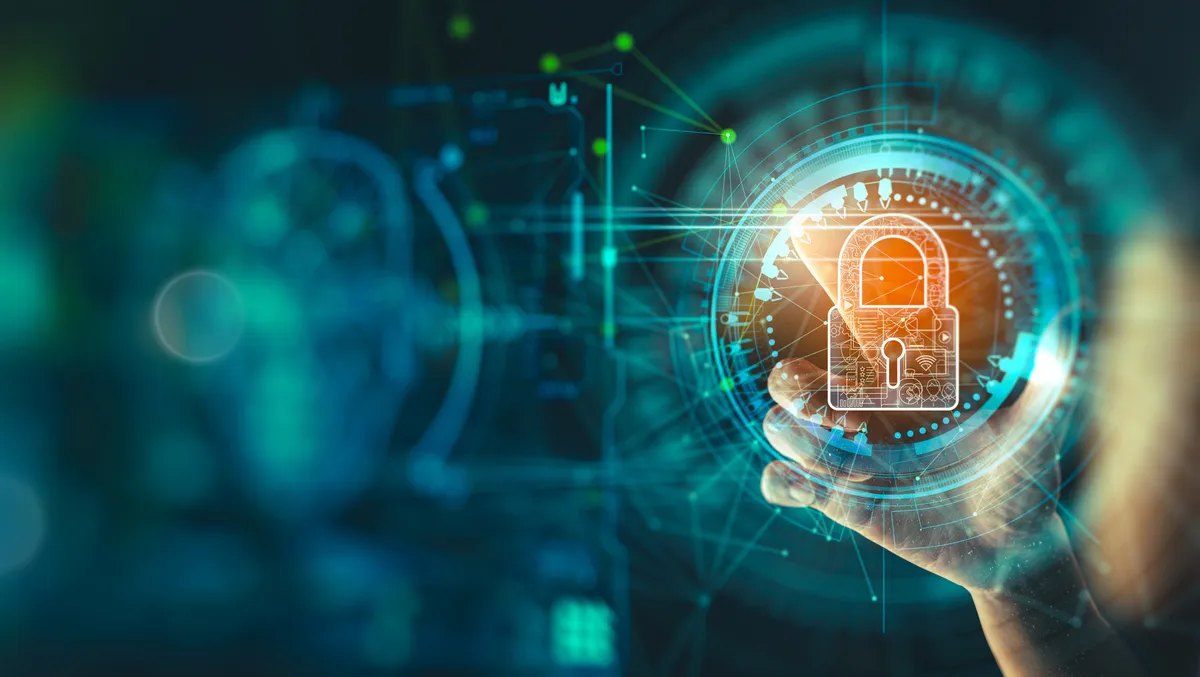 Cyber Week showcases breadth of AU cybersecurity sector
Wed, 16th Nov 2022
FYI, this story is more than a year old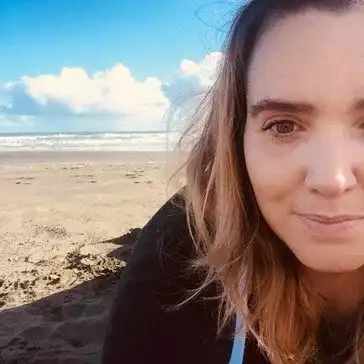 By Shannon Williams, Journalist
Australian Minister for Cyber Security, the Hon Clare O'Neil MP has launched Australian Cyber Week 2022, a week-long series of events and activities showcasing the full breadth of Australia's cybersecurity sector.
Cyber Week is AustCybers' national flagship event. With unprecedented interest in cybersecurity over the past few months, Cyber Week 2022 will bring together some of Australia's leading cyber security experts, entrepreneurs, government and leaders to deep dive into the challenges and opportunities facing the sector for the next five years.
The week will be underpinned by the release of Australia's fourth Cyber Security Sector Competitiveness Plan (SCP), AustCybers' flagship publication, which has been produced with the assistance of governments, industries and over 60 Australian cyber security companies, large and small.
The 2022 SCP adds new data and insights into the economic value of the Australian cyber security sector, its forecast revenue growth and the opportunities on the horizon for Australia to better support the growth of the sector. It is the first SCP since the merger of AustCyber with the Stone & Chalk Group in 2021.
Key insights from the 2022 SCP include:
Australian cyber security startups receive 300 times less funding than international peer leaders.
Australian cyber security firms are focused on servicing a relatively small domestic market. The Australian market represents only 2.1% of global cyber security demand.
There will be a shortage of 3,000 cyber security workers in Australia by 2026.
The number of cyber attacks in Australia is expected to double in the next five years.
"In the most pressing time of our cyber security history, with cyber security becoming an increasing national concern, it is a critical and opportune time to share knowledge and insights that identify risks and opportunities, drive robust innovative discussion, deliver proposed solutions and encourage healthy national debate on our cyber security industry," says Michael Bromley, Stone & Chalk Group CEO.
Held from 14 to 18 November 2022, Cyber Week kicked off at Stone & Chalks Melbourne Startup Hub with the opening address from the Hon Clare O'Neil MP, followed by AustCybers' signature event the Cyber Hypothetical: Australia under attack and an expert panel discussion on the diversity of the cyber security workforce, led by Australian Women in Security Network.
For the first time since its inception five years ago, Cyber Week will be travelling the country, bringing world-class cyber events and activities in person to Melbourne, Sydney, Adelaide, Perth and Canberra, and online for everyone.
"For the first time, were bringing Cyber Week on the road. Australia's cyber sector doesn't just exist in Sydney and Melbourne," Jason Murrell, AustCybers Group Executive, says.
"It is a growing industry across Australia. I am excited to hear the perspectives and learnings from industry throughout the nation.
"The goal of this year's event is to develop an internationally competitive cyber security sector, and it has been planned around AustCyber's three main priorities: Grow, Export and Educate.
"Despite the fact that we won't be visiting all the states and territories this year, everyone will still be able to view all the activities because of our promise to stream each day's events live as they happen."