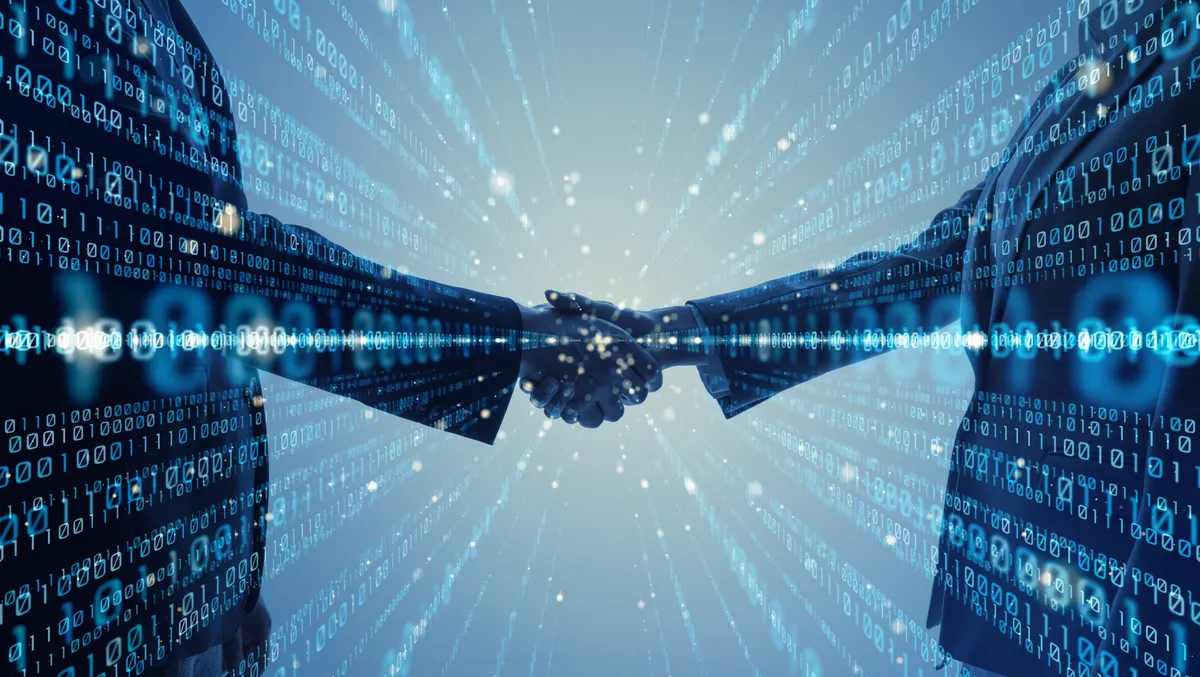 Cyber Leadership Institute enters partnership with MyCISO
Cyber Leadership Institute has announced a strategic partnership with security strategy management platform MyCISO to train and equip cyber leaders with the skills and platform needed to develop and run effective security uplift strategies.
Fundamental to the partnership is to fund scholarships to provide First Nations People around the globe with training to progress to senior leadership roles within the cybersecurity sector.
The scholarship is mutually funded by MyCISO and CLI, who are welcoming applications now.
"MyCISO is excited to be partnering with CLI as the organisation recognises the need to develop the next generation of cyber leaders, particularly amongst First Nations people, who are historically under-represented in this sector," says Dane Meah, CEO and co-founder, MyCISO.
"Cyber leaders are under increasing pressure to create and execute effective strategies to keep their organisations safe. The MyCISO platform combined with the skills acquired in the CLI Cyber Leadership program, provides enormous efficiencies and know-how to create and execute an effective cyber program."
Phil Zongo, chief executive officer and co-founder, CLI, adds, "Our partnership with MyCISO will help accelerate First Nations cybersecurity professionals into leadership positions.
"The CLI Cyber Leadership program is an intensive course that aims to elevate participants strategy execution, executive communication, and influencing skills, boosting their credibility with executives and boards."
The First Nations People Workforce Analysis recently found First Nations people were particularly under-represented in the information technology field of education and that less than a quarter (21%) of First Nations people went on to work in an occupation relevant to their study in information technology after completing a qualification.
"Our partnership with MyCISO is underpinned by a shared vision to boost the productivity of CISOs and their teams," says Zongo.
"That way, we can create positive and enduring change fostering a resilient digital ecosystem for the next generation."
The strategic partnership will also provide CLI members with discounted access to the MyCISO Software-as-a-Service (SaaS) application, which identifies an organisations most pressing cyber risks, scores the maturity of these risks, formulates improvement strategies, aligns with preferred industry frameworks, and produces consultant-grade executive reports.
"Through access to the MyCISO platform, CLI members will be able to accelerate their cyber transformation at a fraction of the usual cost and boost their productivity," Zongo says.
"Partnerships with like-minded businesses such as MyCISO are vital in assisting CLI to scale its impact, creating a diverse industry, helping members to reach their full potential, and addressing the urgent need to reduce their vulnerability to threat actors."
Meah adds, "MyCISO is looking forward to seeing the difference this partnership can make for the scholarship recipients who will complete the Cyber Leadership program and their organisations as well as the benefits CLIs members can achieve by using the MyCISO platform."