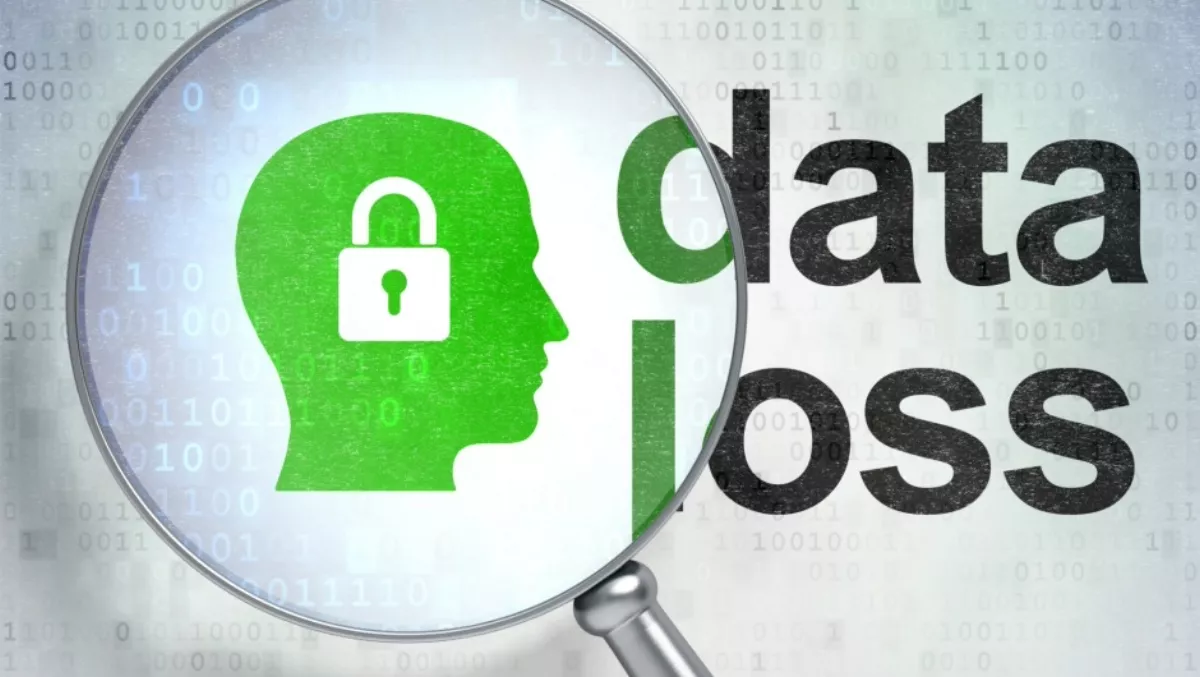 Cyber attacks and data loss top of mind in Aus and NZ
Tue, 5th Apr 2016
FYI, this story is more than a year old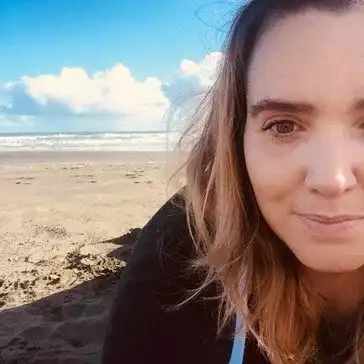 By Shannon Williams, Journalist
Protection of personal data on digital devices is becoming more understood than ever, according to new research from Acronis, which has found cyber threats to be a significant concern for Australian and New Zealand users.
The global study found users are valuing data more than hardware, considering the growing numbers of PCs and mobile devices per household. More than half of survey respondents have more than four devices in a household to protect from data loss.
The survey found 47% of Australian and New Zealand users fear losing photos and videos the most on their devices. Security, adequate storage capacity and ease-of-use were cited as key requirements for backing up data.
According to Acronis, the traditional fears of hardware failure and accidental deletion are no longer the sole reasons people fear data loss. Cyber-threats such as ransomware are a growing threat to individuals and businesses.
According to Internet Crime Complaint Center (IC3), a partnership between the FBI and the nonprofit National White Collar Crime Center, between April 2014 and June 2015, the IC3 received 992 CryptoWall-related (ransomware) complaints, with victims reporting losses totalling over $18 million.
Acronis says backup is one effective recovery option for cryptoWall-related attacks.
The data protection survey, conducted by Google on behalf of Acronis, focused on ANZ users' understanding data protection behaviour.
Key findings include:
The most important data protection features are ease-of-use, security, and privacy cited by 32% of respondents respectively
53% have more than four devices (computers, laptops, smartphones) in their homes
48% of respondents ran out of storage space at some point and 45% claimed it happens to them once a year
Currently, 41% back up to external drives and 31% back up to the cloud
62% of consumers back up at night and 17% backup while watching TV
A new category of "data protectors" With the median household having at least four devices, an emerging trend of users called "family data protectors" is also gaining traction, Acronis explains.
According to the company. the sheer growth of data captured in mobile pictures and videos, music files, and scanned family documents means the family data protector ensures the immediate and extended family is prepared for, and protected against, data loss.
"Data loss via hardware failure, file deletion, and ransomware are factors most people don't think about on a daily basis. But when they do occur, the results are devastating," says John Zanni, CMO of Acronis. "Our survey results illustrate a growing general recognition of the value of data stored on family computers and devices, especially given the price people are willing to pay for their data.
"We hope that this new information will encourage even more people to backup their data and protect their personal information," Zanni says.
"We asked respondents what are the main features they are expecting from a backup solution and 32% of them expect their product to deliver security, adequate storage capacity and be user-friendly," adds Steve Goh, vice president APAC - Emerging Markets at Acronis.
"There's no reason for consumers to be intimidated by data protection. It's an easy and safe method to safeguard your digital memories and important documents and prevent the stress of data loss," he says.