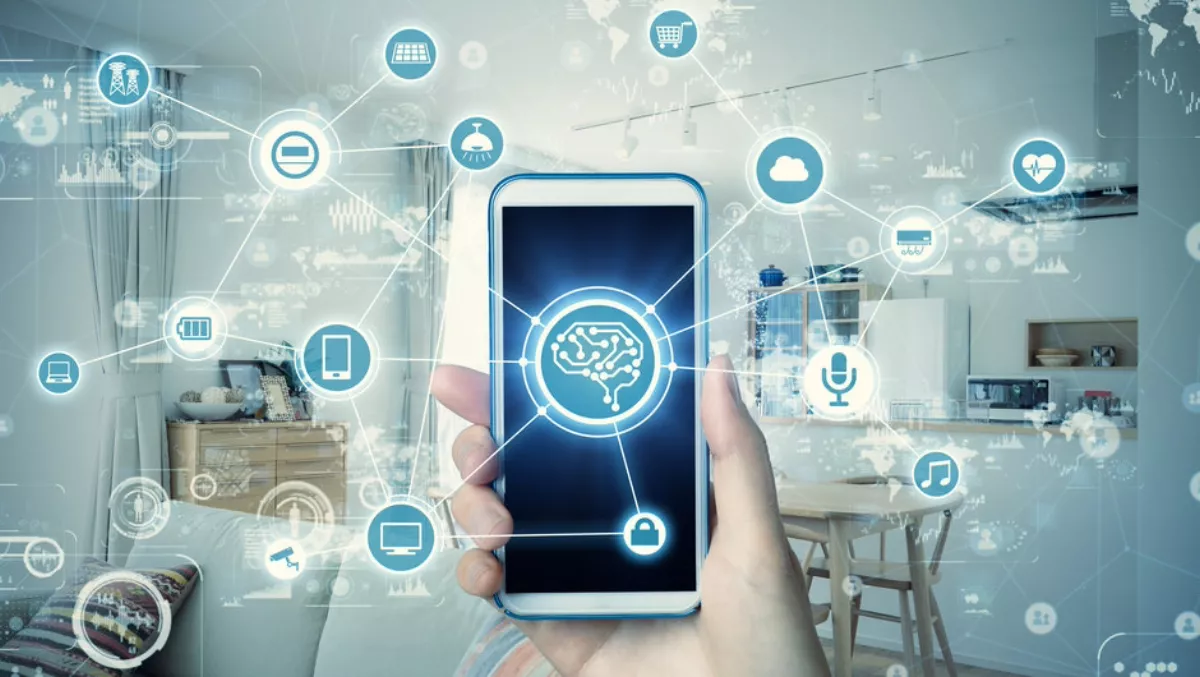 CUJO AI and Cylance partner to secure connected homes
FYI, this story is more than a year old
AI-driven security and device management solutions provider CUJO AI has announced a planned strategic alliance with Cylance.
Like providers in other industries, many network operators still rely on legacy technology that no longer meets the needs of today's consumers.
A recent telecoms.com survey found that 63% of providers still use DNS blacklisting for end-user protection, and 45% do not feel confident they are ready to manage internet of things (IoT) security requirements for their customers.
The CUJO AI partnership with Cylance aims to combine AI endpoint and network security to allow telecommunications providers to offer end-to-end protection for all connected devices in the home.
Cylance Consumer senior vice president and general manager Christopher Bray says, "The Cylance partnership with CUJO AI allows us to combine the best AI-driven algorithms in endpoint protection and network security to detect and prevent cyber attacks on an unprecedented scale.
CUJO AI offers network security and device identification to more than 16 million households through its current partnerships with network operators in Australia.
Cylance protects nearly 15 million endpoints across thousands of enterprise environments.
Together, they aim to offer prevention, detection, response, and prediction for the connected home.
CUJO AI chief executive officer Einaras von Gravrock says, "It's crucial to provide cybersecurity tools capable of detecting specific malicious patterns within network traffic without decryption and deep packet inspection (DPI) to keep connected devices in the home safe.
CUJO AI was founded in 2015 and has won numerous technology awards including Best Fixed Telecom Opportunity of the Year at the Telecom Council SPIFFY Awards.
The CUJO AI Platform creates an end-user facing application for LAN and wireless (mobile and public WiFi), powered by machine learning and real-time data.
Each solution can be implemented as a white-label offering.
The company was also recognised as a Technology Pioneer 2018 by the World Economic Forum and won the 2018 Security Solution of the Year from Glotel Awards.
Cylance develops artificial intelligence to deliver prevention-first, predictive security products and solutions that change how organisations approach endpoint security.
Cylance provides full spectrum predictive threat prevention and visibility across the enterprise to combat cybersecurity attacks.