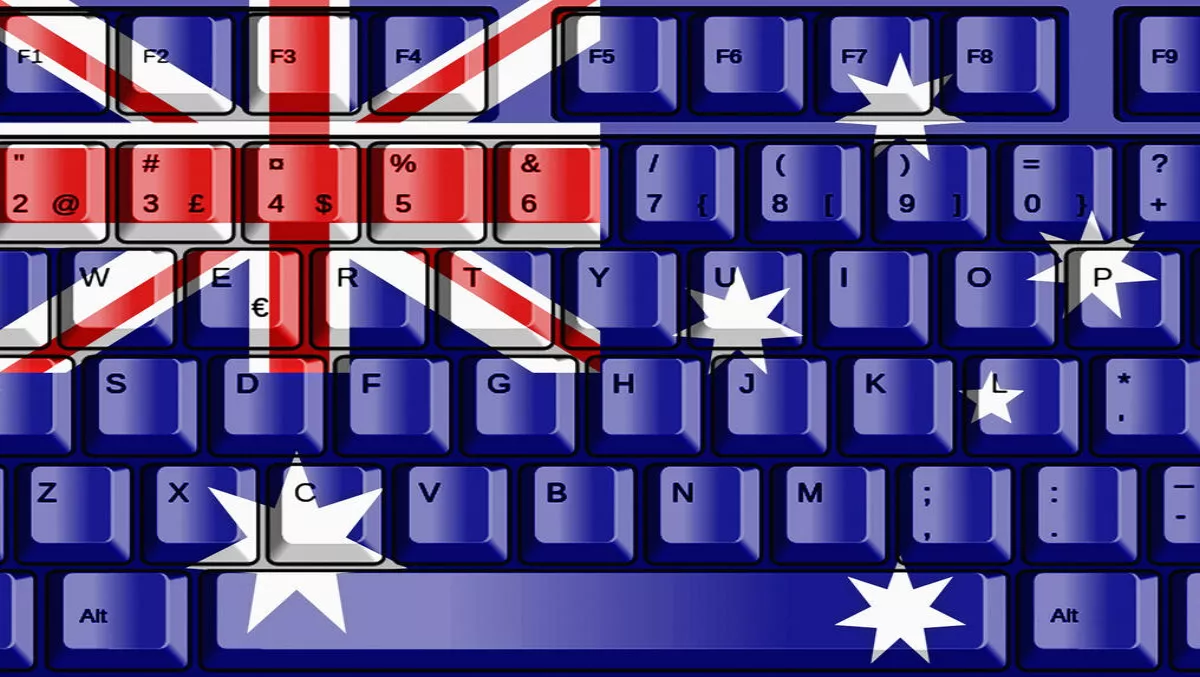 CrowdStrike new major APAC player in war against security threats
FYI, this story is more than a year old
The Asia-Pacific region is the next target for CrowdStrike, which plans to use its expertise in cloud-delivered, next-generation endpoint protection, threat intelligence and response services to combat malware and ransomware.
CrowdStrike's presence into APAC will be primarily based in Australia, and the move follows US$100 million in Series C funding, led by Google Capital and other investors last year. Using this investment, the company plans to develop new business ventures and use its international renown to become the leader in next-generation endpoint protection in the APAC region.
"CrowdStrike is seeing significant growth in APAC, and Australia in particular is an extremely important market for us. In addition to our strong global customer portfolio, we have also witnessed rapidly growing demand for our industry-leading next-generation endpoint protection platform. We are the only company that has successfully unified next-generation antivirus and endpoint detection and response (EDR) through a fully cloud-based, API-driven platform, which allows customers unrivalled capabilities to stop existing and emerging threats," says George Kurtz, CrowdStrike's co-founder and CEO.
Mike Sentonas will helm the company's strategy as VP with the aim of growing CrowdStrike's network and efforts in the APAC region, after coming from a background including chief technology officer for APAC and vice president and global technology officer of Security Connected at Intel Security.
Sentonas says it is "incredibly exciting" to work with CrowdStrike, as "Their focus is to stop breaches and the team is on a mission to challenge the traditional thinking in security and innovate to solve customer problems."
CrowdStrike has secured Australian Client Telstra, which Telstra chief information security officer Mike Burgess says will provide unique value against cyber attacks that are undetectable by legacy security technologies.
"Telstra relies on CrowdStrike's combination of technology, people and intelligence to protect against the most sophisticated threats and help keep our customers' data safe and networks secure. CrowdStrike Falcon's next-generation threat prevention capabilities, its DVR-like endpoint detection and response features, aided by the elite Falcon Overwatch managed hunting team, has proved its value to us time and again," Burgess adds.
CrowdStrike provides security services to many global organisations, including three of the 10 largest global companies by revenue, five of the 10 largest financial institutions, three of the top 10 health care providers, and three of the top 10 energy companies. CrowdStrike Falcon is currently deployed in more than 170 countries.
Related stories
Top stories