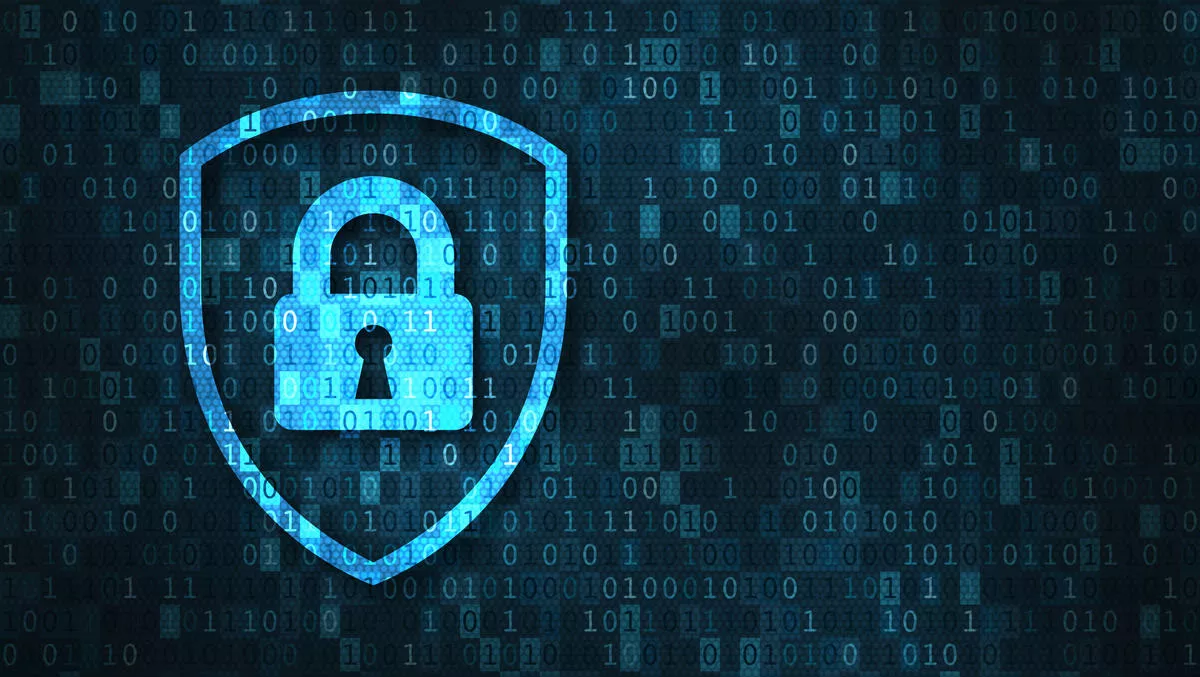 CrowdStrike integrates with ServiceNow program to bolster incident response
Fri, 18th Sep 2020
FYI, this story is more than a year old
CrowdStrike has today announced it has joined the ServiceNow® Service Graph Connector Program, a new designation within the Technology Partner Program.
As part of the move, users can now integrate device data from the CrowdStrike Falcon platform into their incident response process, allowing for the improvement of both the security and IT operation outcomes.
The Service Graph Connector program leverages the ServiceNow's tech and engineering to provide a means of bringing third-party data into the Configuration Management Database (CMDB).
"ServiceNow is leading the future of work by creating great experiences for businesses," says ServiceNow vice president and general manager of IT operations management, security, and CMDB Jeff Hausman.
"We are pleased to have CrowdStrike integrate its Service Graph Connector to improve visibility of attack surface and device inventory so that customers can easily leverage ServiceNow for better security and IT response.
CrowdStrike's Service Graph Connector enables customers to:
Gain control and visibility
Organisations can gain control of the environment with a scanless asset inventory system to get a comprehensive view of their attack surface and address perceived security gaps.
Shorten time to response
Users can expect a timely response to stop incidents from becoming breaches. This means that responders have access to meaningful asset data in a format that integrates with their existing platforms and formats.
Improve efficiency with ease of setup
Customers get a guided setup and user-modifiable mapping, allowing quick setup and customisable experience. The integration supports the addition of new fields as they are released to the CrowdStrike application programming interface (API), without the need for an upgrade.

ServiceNow Service Graph, the next-generation system of record for digital products and services addresses the entire technology stack from infrastructure to the application layer.
It includes ServiceNow's CMDB, the repository for all infrastructure, relationships and configuration management information.
With Service Graph, IT organisations can leverage a broad and deep data foundation for managing the entire lifecycle of digital products and services.
In addition, it underpins all ServiceNow products, allowing customers to tie together technology components, people, and processes into a service-oriented view.
This connected approach enables customers to leverage their existing CMDB investments to rationalise portfolios, automate development, streamline cloud and security operations, manage risk, and understand ROI, driving high-value business outcomes.

"Accessing and operationalising endpoint device data is critical to accelerating the response to security-related incidents," says CrowdStrike VP of worldwide business development, alliances Matthew Polly.
"CrowdStrike's Service Graph Connector on ServiceNow offers a seamless bridge between device data, asset management, and incident response processes, enabling customers to stay one step ahead of threats.