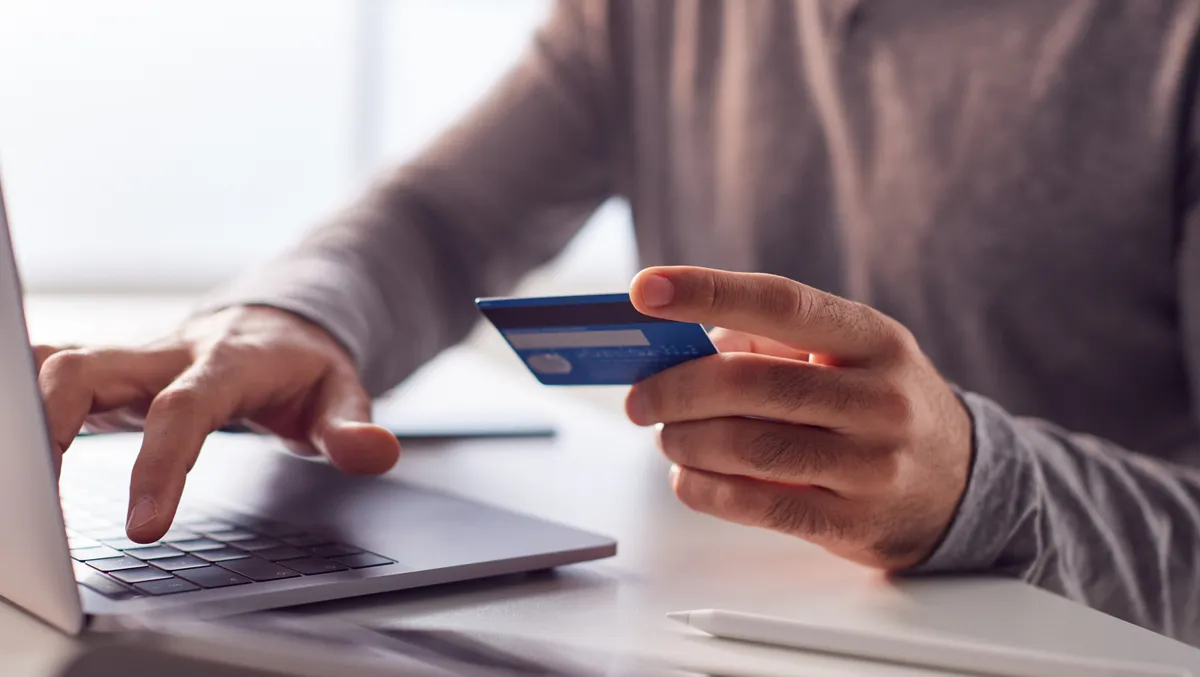 Criminals preying on generosity to steal donations: Avast
Fri, 7th Jul 2023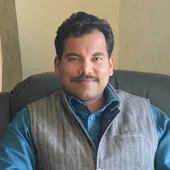 By Gaurav Sharma, Journalist
Researchers from Avast, a consumer cyber safety brand of Gen, have identified a new social media scam that is preying on its victims by exploiting their desire to help those in need. The new scam is a video campaign created by a criminal organisation that crowdfunds under the guise of helping sick children, resulting in tens of thousands of dollars scammed from generous givers.
The video ad, spotted on YouTube and Instagram, shows an eight-year-old boy called Semion, allegedly sick with cancer, pleading in Russian for help with treatment. Semion says that his family can't afford treatment for his cancer, and if he doesn't receive this treatment within the next two weeks, it will be too late to save him. 'I appeal to your hearts,' he begs. 'I don't want to lie in bed and choke."
The videos, which come in different versions, are in Russian but have English, French, Spanish and Ukrainian subtitles.
The organisers of the fundraising page claim to be from World Champions EU and be linked to an Israeli organisation called World Champions. When Avast researchers reached out to World Champions for comment, they did not hear back.
In 2022, Avast researchers found a similar campaign, very likely by the same group based in Israel, in which the videos were viewed millions of times, and people donated over US$650,000.
Donations to the new scam are currently over US$293,000, with numbers increasing daily. Avast researchers reported the channel to YouTube urging people not to donate and to be mindful when they are served ads for such crowdfunding campaigns on social media.
"As cybersecurity researchers, we constantly see how criminals exploit human nature to make money. One of the most heart-wrenching examples, though, is when people prey on the human desire to help others, especially when it comes to exploiting sick children," says Luis Corrons, security evangelist and researcher for Avast.
"It's our job to not only monitor these scams and develop products and services to help protect people against them, but also to educate people about what's spreading online."
"When it comes to donating, it's important to verify the authenticity of the organisation before you transfer money to ensure you're helping who you think you are. To be safest, directly visit the official websites of trusted organisations to donate instead of responding to calls for donations via emails, videos, or social media ads," adds Corrons.
"Avast is a provider of digital security and privacy, and part of Gen, a company dedicated to powering digital freedom with a family of consumer brands. Avast protects hundreds of millions of users from online threats, for Mobile, PC or Mac are top-ranked and certified by VB100, AV-Comparatives, AV-Test, SE Labs and others. Avast is a member of the Coalition Against Stalkerware, No More Ransom and Internet Watch Foundation," he informs.