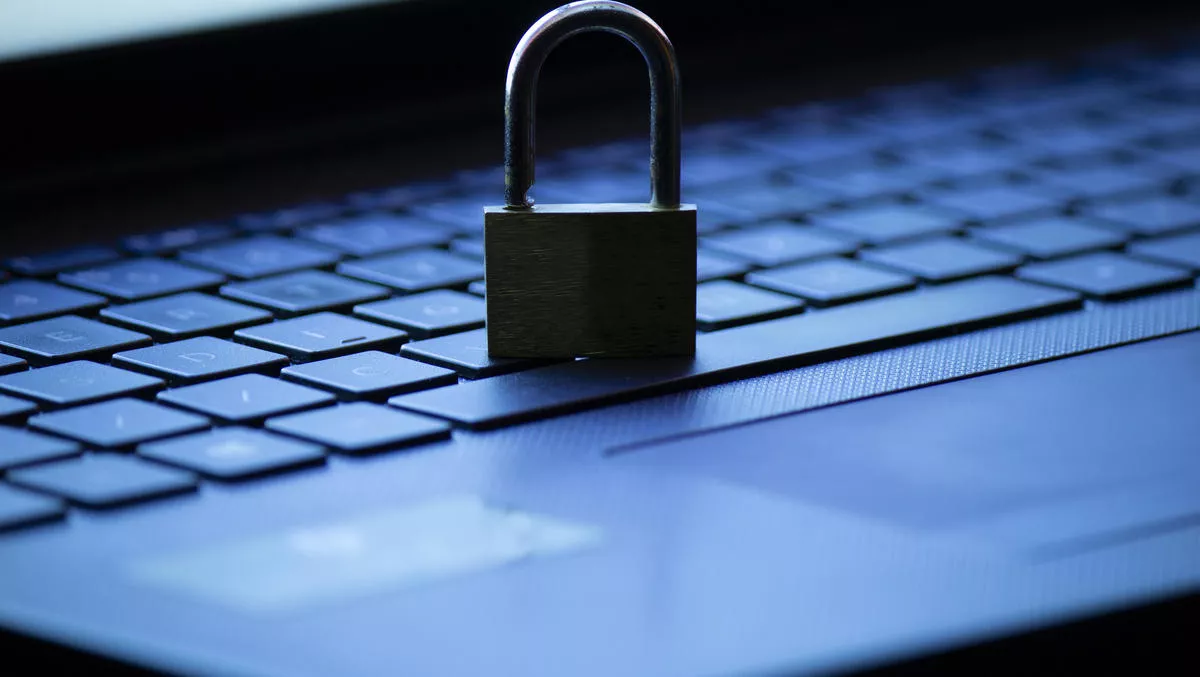 Corero Network Security lands customer wins in Asia, Australia, US
Fri, 6th Nov 2020
FYI, this story is more than a year old
Corero Network Security is reporting strong growth in 2020, which has been propelled in part by a 'record' order intake in Q3.
Corero Network Security is a provider of distributed denial of service (DDoS) defence solutions. The UK-headquartered company has made major inroads into the Asia Pacific and North American market, which have boosted a 50% growth in order intake when compared to the same period last year.
"I continue to be extremely pleased with our overall performance, as not only did we set a new record for order intake in the third quarter, but we continue to secure new customers as we start Q4," says Corero Network Security CEO Lionel Chmilewsky.
"The wins we have seen are fully aligned with our strategy, which is to expand our international presence, to penetrate global and tier-one accounts, and to strengthen our relationships and traction with key business partners."
While the company has not specifically named the customers it is working with, it has provided basic details of its contracts.
In Australia, Corero Network Security is working with two customers, including a research, education, and governmental infrastructure provider. One is a new customer order that involves the deployment of multiple SmartWall TDS 100Gbps solutions with supporting SecureWatch services, while the other contract involves a SmartWall TDD product sold through a partnership with Juniper Networks.
In Asia, a tier one telecommunications provider has deployed Corero's SmartWall TDD solution in partnership with Juniper Networks.
In the United Kingdom, a web hosting provider has deployed Corero's DoS Protection-as-a-Service ("DDPaaS") order including multiple SmartWall TDS solutions with supporting SecureWatch services.
In Europe, a telecommunications service provider has deployed Corero's SmartWall TDD solution with supporting services, also sold in partnership with Juniper Networks.
And in the United States, a managed service provider is working with Corero on web and application network hosting, co-location and security solutions.

The partnership with Juniper Networks was formed in September 2018, when the two companies entered into a multi-year resale partnership, which enables Juniper to resell and support the Corero SmartWall Threat Defense Director software.
Juniper Networks has also increased its investments in Corero over the last two years, the most recent of which was a US$1.4 million equity investment as part of Corero's $4.2 million equity funding round.
Corero also recently enhanced its SmartWall Threat Defense system with features including DDoS protected 100G internet connectivity, automatic protection against botnet flood and Spectrum attacks, and integrated link protection for always-on, inline devices with incoming traffic.
"We are extremely pleased to announce some fantastic DDoS defence innovations, along with a host of other advances that make our solution, more flexible, more resilient and easier to deploy," says Corero CTO Ashley Stephenson.
The enhancements also include in-service software updates for increased network uptime and resilience.