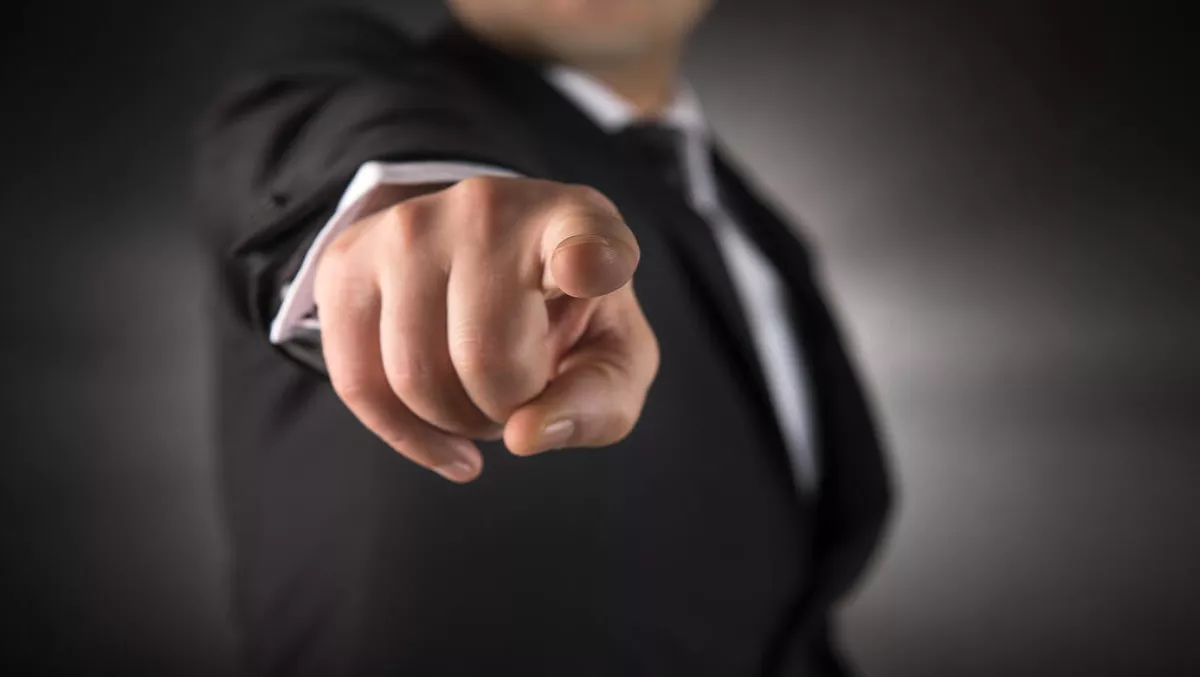 Consumers ready to blame organisations for data breaches, report finds
Fri, 27th Jan 2017
FYI, this story is more than a year old
By Sam Worthington, News Editor
Gemalto has released the findings of its 2016 Data Breaches and Customer Loyalty report, revealing that consumers put responsibility for protecting their personal data firmly in the hands of the organisations holding their data.
According to the 9,000 consumers surveyed around the globe, 70% of the responsibility for protecting and securing customer data lies with companies and only 30% of the responsibility with themselves.
However, only 29% of respondents believe companies are taking protection of their personal data very seriously.
This comes as consumers are becoming increasingly fearful of their data being stolen, with 58% believing it will happen to them in the future.
The report also points out that despite becoming more aware of the threats posed to them online, only 11% believe there are no apps or websites out there that pose the greatest risk to them.
There is also a lack of consumer confidence which the report claims could be due to the lack of strong security measures being implemented by businesses.
Within online banking, passwords are still the most common authentication methods - used by 84% for online and 82% for mobile banking, and more advanced transaction security the next highest for both; solutions like two-factor authentication trail behind.
Jason Hart, CTO of Data Protection at Gemalto, says consumers have clearly made the decision that they are prepared to take risks when it comes to their security, but should anything go wrong they put the blame with the business.
"The modern-day consumer is all about convenience and they expect businesses to provide this, while also keeping their data safe.
With the impending threats of consumers taking legal action against companies, an education process is clearly needed to show consumers the steps they are taking to protect their data," he explains.
"Implementing and educating about advanced protocols like two-factor authentication and encryption solutions, should show consumers that the protection of their personal data is being taken very seriously.