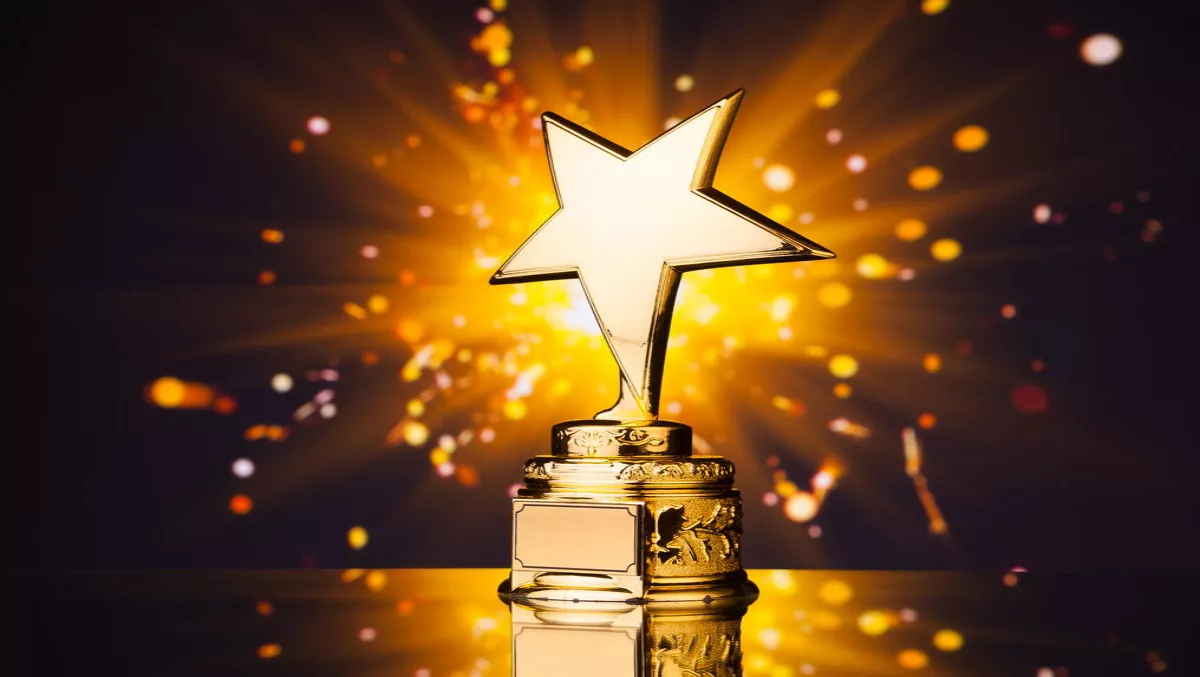 CompTIA zeroes in on behavioural analytics with new global security certification
FYI, this story is more than a year old
Global IT advocates CompTIA are coupling behavioural analytics with training and certifications in an attempt to craft the security workforce beyond basic skills and traditional approaches.
CompTIA Cybersecurity Analyst (CSA+) is the first international programme of its kind to offer vendor-neutral behavioural analytics to the forefront of cyber threat assessment.
The certification will bring broad-spectrum knowledge validation and skills, important for configuring and using threat detection tools, performing data analysis and interpretation for cyber threats.
CompTIA says CSA+ certifies knowledge of a data-driven approach to information security.
"Data analytics is key. Everybody in technology should have this CSA+. It should be mandatory if you're going to stay in IT over the coming decade," comments Jim Lucari, senior manager of certification at HP Enterprise.
CompTIA's president and CEO Todd Thibodeaux goes further to say that with the Internet of Things (IoT) trend rising, it brings opportunity but also greater risk. This demands stronger analytics capabilities amongst security experts.
"It's an economic and societal imperative to train and certify hundreds of thousands of IT professionals with the analytical skills they need to address the complexity and diversity of threats as they multiply," he says.
"By placing greater emphasis on data analytics, we get a real-time, holistic view of the behaviour of the network, its users and their devices to identify potential vulnerabilities and strengthen them before an intrusion happens. Armed with this information, cybersecurity professionals can more precisely identify potential risks and vulnerabilities so that resources can be allocated where they're most needed," adds Dr James Stanger, senior director for products at CompTIA.
The CSA+ also bridges the skills gap between CompTIA's other security training programmes, CompTIA Security+ and CompTIA Advanced Security Practitioner (CASP) exam.
CompTIA Security+ is the benchmark for best practices in IT security, covering essential principles for network security and risk management.
CompTIA Cybersecurity Analyst+ focuses on skills associated with the use of threat detection tools, data analysis and the interpretation of results to identify vulnerabilities, threats and risks.
CompTIA Advanced Security Practitioner certifies critical thinking and judgment across a broad spectrum of security disciplines.