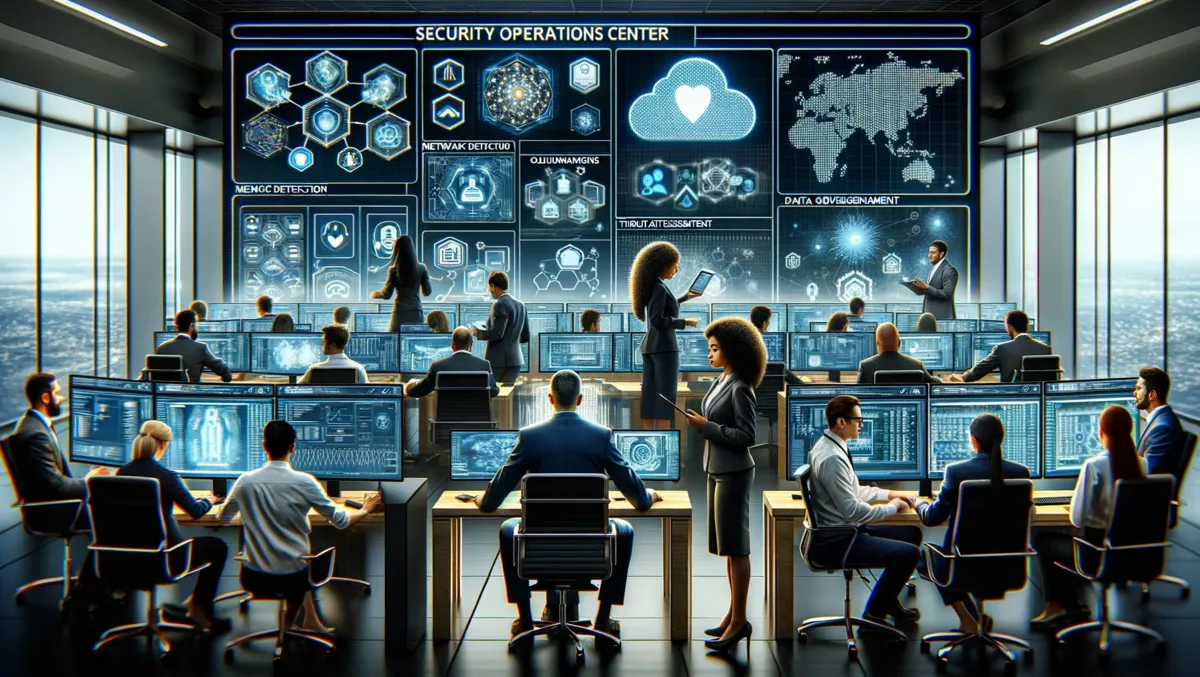 Commvault partners with AI & security firms for improved cyber resilience
Commvault, a top-tier provider of data protection and cyber resilience solutions for hybrid cloud organisations, has announced a strategic partnership with several industry-leading security and artificial intelligence (AI) companies. This collaboration aims to help customers stay ahead of escalating cyber threats and enhance data insights while ensuring efficient threat detection, protection, mitigation, and recovery.
This announcement aligns the company's modern cyber resilience technologies with advanced security and data intelligence from pioneers in cybersecurity, AI, and cloud. The new alliance integrates with the newly launched Commvault Cloud platform, which is set to offer clients a multitude of ways to identify, protect, and respond to potential threats and attacks. At the same time, it would also improve data visibility and governance.
Commvault is currently associating with partners across the security tool chain, including: security information and event management (SIEM), security orchestration, automation and response (SOAR), network detection and response, vulnerability and threat detection and assessment, incident management, and data governance and privacy.
The timing of these security and AI integrations is particularly ideal as companies are faced with an increasing volume of cyber threats, which are causing significant concerns about potential business disruption and reputational damage. According to a recent IDC study commissioned by Commvault, 61% of respondents believe that data loss within the next 12 months due to increasingly sophisticated access is likely to very likely.
In view of these on-going concerns, Commvault believes that collaboration is key in advancing security postures while elevating data governance. Earlier this year, Commvault announced collaborations with Microsoft Sentinel and Palo Alto Networks. Now, the full expansive set of security and AI partners that are integrating with Commvault Cloud includes several major players such as Avira (part of Gen), Darktrace, Databricks, Entrust, Netskope, Trellix and Palo Alto Networks.
"To be effective for cyber resilience, data security products must integrate with products in the cyber-recovery ecosystem," commented Christophe Bertrand, Practice Director, ESG. "These integrations between security and AI ecosystem partners and Commvault Cloud can play a key role in helping companies advance their security posture while also elevating data governance," he added.
Rajiv Kottomtharayil, Chief Product Officer at Commvault, expanded on this by stating, "By integrating with a broad ecosystem of new security and AI partners via our Commvault Cloud platform, we are not only meeting customers where they need to be met at this critical moment, but we can collectively and jointly bring faster, smarter, and more connected security insights to organisations around the world."
Statements from Integration Partners such as Alexander Vukcevic, Director at Avira; Matt Bovbjerg, Vice President of Integrations at Darktrace; John Grimm, VP of Strategic Alliances at Entrust; and David Willis, VP, Technology Alliances at Netskope, pointed out the significance and timely relevance of the integration with Commvault in the current cybersecurity landscape. Each stressed the importance of this integration in enabling faster and accurate threat detection, enhancing data protection, and contributing towards better protection against existing and emerging cyber threats.