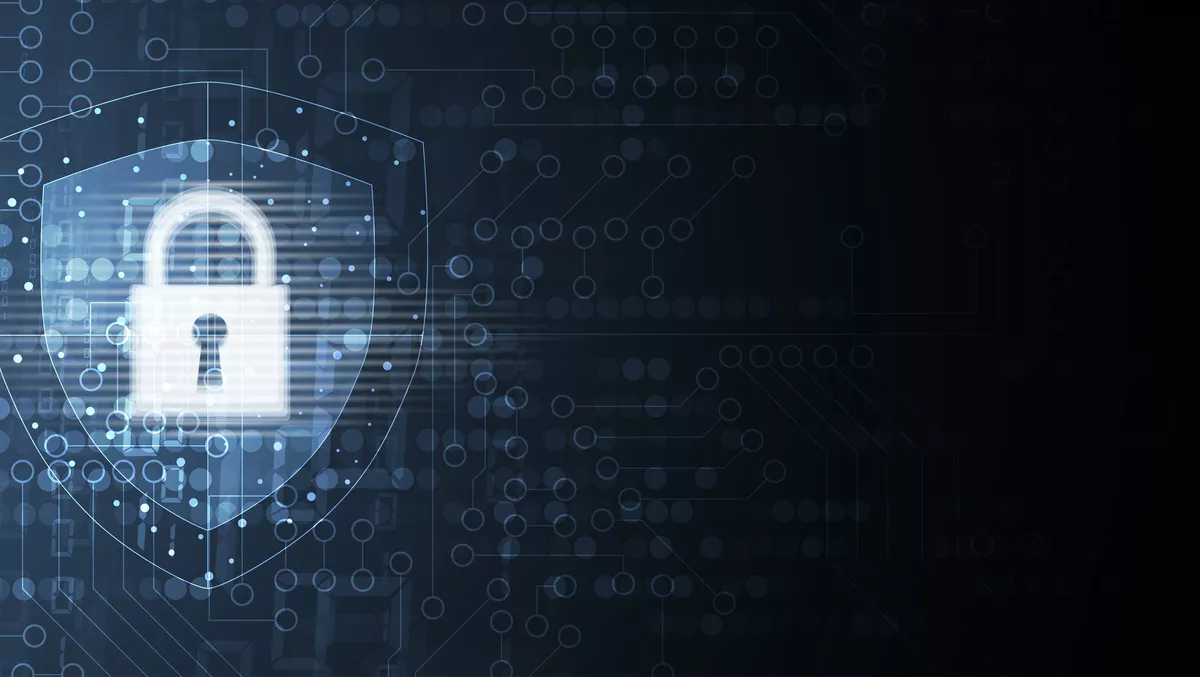 Cohesity and Cisco join forces to fight ransomware
FYI, this story is more than a year old
Cohesity and Cisco have announced a breakthrough collaboration that will see the integration of the former's data management platform with the latter's simplified security platform.
Announced today, the partnership brings together Cohesity Helios and Cisco SecureX to form a 'first-of-its-kind' data protection solution. The Helios-SecureX integration will aim to automate the delivery of critical security information to organisations facing ransomware threats, and help to accelerate time to discovery, investigation, and remediation.
According to Cohesity head of product Matt Waxman, it will allow SecOps to collaborate easily and effectively with ITOps and NetOps to strengthen data security postures.
"Data backups are the last line of defense against ransomware, but bad actors often go after them first," says Waxman.
"Unlike traditional, fragmented security and data protection solutions that hinder data security due to complexity, siloed visibility, and manual operations, Cohesity + Cisco SecureX integration empowers SecOps, ITOps, and NetOps teams with the same visibility and streamlined collaboration in responding to data compromises — all with exceptional Cisco experience end to end.
Here's what the Cohesity Helios-Cisco SecureX integration delivers:
A simplified experience — Accelerate ransomware threat investigations and incident management by aggregating and correlating insights into compromised data with other global intelligence and contextual information in a single platform.

Unified visibility — See in one view what matters most and how it's affecting an organisation's data. Share ransomware threat information seamlessly between platforms and teams to improve discovery, response, and recovery times.

Efficient operations — Meet critical SLAs across the entire lifecycle – from discovering to recovering from ransomware attacks – with automated data-protection workflows between SecOps, ITOps, and NetOps.
Cohesity's data management capabilities add visibility and context to data' events of interest,' complementing Cisco's existing capabilities to automatically aggregate signals from networks, endpoints, clouds, and apps.
IT admins and security operations centre(SOC) teams can concurrently view alerts when a ransomware attack strikes. Cisco SecureX aggregates this information with other threat intelligence sources, enabling the SOC to quickly respond directly from the SecureX dashboard.
"Cisco SecureX's comprehensive security platform offers customers a system-wide view of security threats and issues," says Cisco VP and GM of security platform and response Al Huger.
"Adding the Cohesity Helios data protection and next-generation data management solution to Cisco SecureX provides businesses with superior ransomware detection and response capabilities.
"Protecting the data is just as important as helping companies quickly recover from an attack. The combined Cisco SecureX and Cohesity Helios solution does just that, so customers can get back to business as usual.