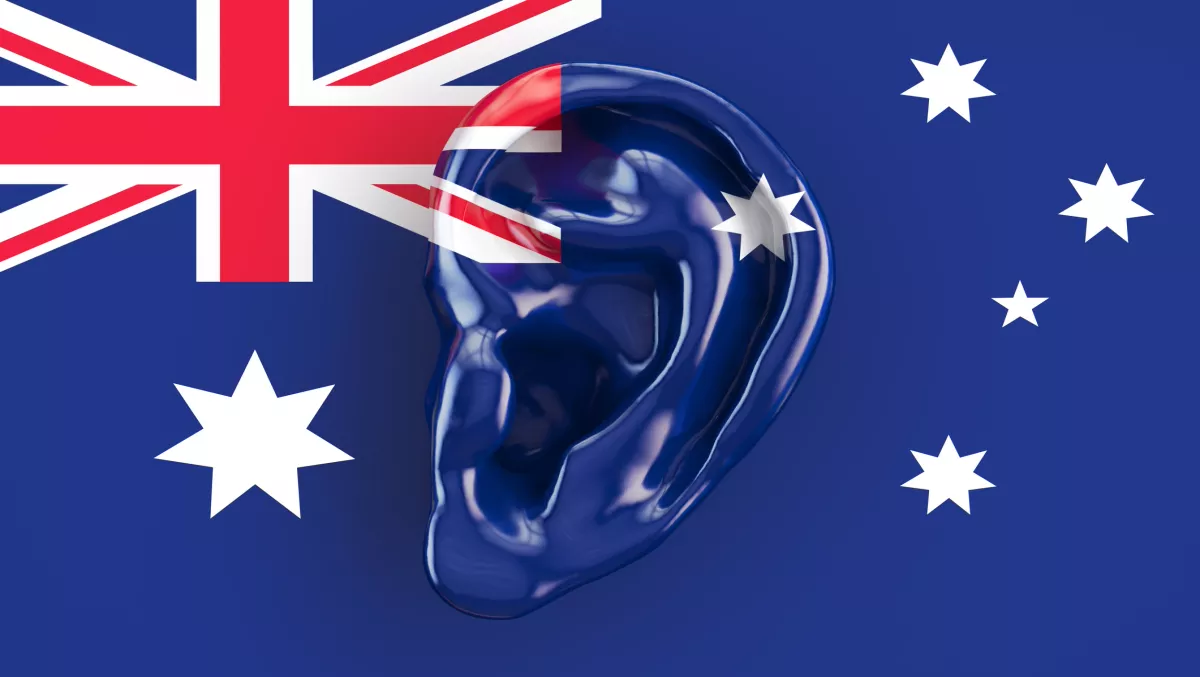 Coalition calls for transparency of Five Eyes intelligence activities
Mon, 18th Sep 2017
FYI, this story is more than a year old
Privacy International is asking oversight bodies from Australian and other global government agencies to come clean about the types of intelligence sharing they conduct, in order to safeguard citizens' private information.
Privacy International and 30 international coalition members, including CryptoAUSTRALIA, Australian Lawyers for Human Rights and Digital Rights Watch, have written to those countries involved in the Five Eyes Alliance, as well as countries that formed surveillance partnerships that have grown from Five Eyes. These partnerships are known as the Nine-Eyes, 14-Eyes and the 43-Eyes. "As intelligence agencies around the world have expanded their surveillance capabilities, so has the amount of information they exchange with each other, including data collected in bulk. These sharing arrangements are shrouded in secrecy and shielded from accountability. National oversight bodies perform a critical role in holding intelligence agencies accountable. The public has a right to know whether their mandates include scrutiny of intelligence sharing and what form this scrutiny takes," explains Scarlet Kim, Privacy International legal officer.
In Australia, the oversight bodies are listed as the Inspector General of Intelligence and Security; the Independent National Security Legislation Monitor; the Parliamentary Joint Committee on Intelligence and Security; as well as the Australian Human Rights Commission.
The coalition is asking whether the oversight bodies:
- Are informed about the intelligence sharing activities of their governments; - Can independently oversee the intelligence sharing activities of their governments; - Can access all relevant information about the intelligence sharing activities of their governments; - Can review decisions by their governments to share intelligence and/or conduct independent investigations into the intelligence sharing activities of their governments; and - Cooperate with other oversight bodies to supervise the intelligence sharing activities of their governments.
According to Privacy International, the surveilling countries may use secret intelligence sharing to get around international and domestic rules against direct surveillance. They are also able to exchange information that can lead to human rights abuses, particularly in countries with poor human rights records or weak law. "There are untold legal consequences of intelligence sharing that demand immediate inquiry. Documents revealed this year show that Australians are likely involved in intelligence sharing with the United States to locate the targets of the deadly US drone strike program. If true, Australians could be complicit in civilian deaths from drone strikes - that might mean complicity in war crimes," comments Emily Howie, director of Legal Advisory at the Human Rights Law Centre. "The government has been given free reign to scoop up our personal information but won't provide guarantees for how that information is passed on, including to international partners. It's unacceptable and makes each and every one of us vulnerable," Howie continues.
Privacy International cites the Alice Springs Pine Gap base, which is currently being used by the US as part of its covert drone strike program. "In the light of the legislation that the Australian Federal Government has passed requiring retention of Australians' personal data, it is particularly important that Australians are informed about what is being done with that data, and how their privacy rights are being eroded without any public scrutiny," comments Benedict Coyne, president of Australian Lawyers for Human Rights.
Countries have until October 31 to respond to the requests.