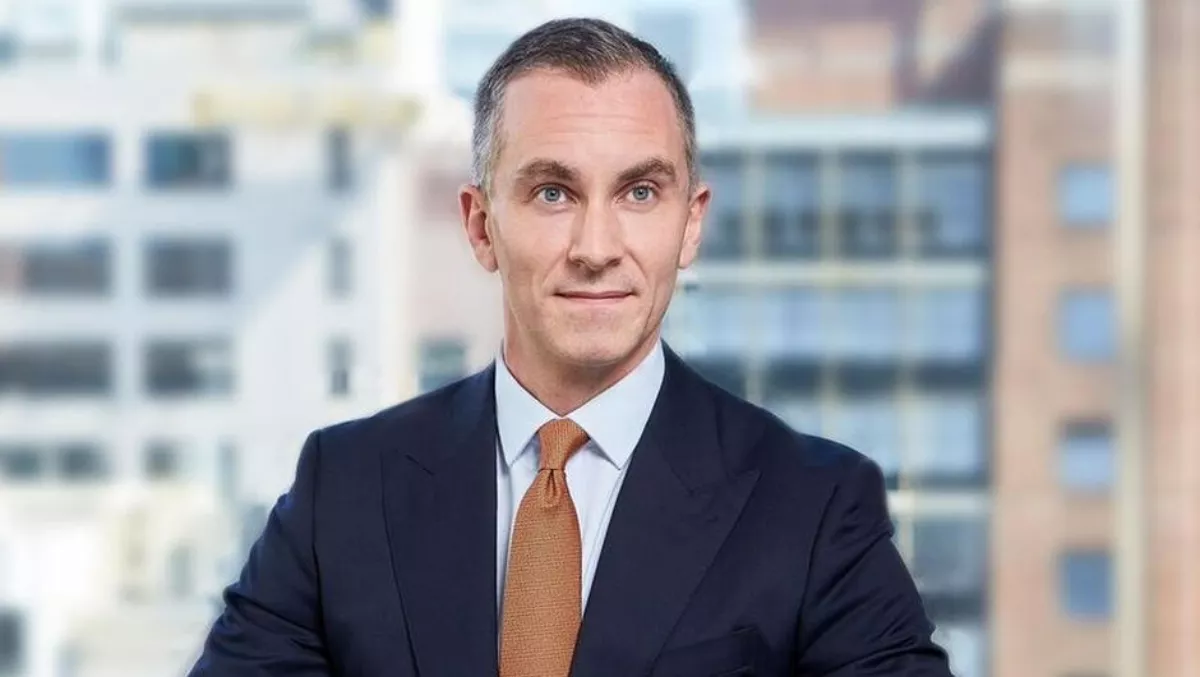 Clyde & Co appoints Sydney-based cybersecurity partner
Thu, 19th Apr 2018
FYI, this story is more than a year old
Law firm Clyde - Co has strengthened cybersecurity expertise within its Australian team, with the appointment of insurance and cybersecurity practitioner John Moran as a Sydney-based partner.
Moran's specialisation in Europe's General Data Protection Regulations (GDPR) and in other breach notification laws such as Australia's NDB will benefit clients, particularly as regulators start to exercise their powers, the company says.
Clyde - Co also expects that breach notification requirements will lead to an increase in demand for specialised advice across Australia this year. Organisations may also focus on more incident response preparedness as clients look to build specialist advisors into their response plans.
Moran has also practices law in London and Dublin, where he specialised in contentious insurance. He is admitted in New South Wales, Ireland, England, and Wales.
"John has a standout reputation in the insurance industry and a practice that runs across the core of our insurance business in Australia. His addition will be of benefit to our clients locally, in the London market and globally," comments Clyde - Co senior partner Simon Konsta.
"His addition to our firm will add additional depth and breadth to an already market-leading practice.
Moran's practice brings cybersecurity, IT liability, professional indemnity, financial institutions and directors - officers, all of which complements Clyde - Co's Australian insurance footprint.
Several members of Moran's team have also joined Clyde - Co, including senior associates Mairead Cusack and Travis Luk, as well as associates Richard Merkahn and Reece Corbett-Wilkins.
"John is a fantastic addition to the firm not only here in Australia, but also globally. Many of John's clients are already clients of Clyde - Co and there is no doubt that he is regarded as a trusted advisor by many insurers," adds managing partner for Australia, Dean Carrigan.
Moran was also responsible for establishing a data breach incident response plan at his former firm. Beyond security, he has demonstrated leadership in diversity and inclusion, technology and innovation, and graduate recruitment.
"I'm delighted to be joining Clyde - Co, a firm which I have observed closely for several years during its period of significant growth. I'm enthused about the opportunities which my practice will have at Clyde - Co and the global footprint that the firm will offer my existing clientele," comments Moran.
Clyde - Co was established in Australia in late 2012 and has since then grown from four partners in two offices to 25 partners and more than 200 staff across 4 offices. Recent appointments at the firm include Cameron Thomson who is a corporate real estate partner, also in Sydney.