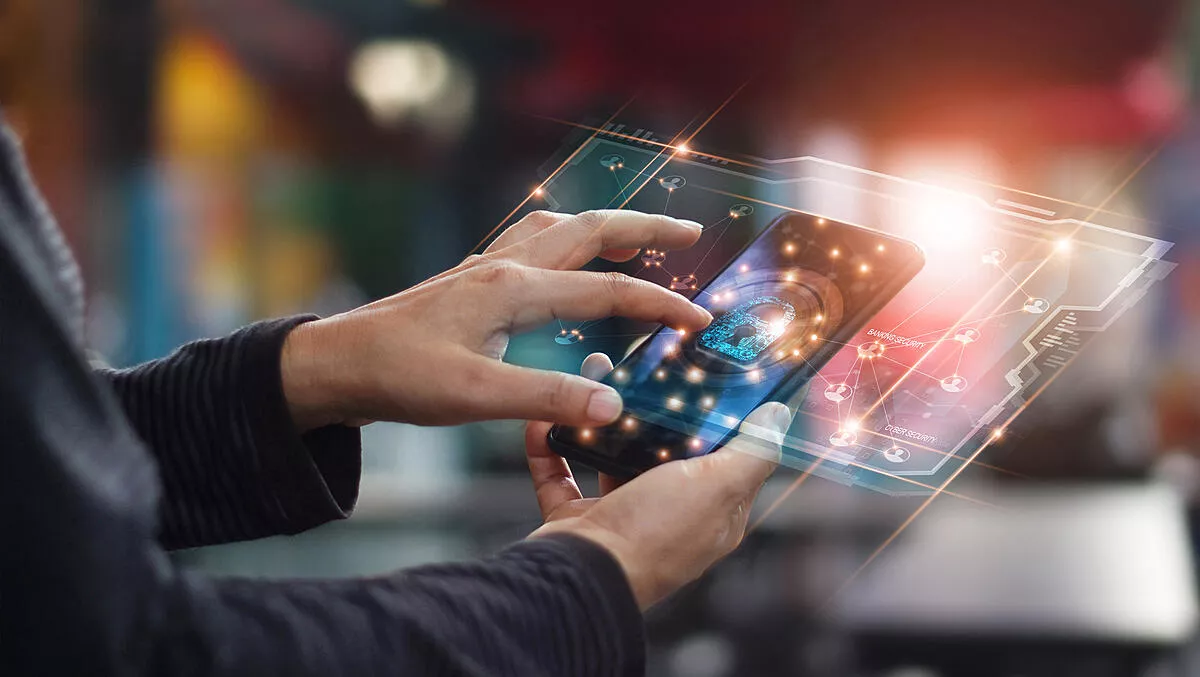 Cloud security planning – here's to a safer future
Fri, 21st Feb 2020
FYI, this story is more than a year old
The new year sees IT departments taking stock of their operations and assessing new budgets. What has worked well, where is there room for improvement, and how should additional resources be spent in 2020?
Discussion is likely to focus on cloud security, with IT professionals asking themselves: How did we cope with the threat situation last year? What measures did we take to counter threats? Did any incidents require extra defences?
Many assume wrongly that on-premises measures offer all-inclusive protection, hence why some organisations are unwilling to spend additional funds on securing cloud environments.
When assessing security risks and planning for rapid response action, IT departments can face obstacles, particularly in cloud security. Typical errors that lead to security breaches include:
Misjudgement: Many assume that hackers don't consider their company a worthwhile target and that their cyber defences can be more basic than larger targets. This is a misconception.
Security incidents in well-known organisations with large customer bases gain high profile media attention, however, small to medium sized companies are just as likely to suffer cyber attacks. Companies with sensitive data and weak security measures are always a prime target for hackers.
Expertise: Lack of expertise can impact the quality of IT security. Unfortunately, this is often overlooked as long as everything seems to be running smoothly. Usually, increased recruitment efforts are made only when the dearth of human resources becomes apparent in day-to-day operations, or when a data breach occurs. A recent cloud security report discloses that IT managers' frustration is justified.
Even simple security measures such as single sign-on (SSO) and data loss prevention (DLP) are used by only one-fifth of cloud-using companies. The risk of data loss in cloud usage is manifold: malware, compromised user accounts, misconfigurations, access via unmanaged devices and the unauthorised use of cloud applications are just a few examples.
Tight budgets: When buying new security solutions, IT teams must consider carefully why each expense should be incurred. In securing the cloud, IT teams can face resistance from management. Most companies have large investments in local infrastructure and as such their focus in securing these assets takes precedence.
To avoid falling victim to a security breach, IT departments should heed the following advice for a proactive approach:
1. Assess weaknesses: Irrespective of scary international headlines, or only minor issues within the company, it is always essential to review carefully the company's own measures and processes.
Organisations that use infrastructure-as-a-service platforms must use tools that proactively identify and resolve misconfigurations in cloud environments that can expose data. It can be useful to run a penetration test supported by an external service provider.
2. New cloud tech: All areas of an enterprise use software tools to simplify workflows and improve productivity, but decisions to implement these applications are often made without consulting the IT department. This results in their losing control over sensitive company data.
Close coordination with a company's CTO, or an intensive exchange with the workforce about their concerns, will provide information that sheds light on which new technologies will benefit a company in the near future. Consultation also provides clarity into what security is required to enable future implementation. This ensures that new technologies are used only inside a security framework.
3. The basics: As a minimum, each company should install all software updates and patches on all their devices as soon as they become available. These basic steps can address existing vulnerabilities and reduce the threat of data loss.
Another good strategy is to build a 'security-first' mentality across the enterprise. Organisational standards should be clearly communicated by IT managers, and their enforcement should be checked continuously in all departments.
In addition, by regularly training on topics such as detecting phishing emails and exchanging data securely, organisations can significantly reduce the likelihood of a breach.
4. Security tools: While requirements for cloud security solutions differ, key elements should include data loss prevention (DLP), user and entity behaviour analytics (UEBA), searchable encryption, and multi-factor authentication (MFA). Organisations should choose comprehensive, robust security solutions that can provide full protection to ensure the real-time security for their data.
5. Recruitment: Demands on cloud security will change, as the workforce structure changes. To stay up to date, long-term planning is essential to make sure that recruitment need not be carried out at dire need. Concurrently, management must consider what further qualifications could benefit the IT team in the near future.
Building comprehensive cloud security can be difficult, as many companies often become aware of issues in a reactive fashion. So look ahead, assess security needs carefully, and introduce them into a strategy that guarantees a safer future.