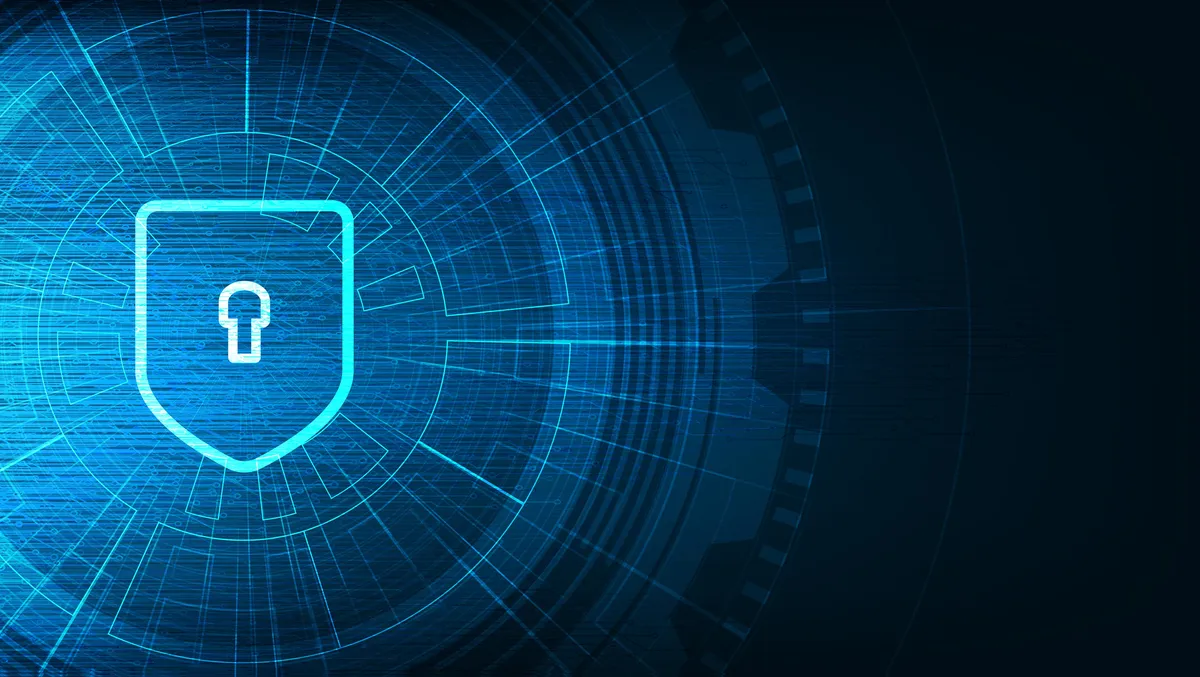 Claroty and ServiceNow bring greater security to cyber-physical systems
Claroty, the cyber-physical systems protection company, has announced it has further expanded its footprint within the ServiceNow ecosystem by releasing a new set of native integrations leveraging the Service Graph Connector (SGC) and Vulnerability Response (VR) infrastructure.
These new integrations enable ServiceNow's CMDB and VR products to ingest in-depth details of cyber-physical systems across the Extended Internet of Things (XIoT), which are automatically discovered and profiled by Claroty.
According to the company, as a result, customers gain a comprehensive, centralised asset inventory, the ability to identify and take action against vulnerable assets, and the power to drive efficiencies and reduce risks where it matters most.
Fully compatible with Claroty's SaaS-based xDome and Medigate platforms and on-premises Continuous Threat Detection (CTD) solution, the integrations allow ServiceNow's Operational Technology Manager (OTM), VR, and Computerised Maintenance Management Software (CMMS) to use Claroty's identity, profile, vulnerability and risk data within their native workflows, without needing any additional scripting or manual work.
As a result, customers are able to optimise and extend their security and operational workflows with a real-time, centralised inventory for all assets and related risk and vulnerability details across their entire XIoT environments - fed directly from Claroty's products into the ServiceNow platform.
Additional capabilities and benefits include:
Automating discovery of all XIoT assets - including operational technology (OT), internet of medical things (IoMT), building management systems (BMS), and other commercial IoT assets.
Merging discovered XIoT inventory with the IT inventory tracked in ServiceNow's CMDB to create a unified, cybersecurity-contextualised, and in-depth inventory of all connected assets.
Seamlessly using exported asset data from Claroty CTD, xDome, and Medigate across various ServiceNow products without any additional manual work, as each integration includes built-in support for ServiceNow's native data model.
Extending existing IT or SecOps vulnerability triage workflows and capabilities to XIoT systems Investigating and responding to XIoT cybersecurity incidents more effectively.
Karan Shrivastava, Director of Product Management, Operational Technology at ServiceNow, says, "As cyber-physical systems grow more connected and complex, they become vulnerable to cyber intrusion. A large part of the industry's vulnerability is because enterprises cannot see and fully inventory their XIoT assets, which leaves the door wide open for bad actors to exploit vulnerabilities.
"Integrating the ServiceNow OTM with Claroty's xDome, Medigate, and CTD gives enterprises the asset discovery and vulnerability management capabilities needed to secure their industrial, healthcare, or commercial operations, all within the ServiceNow platform."
Stephan Goldberg, VP Technology Alliances at Claroty, says, "Together, Claroty and ServiceNow help enterprises rapidly and comprehensively discover the assets they own, which in turn enables them to assess and quickly address asset vulnerabilities.
"The combination of Claroty's granular passive vulnerability management capabilities with native ServiceNow asset data modelling support empowers our customers to achieve cyber and operational resilience by preempting cyber attacks and preventing downtime."