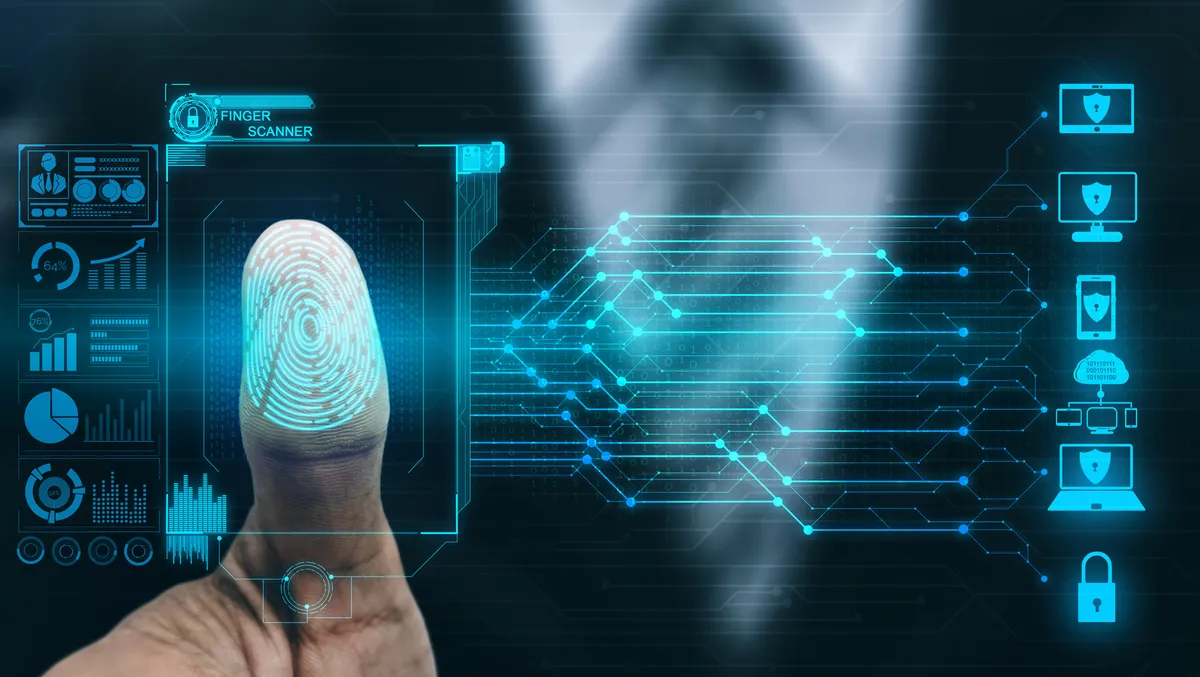 CIAM market to reach $4.55 billion by 2025 - KuppingerCole
Fri, 3rd Feb 2023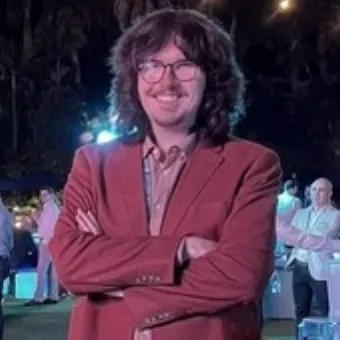 By Zach Thompson, News Editor
KuppingerCole Analysts have released new research predicting that the Consumer Identity and Access Management (CIAM) market will reach USD $4.55 billion by 2025.
The CIAM market has seen steady growth in recent years, and KuppingerCole anticipates a CAGR of 13.1%.
North America is the largest market for CIAM, making up 43.1% of the market share.
EMEA follows close behind with a share of 37.8%.
Revenue for this technology stood at $2.96 billion in 2020 and has only risen since then.
In 2021, this figure rose to $3.25 billion, with the current figure sitting at $3.58 billion as we continue in the first quarter of 2023.
By the end of the year, KuppingerCole predicts the total revenue to be $3.86 billion and hitting the $4 billion mark during 2024, when CIAM revenue will finish that year at $4.17 billion.
KuppingerCole notes APAC and LATAM are slower to adopt this technology, but it expects to see significant growth in these regions in the near future.
CIAM is part of the broader IAM market, and products in this area intend to address specific technical requirements that consumer-facing organisations come up against.
Further, these solutions intend to address the issues that differ from traditional Business-to-Employee (B2E) use cases.
CIAM systems give users the means to register, associate devices and other digital identities, authenticate, authorise, collect and store information about consumers from across a range of domains.
CIAM systems also differ from IAM systems, with consumer information often coming from various unauthoritative sources.
The information CIAM systems collect about consumers can also be used for multiple purposes, including for resource authorisation or marketing analytics.
Further, it has an important part to play in Know Your Customer (KYC) and Anti-Money Laundering (AML) regulatory compliance.
CIAM systems have to manage millions of identities and process tens of millions of logins and other transactions every day, making SaaS-based delivery of CIAM services a common process.
KuppingerCole's research comes after growing success for the IAM market, with Entrust now offering its cloud-based solution in AWS Marketplace.
Entrust Identity as a Service (IDaaS) offers a cloud-based solution that includes multi-factor authentication (MFA), passwordless login, and risk-based adaptive authentication that supports implementing a zero-trust approach to security.
Entrust IDaaS allows organisations to quickly deploy an IAM solution for employees, customers, or end users.
To maintain a high-security posture with a simple user experience, the solution features passwordless login to improve security and reduce friction. In addition, it has a Public Key Infrastructure (PKI)-based mobile smart credential login delivering high assurance authentication.
The solution uses an adaptive MFA for secure access for all users. It has Single Sign-On (SSO) so users can authenticate once and eliminate password fatigue. In addition, it enables role-based access control (RBAC) to facilitate easy onboarding.
The solution provides for simple and seamless integration through open developer tools.