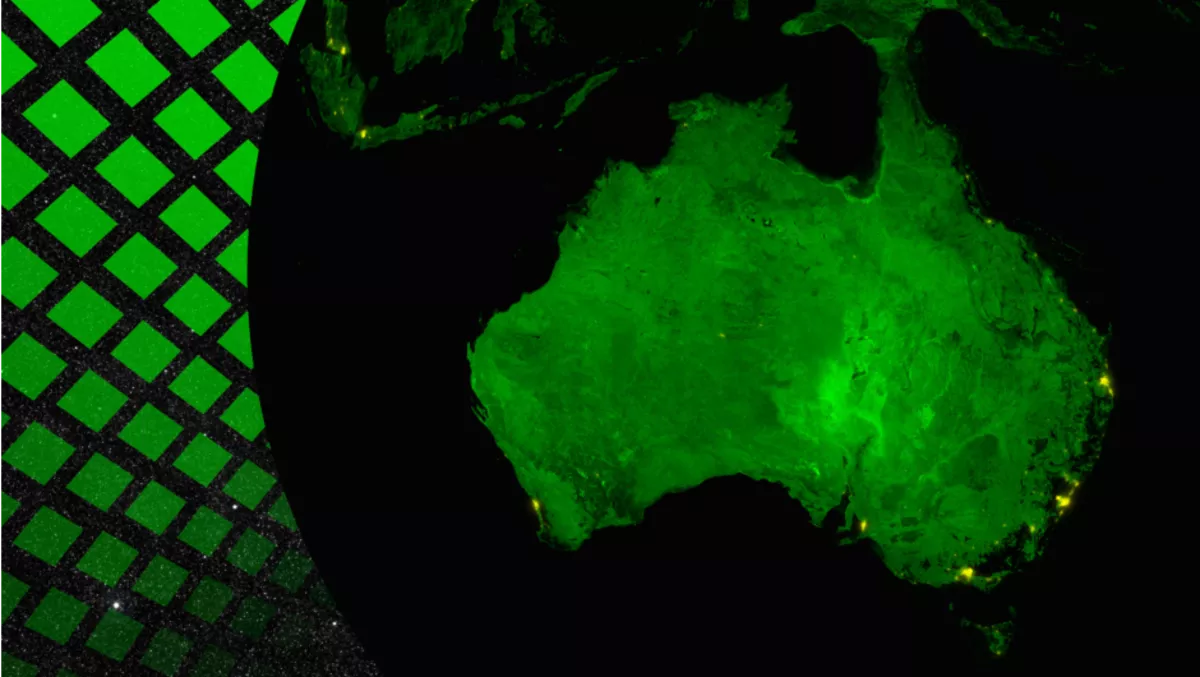 Check Point Software & RAD develop cybersecurity platforms for power providers and utilities operators
Mon, 16th May 2016
FYI, this story is more than a year old
The Check Point Software Technologies and RAD partnership is one of the newest Australian joint ventures to develop a cybersecurity programme designed to protect government and national utility assets. "Cyber threats to critical infrastructure have become a matter of national security. RAD and Check Point have harnessed their considerable expertise to deliver a joint cyber security solution that provides the ultimate protection for power utility networks," Ulik Broida, Vice President of Marketing and Business Development at RAD, says. The project combines RAD's secure-by-design network platforms with Check Point's ICS Security Gateway, enabling security and protection from attempted attacks within and without the substation's firewalls. The software offers an entire package of security measures, such as identity management, encryption, authentication, intrusion prevention, anomaly detection and integrity verification.
The software prevents distributed denial of service (DDoS) attacks, phishing, spoofing and session hijacking. The software can be applied to existing networks or can be built as one of RAD's server platforms.
David De Laine, Regional Managing Director ANZ at Check Point, says "Check Point's ICS/SCADA cyber security solutions provide advanced threat prevention and comprehensive protocol support to ensure vital Australian and New Zealand assets such as power generation facilities, traffic control systems, water treatment systems and factories are never compromised." This partnership complements the Australian government's own announcement of its new proposed cyber security strategy, and De Laine says the project aims to increase awareness of cyber security in the industry. RAD has been in the business of providing secure communications solutions for the critical infrastructure of power utilities and other segments of the energy industry for over 35 years. Check Point Technologies is the largest global player in pure-play security services, and works with more than 10,000 organisations. It offers a complete security architecture defending the entire enterprise, from networks to mobile devices, as well as comprehensive and intuitive security management.