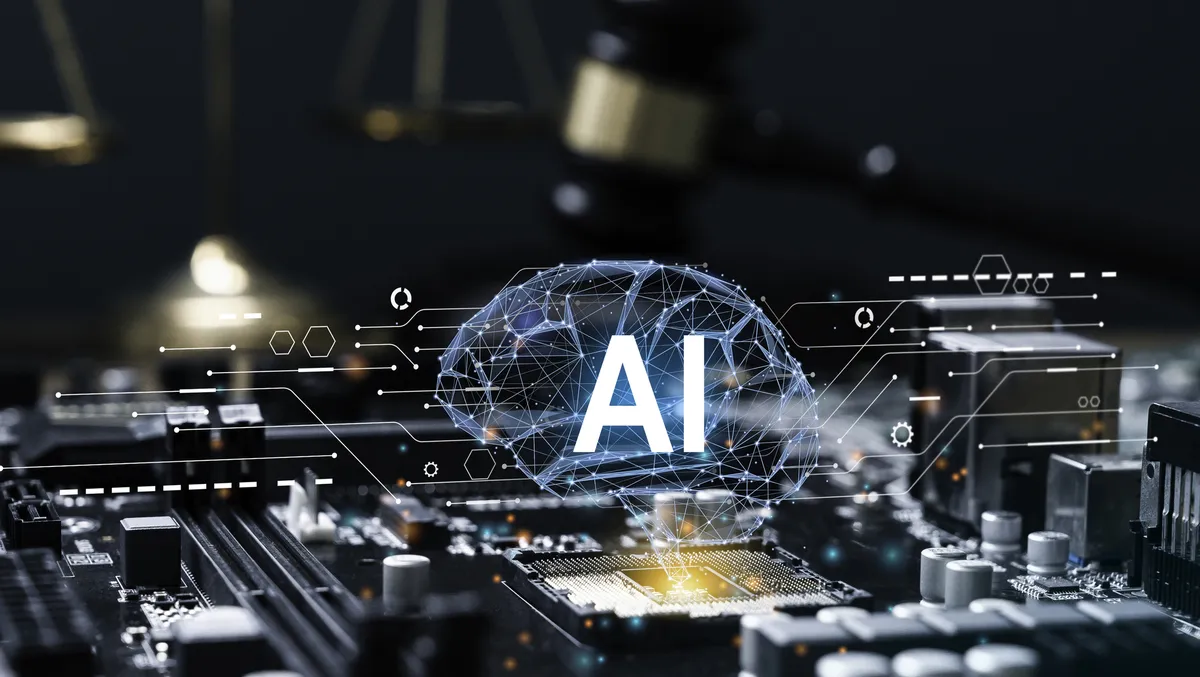 Check Point Software launches next-gen SASE solution
Check Point Software Technologies has announced the immediate availability of Quantum SASE, integrating technologies from newly acquired Perimeter 81.
This integrated offering addresses organisations' needs for a unified user experience, simplified Secure Access Service Edge (SASE) management, and a fast, secure browsing experience.
It enhances the company's Infinity architecture with a unified SASE solution offering, 2x faster internet security, full mesh Zero Trust Access, and Secured SD-WAN with expert threat prevention.
The rise of hybrid work sees enterprises embracing multiple cloud services, with 90% now operating in such settings. Organisations are moving from on-premises internet security to internet security delivered in the cloud. However, in both cases, all traffic is redirected to one location for inspection, frustrating users with latency.
The Quantum SASE solution solves the internet security latency problem with a hybrid approach that combines on-device protection of direct internet access with the ability to use cloud inspection when needed. The result is 2x faster internet security compared to other solutions on the market.
Amit Bareket, VP of Security Service Edge at Check Point Software Technologies, says: "As the lines between digital and physical realms become increasingly blurred, businesses need a comprehensive, consolidated, and collaborative security strategy."
"With Quantum SASE, Check Point stands as the pioneer security partner, offering a Hybrid SASE solution comprising three pivotal components: on-device network protection, cloud network protection, and a unified security gateway with built-in SD-WAN and IoT security."
"As organisations navigate the intricacies of hybrid work and cloud integration, Quantum SASE is the very future of secured networking," says Bareket.
Quantum SASE offers a range of key features designed to enhance secure connectivity. It provides 2X faster internet security performance than its competitors, ensuring remote users and branch offices have safe access. This security is further bolstered by cloud and on-device network protections, resulting in a native, localised browsing experience with heightened security and privacy.
The system ensures Zero Trust Access, guaranteeing efficient and reliable access with the principle of least privilege, regardless of the user's location or device. This is facilitated by full mesh connectivity between users, branches, and applications.
Quantum SASE is also known for its ease of deployment, with a one-hour rollout time and a user-friendly administration interface. Furthermore, it optimises SD-WAN performance by incorporating expert AI Threat Prevention, ensuring seamless internet and network connectivity. It can autonomously steer traffic for over 10,000 applications, guaranteeing uninterrupted web conferencing through seamless link failover and a dedicated steering policy.
Moreover, this solution offers unified management, consolidating various SASE features from a single vendor for ease of use and integration.
Check Point is committed to delivering the next generation of SASE and prevention-first security. Quantum SASE enhances the value of Check Point's Infinity architecture, which was recently recognised as a Leader in The Forrester Wave: Zero Trust Platform Providers 2023 report.
With a fast and secure next-generation firewall and SASE, Check Point enables organisations to defend against cyber threats in hybrid and cloud environments.