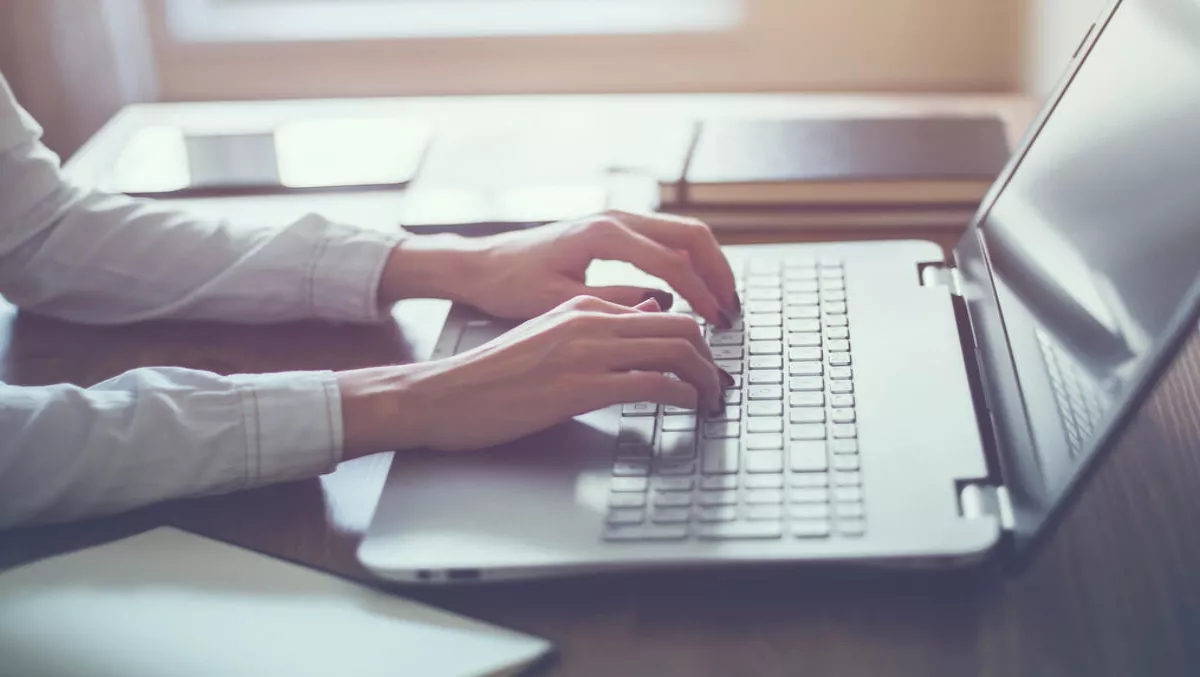 Check Point, RMIT & MTA set challenge for cybersecurity students
FYI, this story is more than a year old
Last night Check Point, RMIT University and the Academic College of Tel Aviv-Yafoo (MTA) played host to a simulated cybersecurity event to help develop skills and experience of future leaders in the field.
The challenge brought together students from IT, software engineering, computer science and business faculties to compete and collaborate on a series of cybersecurity scenarios that tested their knowledge in the field.
"This Cyber Security Challenge will see Melbourne students share and develop ideas with Tel Aviv' s next generation of cyber innovators," said Philip Dalidakis, Victorian Minister for Small Business, Innovation and Trade, prior to the event.
According to the partners, Israel is a global leader in cybersecurity innovation and Victoria is fast becoming a 'cyber hub' for Asia Pacific.
The partnership between Check Point, RMIT and MTA is being cited as valuable to the region.
At the event, students also gained insight into global cyber engagement, networking, enhanced global mobility knowledge, increased employability and transferable skill development across continents.
By connecting our students with some of the world's top innovation ecosystems, we are ensuring that we stay ahead of the game and produce world-class cyber graduates."
In May 2017, RMIT students participated in the Cyber Security Challenge Australia, Australia's only national hacking competition. Three of RMIT's finished in the top 15.
"We had to capture hidden 'flags' for different categories of challenges, ranging from network penetration testing, web application penetration testing, to forensics and reverse engineering, with each flag being simply a hidden word or phrase that is revealed when you successfully exploit a vulnerability in a system," commented Bachelor of Computer Science student Jacqueline Shadforth.
The Cyber Security Challenge Australia is now a priority for RMIT's information security office, says senior manager Rick Wittman.
"In addition to coaching, we provided the venue, computers, screens, open internet access, and plenty of food and drink over the 24-hour period.
"The objective is to bridge the gap between ITS and the students, to uplift RMIT's capability in cyber security education, and to give students expert coaching in how to succeed in cyber challenges, both from our staff and business partners, who are some of the most highly regarded professionals in the cyber security field in Australia," he explains.
Pip Wyrdeman from the Department of Prime Minister and Cabinet says she hopes that students learn new skills and develop their talent so that Australia can be better equipped to prevent future cyber attacks.
"This year's Challenge has taken what was already Australia's largest cyber security competition and made it better," Wyrdeman said at the time.
"I know our sponsors see the opportunity to find their next cyber security hires in the competing teams and I look forward to learning of those who land their first roles due to their involvement in the Challenge."
Related stories
Top stories