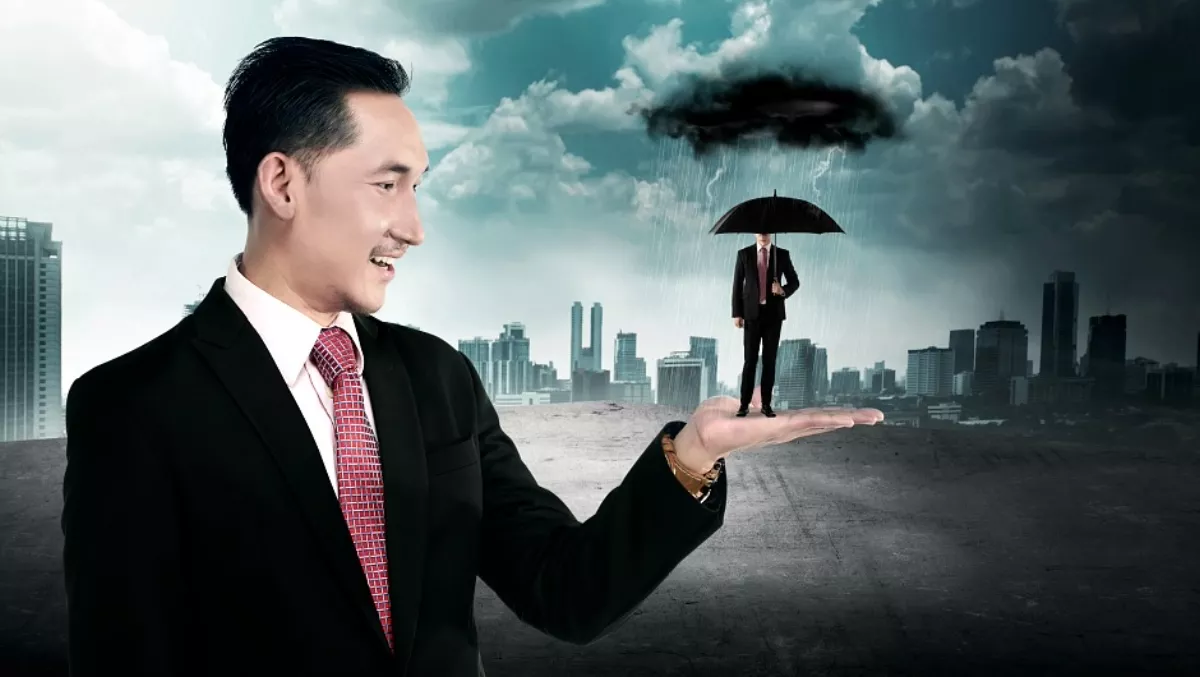 Check Point looks to help the little guy with latest security offering
Fri, 5th Feb 2016
FYI, this story is more than a year old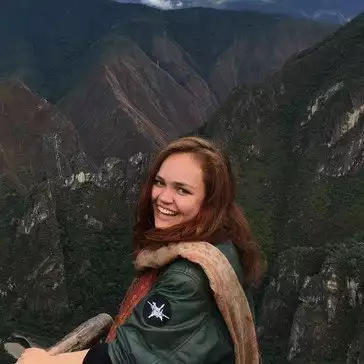 By Catherine Knowles, Journalist
Check Point Software Technologies has released the Check Point 700 Series appliances designed to help small and medium-sized businesses stand up against sophisticated cyber criminals and zero-day threats.
The new hardware features network performance to support internet speeds up to 4 Gbps of firewall throughput traffic and up to 200 Mbps when all threat prevention functions are activated, along with a web-based management platform.
According to the World Bank, more than 90% of registered businesses worldwide are considered small and medium-size.
From the corner store to complex international teams, SMBs are the driving force of a connected, digital economy, and are focused on staying one step ahead of cyber criminals.
These cyber criminals represent a growing threat to their opportunities to invent, to inspire and to drive positive change throughout the world, Check Point says.
"Cyber criminals are not only employing increasingly sophisticated means of stealing data - they are also increasingly targeting the entrepreneurial spirit of small-business IT," says Gabi Reish, Check Point vice president of product management.
"The new Check Point 700 Series appliances provide an enterprise-grade solution that meets the agility and evolving needs of the small business," he says.
The new 700 Series appliances expand the Check Point 600 Series appliances. Both the 730 and 750 appliances are pre-loaded features include firewall, VPN, anti-bot, intrusion prevention (IPS), anti-virus, anti-spam, application control, URL filtering and the ability to enable network security monitoring.
According to Check Point, the appliances help SMEs with:
Protection: Elusive cyberattacks often infiltrate networks in stages and remain dormant, making them harder to detect, Check Point says.
The new 700 Series appliances feature firewall protection and advanced intrusion prevention and detection to protect against cyberattacks.
Around-the-clock performance: Check Point's Security Management Portal and SMB Cloud Management provide complete internet protection, along with automated detection and prevention technology.
Businesses can remotely monitor security incidents around-the-clock, says Check Point.
Reduced complexity: Overly complex systems are hard to manage. As such, the 700 Series appliances are designed for IT teams that benefit from a low-maintenance solution that is simple to configure, provides monitoring and reporting, and has options for zero-touch installation, according to the company.
Pricing and availability
The Check Point 700 Series appliances are available immediately, suitable for small offices of up to 100 employees.
The 700 Series includes two appliance models – the 730 (100 Mbps, US$499) and 750 (200Mbps, US$799).
Each model also can be equipped with 802.11ac Wi-Fi as an option. Additionally, a VDSL connectivity option will be available later in the year.