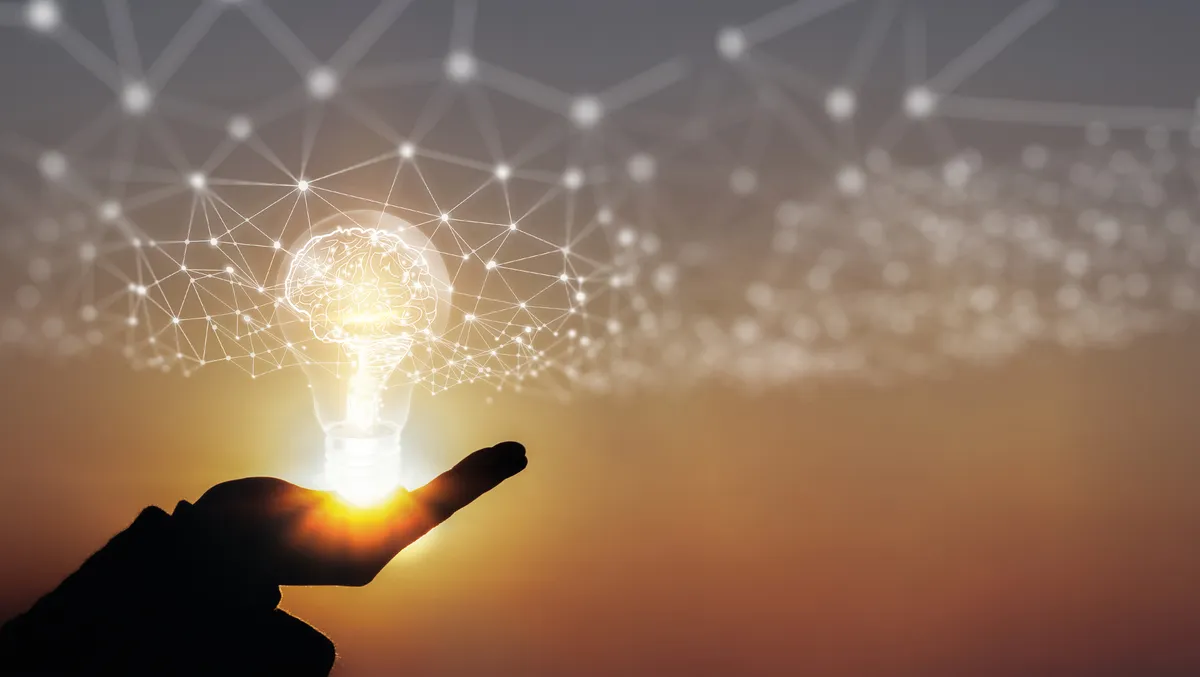 Cequence named 'best-in-class for API security solutions
Wed, 23rd Aug 2023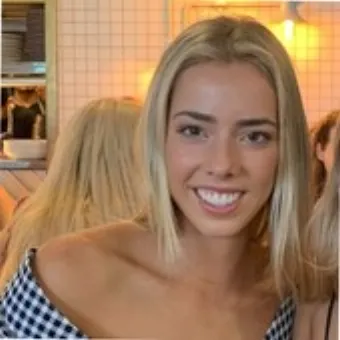 By Kaleah Salmon, Journalist
Cequence Security, a Unified API Protection (UAP) provider, has been recognised as a 'best-in-class' solution in the Datos Insights vendor evaluation: API Security Solutions Report.
The Datos Insights vendor evaluation is an in-depth analysis and voice of the customer of API security solutions. Participants of the report represent startups and public companies that submitted API security solutions and completed a comprehensive 200-point company, customer and product questionnaire, provided a product demo and submitted customer references.
Datos Insights rates Cequence as a 'best-in-class' solution across all four evaluation components: vendor stability, client strength, client service, and product features.
The report highlights that Cequence's unified API protection platform displays the maturity and efficacy customers should expect and receive from cybersecurity investments.
With the CQ prime threat research team at the core of product development, Cequence keeps up with the latest API threats and attackers, providing actionable intelligence to customers to improve API security posture through advanced threat hunting.
Tari Schreider, Strategic Advisor, Datos Insights, says: "Cequence has scored the highest vendor score in the history of Datos Insights producing industry evaluation reports and has grown to be one of the most respected API protection vendors."
"Datos Insights believes that organisations selecting Cequence will receive the advertised value and more from the product, stay on the leading edge of threat intelligence and substantially reduce their API risk."
The report indicates that Cequence has an API protection solution to match where any organisation is in the API security journey, leading to a fully managed unified API protection platform. Additionally, the company's managed API security offering removes the heavy lifting and burden of protecting APIs from organisations with limited resources and API knowledge.
The Cequence unified API protection (UAP) platform is the only solution that unifies discovery, compliance and protection across all internal and external APIs to defend against fraud, business logic attacks, exploits and unintended data leakage. The UAP solution comprises API Sypder, API Sentinel and API Spartan.
AIP Spyder helps organisations proactively discover external and internal APIs that could expose them to data loss, compliance violations or system compromise without deploying software or traffic flow modifications.
Moreover, API Sentinel helps organisations achieve API security posture management. Organisations can understand their security risks, obtain API security risks, and obtain API.
Lastly, API Spartan prevents targeted attacks, business logic abuse and fraud without code instrumentation. Cequence says organisations can track attackers no matter how quickly they retool and thwart detection.
Varun Kohli, CMO of Cequence, says: "We are honoured to earn a best-in-class designation from Datos Insights and to hear that our customers are enthusiastic about our platform and appreciate our company's emphasis on transparency and accessibility."
"This recognition is a testament to our commitment to providing our customers with real value that gives them the leading edge in threat intelligence to help substantially reduce their API risk."