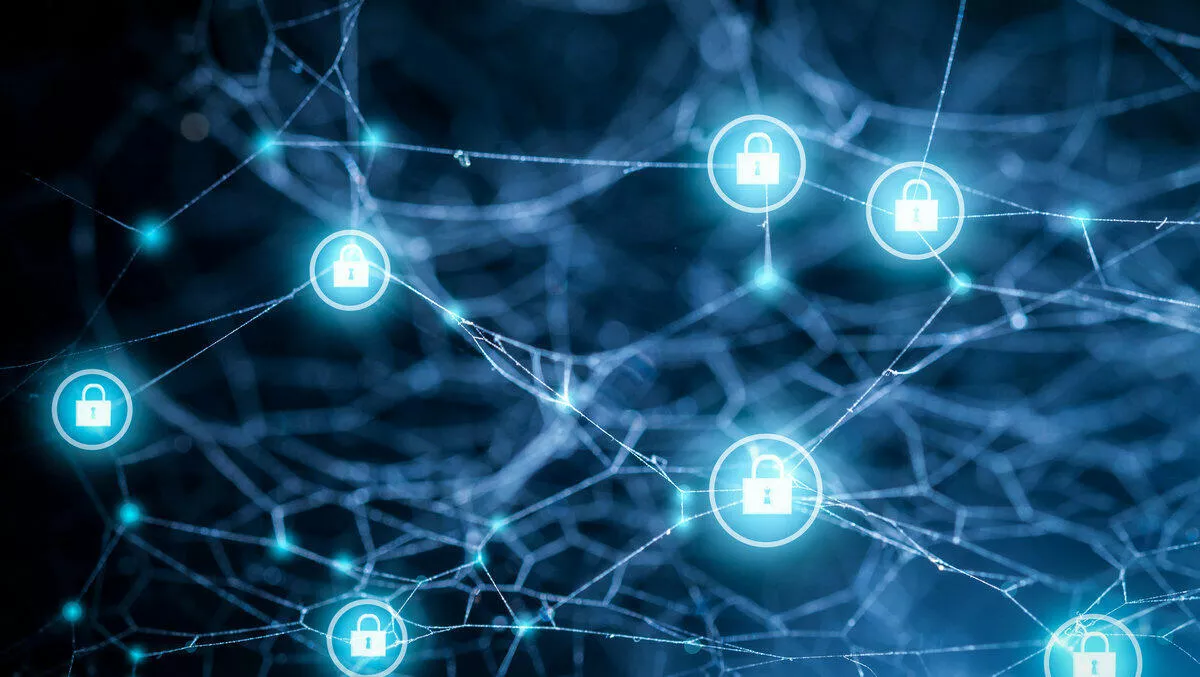 Canberra Cyber Security Innovation Node launches
Tue, 24th Sep 2019
FYI, this story is more than a year old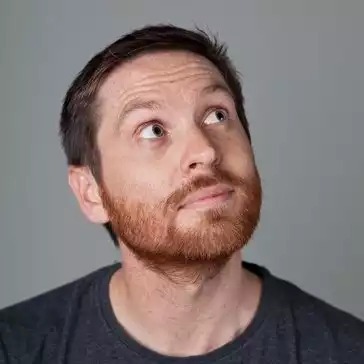 By Ben Moore, News Editor - Channel
The Federal Minister for Industry, Science and Technology, the Hon Karen Andrews MP, and ACT Minister for Advanced Technology and Space Industries, Mick Gentleman MLA, have jointly launched AustCyber's Canberra Cyber Security Innovation Node.
The Canberra Cyber Security Innovation Node (the Canberra Node) is a part of AustCyber's National Network of Nodes, which fosters and accelerates cyber capability development, innovation and commercialisation across Australia.
Global spending on cybersecurity products and services is expected to increase by 88 per cent over the next eight years, from around US$131 billion today, to almost US$250 billion in 2026.
"The Canberra Node – a partnership between the ACT Government and AustCyber – is accelerating the growth of the ACT's cybersecurity sector, aligned with AustCyber's national mission," says AustCyber CEO Michelle Price.
"AustCyber helps showcase local capability development and increases the benefits and reduces the costs of collaboration. We create new economic and innovation growth pathways, enabling growth in the cybersecurity industry across Australia.
"ACT Government's partnership with AustCyber is an important step in the advancement of the cybersecurity industry in the ACT in many ways," says Canberra Cyber Security Innovation Node manager Linda Cavanagh.
"The Node is growing and creating jobs while strengthening Canberra's knowledge economy – particularly around cybersecurity in the space, defence and education sectors.
"The establishment of the Canberra Node is also an acknowledgement by ACT Government that to support cybersecurity innovation and growth, it needs to do business differently. The Canberra Node can test and challenge more readily, has more flexibility in developing capability, but more importantly, it can harness opportunities and partner with stakeholders to deliver results quickly. It leverages AustCyber's brand and expertise from across AustCyber's National Network of Nodes to help ACT-based cyber companies grow nationally and internationally.
"The Canberra narrative is changing on many levels and the cybersecurity sector has had an impact on this. The work of the Canberra Node has supported the growth, education and export of the Canberra region cybersecurity industry.
The Canberra Node has already undertaken activities with companies with an ever-increasing international reach such as archTIS, Cogito Group, Penten and Quintessence Labs.
The Node has helped bring together the Australian National University and the Canberra Institute of Technology (CIT) to collaborate with industry and push forward cutting-edge research and provide education and training to build a highly capable and skilled workforce of the future.
The Canberra Node's collaboration extends beyond the ACT border. The Canberra Node is leading the National Missing Persons Hackathon on 11 October as part of Australian Cyber Week 2019, which will see ethical hackers and investigators using online investigative techniques within the bounds of the law to find new leads on real missing person cases in Australia.