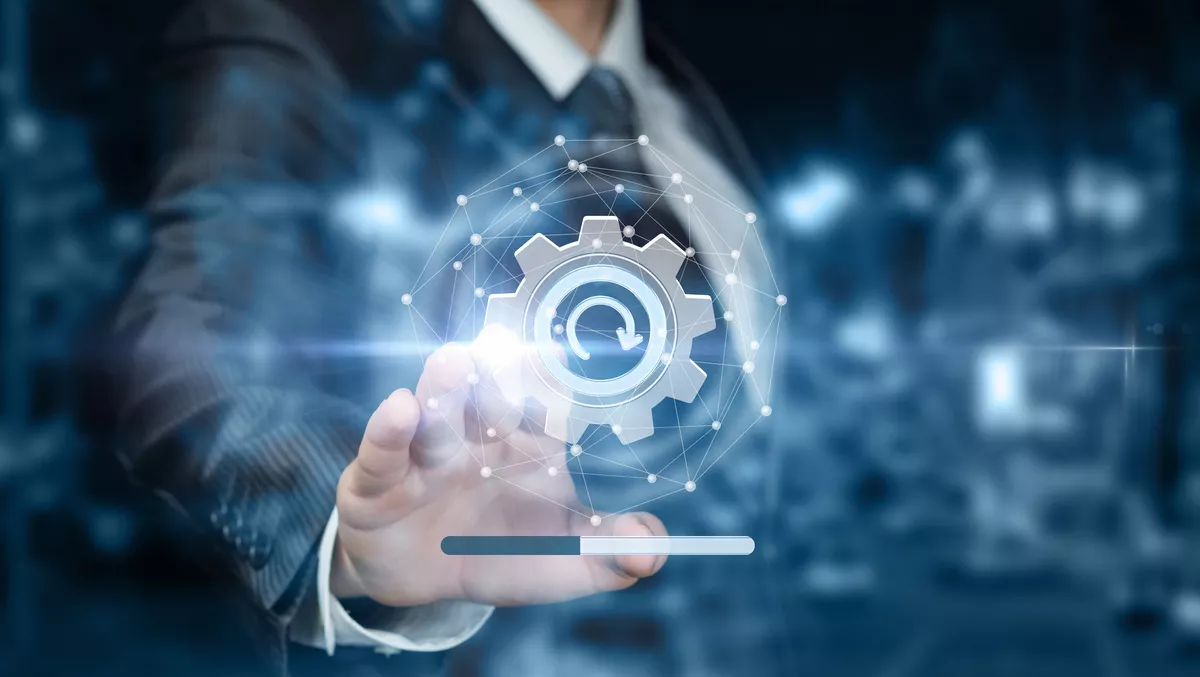 Cameyo launches business continuity service in Google Cloud
Wed, 13th Apr 2022
FYI, this story is more than a year old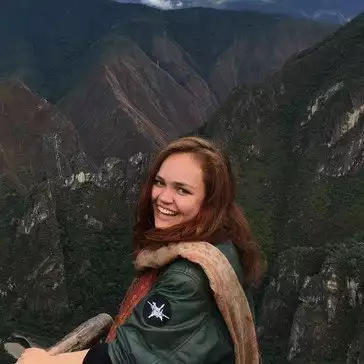 By Catherine Knowles, Journalist
Cameyo has launched a new business continuity service designed to help organisations keep their networks and data safe and their people productive in case of an emergency and/or ransomware attack.
The new Cameyo Rapid Recovery service runs in Google Cloud and provides organisations with a separate, secure cloud desktop environment from Cameyo that they can instantly switch to if their on-premises environment is attacked or disrupted, enabling their employees to maintain access to all their business-critical apps in case of emergency, the company states.
Paired with Chrome OS Flex, the cloud-first secure operating system, organisations can install Chrome OS Flex on compromised Windows - Mac devices to quickly recover the devices and experience the benefits of Chrome OS, all while continuing to access their business-critical applications through Cameyo.
The new Cameyo service, running on Google Cloud, provides organisations with an ultra-secure business continuity plan in response to the Department of Homeland Security's (DHS) recent Shields Up advisory, which recommends that all organisations regardless of size adopt a heightened posture when it comes to cybersecurity and protecting their most critical assets.
Cameyo co-founder and CEO Andrew Miller says, "In this time of heightened cyber attack risks, every organisation needs both proactive protection as well as an insurance policy in case something does go wrong.
"Cameyo Rapid Recovery combines Cameyo's deep expertise in delivering zero trust cloud desktops with the enhanced security of Chrome OS devices and Google Cloud to provide restoration of access for an organisation's people within hours of an attack.
Enterprise Strategy Group senior analyst Mark Bowker says, "Often times insurance policies come with a significant price tag and are infrequently utilised, so its refreshing to see two market leaders provide an affordable service designed to give organisations of all sizes peace of mind in these tumultuous times.
"Cameyo and Google are both known for their commitment to zero trust security technologies and principles, so the combination of these offerings is very compelling for any organisation looking to protect their operations.
The Cameyo Rapid Recovery business continuity service brings together and leverages the following technologies and services from Cameyo and Google, each of which is committed to delivering best-in-class zero trust security:
Cameyo Virtual App Delivery (VAD): Built with zero trust capabilities at its core, Cameyo's VAD platform is a secure way to deliver cloud desktops. With Cameyo Rapid Recovery, Cameyo pre-configures an environment in Google Cloud so secure cloud desktops can be provided for an organisation's employees within hours. If an organisation's network or data is compromised, they can continue to give their employees access to business-critical apps, while maintaining separation from the compromised network.
Chrome OS Flex: Chrome OS Flex is the secure, cloud-first operating system for PCs and Macs. It enables organisations to experience the benefits of Chrome OS on their PCs and Macs, ensuring they boot fast and can be managed from the cloud. After a cyber attack, this enables organisations to quickly recover potentially compromised Windows and Mac devices by installing Chrome OS Flex, maximising the life of the existing hardware they already own and refreshing them with a modern operating system.
Google Cloud: Google Cloud protects data, applications, infrastructure and customers from fraudulent activity, spam and abuse with the same infrastructure and security services Google uses. Google Cloud's networking, data storage and compute services provide data encryption at rest, in transit, and in use. In addition, Google Cloud's advanced Zero Trust security tools support compliance and data confidentiality.
Google has certified Cameyo as the third Chrome Enterprise Recommended solution for virtualisation globally. Chrome Enterprise Recommended is Google's partner program for third-party solutions that are validated to meet technical and support standards for Chrome OS.
To become a Chrome Enterprise Recommended solution, Cameyo worked extensively with Google to extend its solutions functionality, quality, security and end-user experience. This helps organisations simplify the change management process and shorten the testing cycle for cloud technologies by selecting a solution that's already been verified by Google.