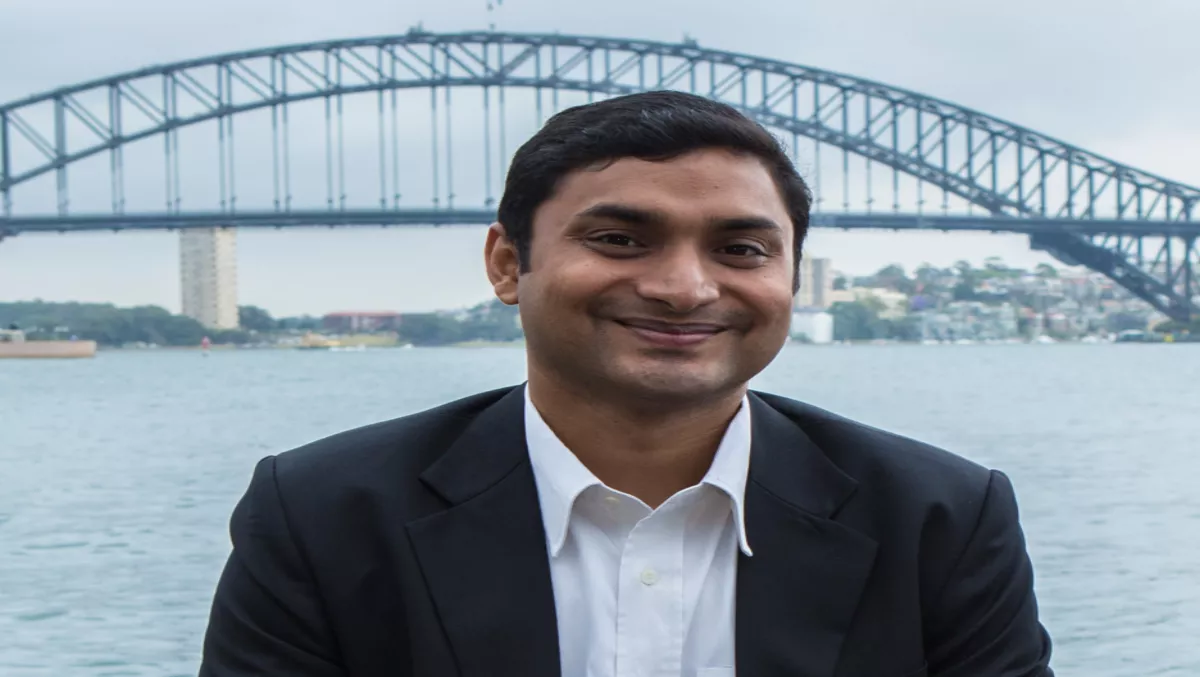 Brisbane cybersecurity startup protects $1 billion worth of ICO funding from hackers
Mon, 23rd Apr 2018
FYI, this story is more than a year old
Entersoft's 'one stop shop' approach to cybersecurity has paid off to the tune of $1 billion worth of initial coin offerings, and every single one succeeded without a single hack or lost token value.
The Brisbane-based company provided security support services for 30 companies that initiated initial coin offerings (ICOs) over the last ten months, all of which were successful.
According to Entersoft cofounder and CEO Mohan Gandhi, demand has been strong for ICO cybersecurity services – particularly in Australia.
The company's service comprises white hat hackers, some of whom have ex-military intelligence backgrounds.
Entersoft provides penetration testing, anti-phishing, wallet, operations, and smart contract security. It also includes measures to reduce the risk of false reputational attacks on ICO sponsors.
Gandhi believes that hackers see ICOs as opportunities to make money. He says that some estimates say ICO hackers have stolen more than US$400 million since 2015.
"The majority of the hacks happen due to phishing scams through fake URLs and social media accounts, a lack of security around token sale websites or through smart contracts flaws being exposed. We have been able to successfully shut down these scams in all ICOs we have supported," Gandhi says.
Entersoft has served a number of clients including Havven, and ImmVRse.
Last year blockchain startup Havven raised what may be Australia's largest ICO of $39 million. The company hired Entersoft to shut down 24 phishing sites and 17 Medium pages as scammers tried to piggyback off the legitimate ICO.
Entersoft also provided cybersecurity for ImmVRse, a UK-based virtual and augmented reality organisation that launched a token sale.
Gandhi says the Australian Government should also work with cybersecurity and fintech industries so that more organisations can come to Australia and launch ICO fundraising campaigns.
"With its highly-regarded financial services regulation, and other fintech-friendly policies, Australia should be a natural world destination for ICOs," Gandhi says.
"Other countries have generally adopted a neutral or hostile position to ICOs, while Australia has laid out a roadmap for how they can be undertaken.
"ICO fund-raises can bring significant investment into Australia, as they generally require cyber security and legal support, along with the need to construct a white paper and build technology platforms.
Beyond ICO support, Entersoft remains committed to providing cybersecurity support services, particularly for the banking and FinTech communities.
The company was the only Australian company selected for the Hong Kong-based SuperCharger FinTech 2.0 accelerator program.
As a result of the program, it was able to open a Hong Kong office and work with 100 FinTech organisations from Hong Kong and Singapore.