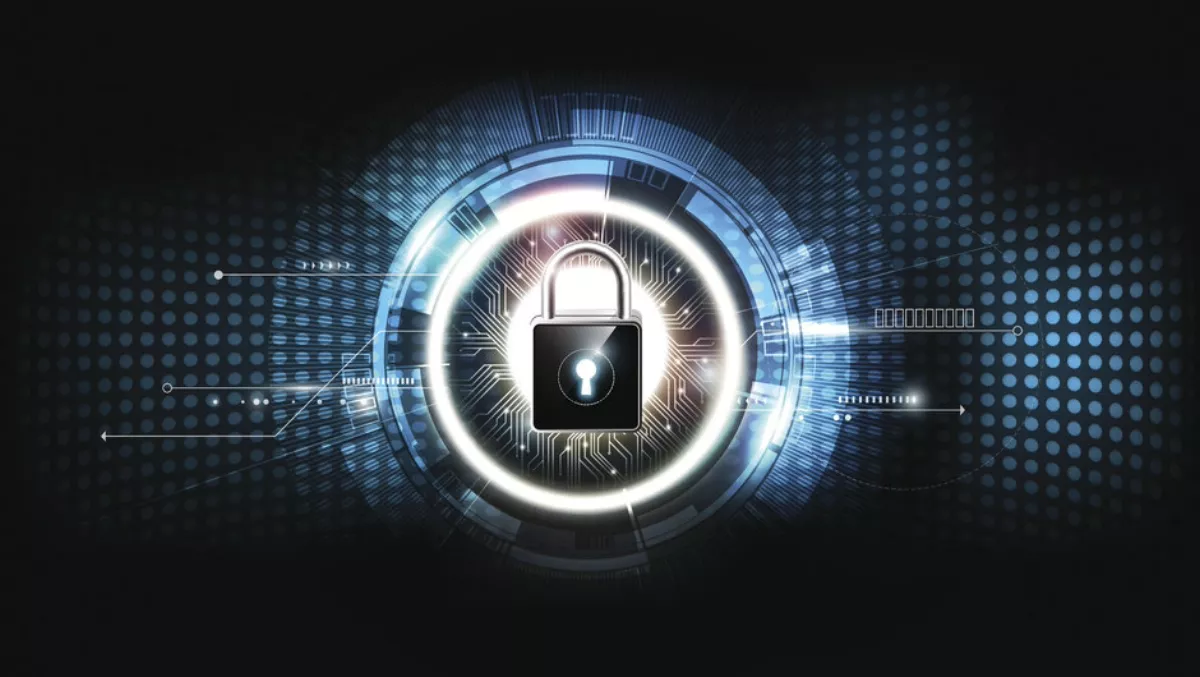 Boil that old cybersecurity problem down to the packet level, say experts
By Sara Barker,
Fri 31 Aug 2018
FYI, this story is more than a year old
​Cybersecurity is such a multifaceted affair that it can be difficult to prioritise focus, spending, and what to explain to the C-suite.
All the while, cybersecurity incidents are costing your business hundreds of thousands of dollars. According to a 2017 US State of Cybercrime survey, the average loss from a single cybersecurity event was $884,000.
Of course, the C-suite has to hold somebody accountable. That somebody is usually a CISO who is not only being bombarded with expectations from security and in other areas.
So what's a targeted solution? Let's bring the cybersecurity problem right down to the packet level.
According to a study network security provider Gigamon, network traffic has accelerated to the point that many systems can't keep up with the speed and volume required. When they can't keep up, they can't analyse the entire traffic volume. That's how malicious code can slip through. The speed and volume of network traffic­—benign or not—have escalated so rapidly that many security tools and systems simply can't keep up.
At 100Gb network speeds, the gap between data packets is 6.7 nanoseconds, according to a Gigamon study. You need systems that can cope with that delay.
This free guide provides tips for building a security architecture.
It covers aspects such as traffic deduplication, load balancing, creation of metadata, and distribution of traffic and metadata to the appropriate security tools.
This white paper will help you:
Get an idea of where your organisation sits in comparison to others (do other CEOs and CISOs face the same issues as you do?)
How to architect a security infrastructure that is actually designed for today's demands
How Gigamon's GigaSECURE Security Delivery Platform can add value and protect your business – and packet analysis