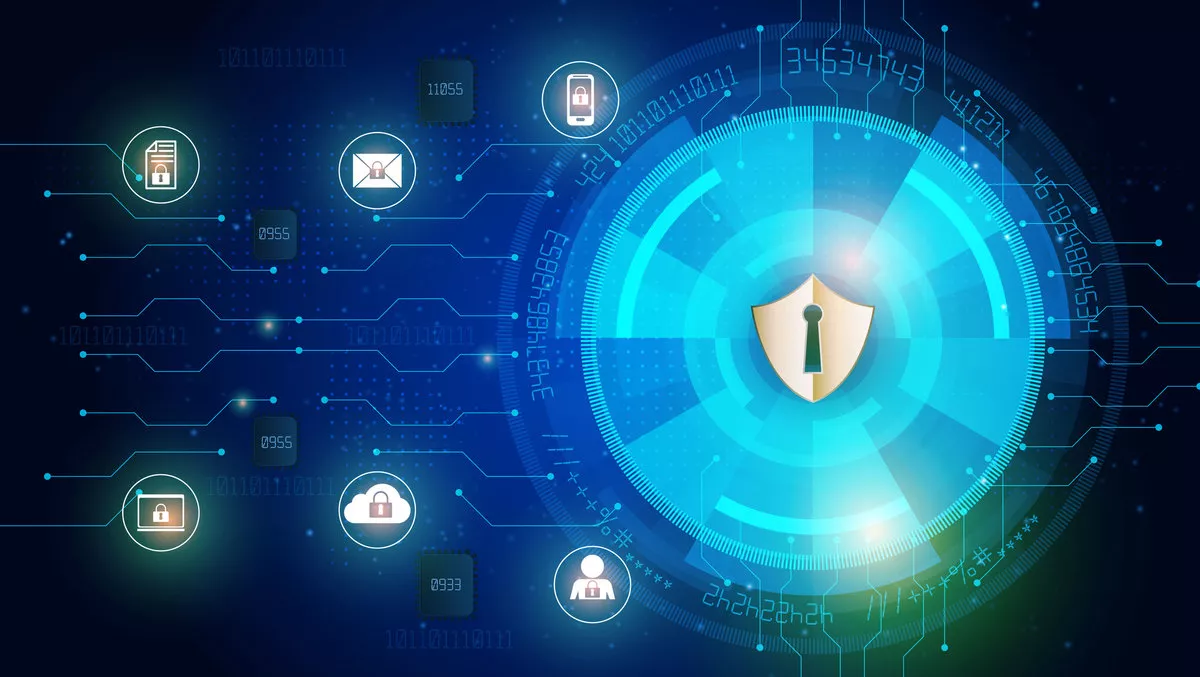 Board members in ANZ most engaged in cybersecurity – Infosys
Tue, 10th Sep 2019
FYI, this story is more than a year old
Digital services provider Infosys has shared new research that shows Australian and New Zealand (ANZ) enterprises are global leaders in board-level cybersecurity practice.
The research highlights how cybersecurity is a top priority for organisations in the ANZ market, with boards taking a more hands-on approach to cybersecurity.
It also highlights a disparity between ANZ organisations and their employees, as only 77% of enterprise employees surveyed believe cybersecurity should be viewed through a critical lens – compared with a global average of 83%.
Almost half of the surveyed enterprises report that boards define its cybersecurity strategy, just behind the executive layer of IT leaders (CIO/CTO).
ANZ enterprises are also ahead of global markets - of all the enterprises surveyed, 39% of CISOs report to the board compared to the CIO in only 31%.
This is the opposite of global markets where CISOs report to CIOs in 34% of enterprises and to the board in only 32%, highlighting how critically ANZ enterprises view board involvement.
Key statistics for Australia and New Zealand
Just 61% of ANZ enterprises say there is a well-defined enterprise-level strategy in place, whereas globally 66% of surveyed enterprises reported a well-defined strategy.
With increasing regulatory scrutiny – such as the recent Banking Royal Commission – it makes sense that boards will be looking to define these strategies and accelerate their implementation.
The latest quarterly figures from the Office of the Australian Information Commissioner show data breaches are rising again in Australia, with 245 reported breaches in April to June 2019.
88% of ANZ enterprises report hackers and hacktivists as their top concern, followed by corporate espionage (77%), low awareness on potential risks of security incidents amongst employees (75%), insider threats (72%) and organised crime (67%).
According to 72% of respondents, the top challenge is embedding cybersecurity into the enterprise IT landscape - rather than approaching it as an add-on.
This is followed by building a cybersecurity-aware culture (67%), and cybersecurity technology changing too fast (64%).
Infosys strengthens cybersecurity teams
Infosys is seeing strong demand from graduates to work in the field of cybersecurity with more than 15% of new hires being cybersecurity specialists.
To spearhead the growing cybersecurity team, Infosys has recently hired industry veteran Rajinder Rathore as the cybersecurity delivery and practice lead for APAC.
Rathore has over 16 years of IT Industry experience spanning across various areas such as cybersecurity, IAM, business process and document management system to strengthen Infosys' local team.