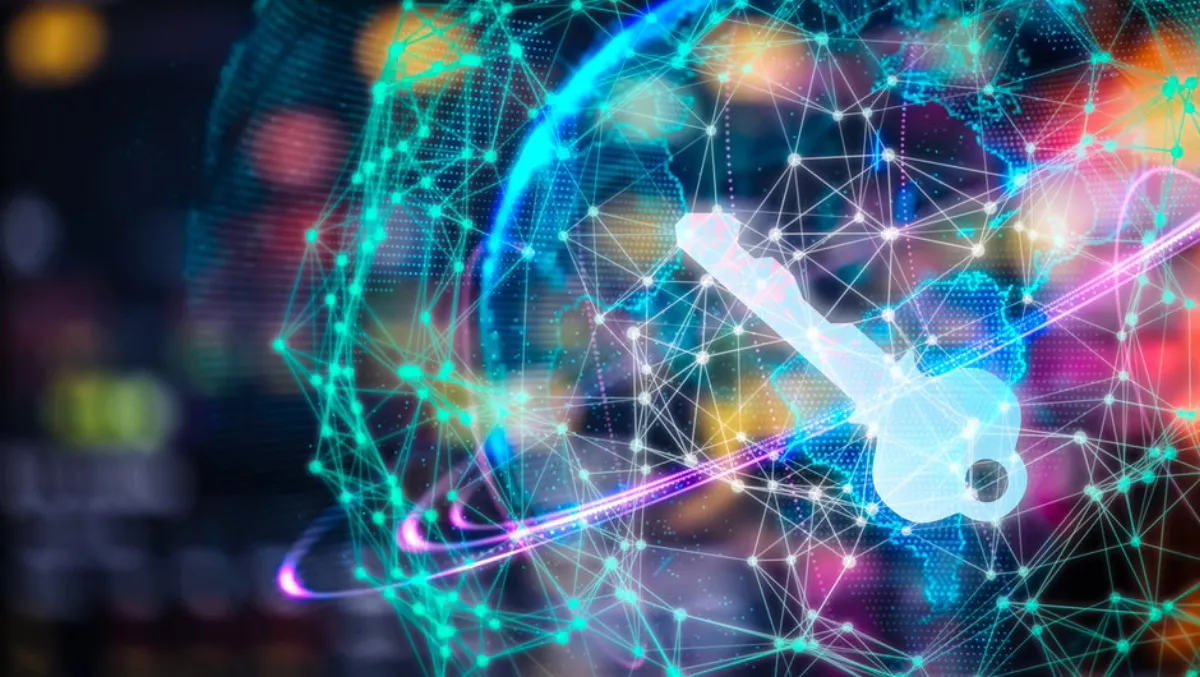 Bitdefender announces security integration with Kaseya
FYI, this story is more than a year old
Cybersecurity company Bitdefender has today announced a strategic integration partnership with Kaseya.
The new partnership will allow Kaseya to offer a complete cybersecurity suite and VSA by Kaseya cloud and on-premises users to deploy and manage security with Bitdefender Cloud Security for MSPs, a security suite protecting Windows, MAC and Linux environments.
The Kaseya/Bitdefender integration enables MSPs to leverage Bitdefender endpoint agents across their customers' organisations, providing threat protection that is easy to deploy and manage.
Bitdefender Cloud Security also offers content control, web filtering, application control, device control, and firewall with intrusion detection.
As a remote monitoring and management solutions provider, Kaseya consistently aims to broaden its open platform of solutions by growing its technology partner ecosystem to meet the diverse needs of its customer base.
"Bitdefender is a premier partner of StoredTech, and this new integration with Kaseya allows us to offer an antivirus and content filtering application in one bundle," says StoredTech CEO Mark Shaw.
"The Bitdefender commitment to Kaseya means that we, as a master MSP, are able to offer our clients and our tenant MSPs a great product in the endpoint security space."
The new integration between Kaseya and Bitdefender enables MSPs to:
Reduce operational costs with antimalware security that consistently ranks first in independent tests. Bitdefender has the highest average score for protection, performance and usability of all the solutions evaluated in the AV-Test trials.
Save time with tight integration between Bitdefender Cloud Security and VSA managed endpoints across any number of customer sites.
Bitdefender global sales, service, providers and technology licensing vice president Jose Lopez says, "Our integration means Kaseya's cloud and on-premises users can ensure a high level of protection without slowing performance."
"This solution provides a single MSP security solution for physical, virtual, and cloud workloads."
Earlier this year, Bitdefender announced its acquisition of behaviour and network security analytics company, RedSocks Security BV (RedSocks).
As part of its ongoing merger and acquisition strategy, the investment expands the Bitdefender portfolio and addressable market into network security and analytics territory, and marks another step on its growth trajectory.
Netherlands-based RedSocks specialises in automated detection of suspicious network behaviour and combating cybercrime.
With the addition of the RedSocks office and its staff, Bitdefender increased its business in the Netherlands, and gained a foothold within the Northern European region.
The RedSocks deal closed on October 11, 2018, and follows another merger last month which created Bitdefender Australia and the Bitdefender direct entry into the Asia Pacific market.
Related stories
Top stories