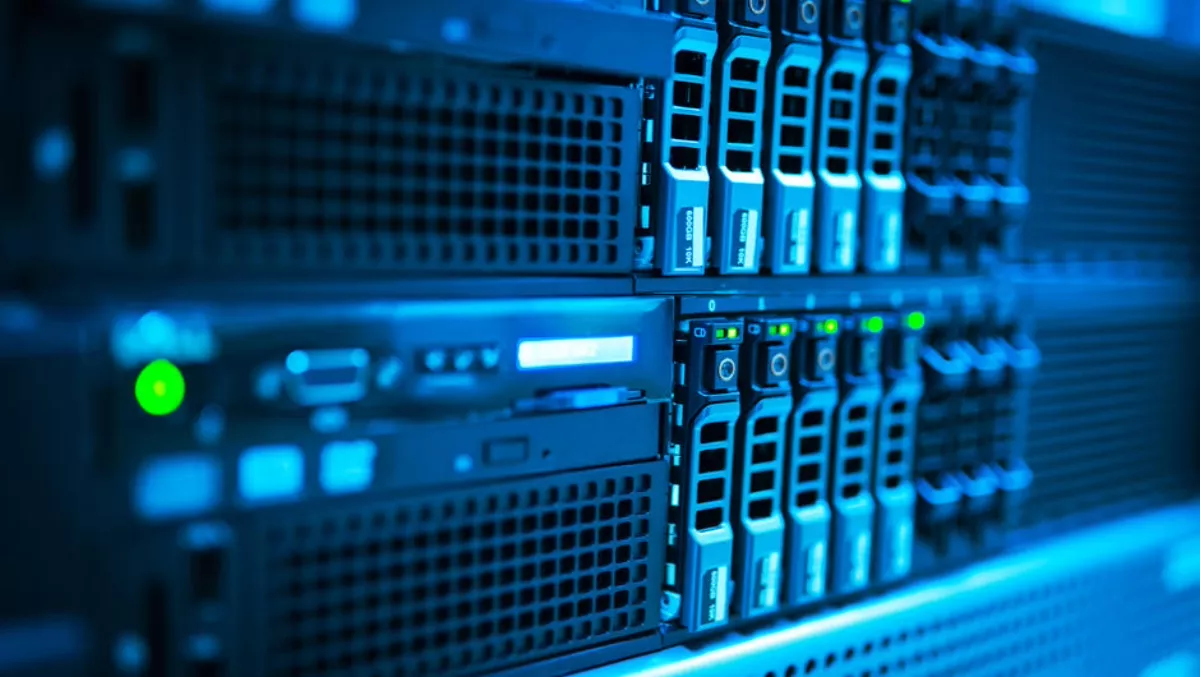 Bitdefender and Nutanix partner to simplify hypervisor security administration
Thu, 14th Jun 2018
FYI, this story is more than a year old
Cybersecurity technology company Bitdefender today announced the integration of GravityZone cloud workload protection platform with AHV, Nutanix's native hypervisor, and the availability of the GravityZone Nutanix Marketplace blueprint.
The GravityZone integration with AHV drastically simplifies security administration for Nutanix Enterprise Cloud workloads.
GravityZone communicates with AHV to obtain up-to-date virtual-machine (VM) inventory and cluster hierarchy as well as real-time data on VM instantiation, termination and movement.
GravityZone uses this data to automatically deploy in-guest security tools and security servers, assign highly granular security policies, recover security licenses from decommissioned VMs, and provide infrastructure aware reporting.
At its annual Nutanix .NEXT event in New Orleans, LA, Nutanix named Bitdefender as the AHV Innovator - Elevate Partner of the Year, recognising the new GravityZone-AHV integration.
The GravityZone Nutanix Marketplace blueprint makes the deployment of the security platform as easy as the click of a mouse.
No matter where in the enterprise cloud a customer's development, test or production VMs reside and what hypervisor(s) they run on, various users can use the blueprint to quickly deploy GravityZone in their environments without adding IT support tickets.
Xelvin system administrator Gerard Velzen says, "We deployed Nutanix to meet the growth in demand for compute and storage capacity in our organisation.
"Nutanix has delivered the single-console management simplicity and on-demand scalability we were looking for.
"Like Nutanix AHV, GravityZone lets us manage all of its security layers from a single console, providing clear security visibility across our data centers," says Velzen.
"The Nutanix Enterprise Cloud is a self-healing and hardened platform developed from the ground up with security in mind, offering role-based access control, two-factor authentication, microsegmentation, and FIPS-compliant data at rest encryption," Nutanix strategic alliances senior director Jay Chitnis says.
"We're happy that Bitdefender GravityZone is now Nutanix Ready for AHV and a part of the Nutanix Marketplace," he says.
"The integration of our solutions will help joint customers leverage the security benefits of the Nutanix Enterprise Cloud while enhancing the protection of their workloads.
As a Nutanix Ready AHV-integrated solution, GravityZone uses multiple layers of defenses (such as tunable machine learning, application control, anti-exploit, and network sandboxing) to protect Enterprise Cloud customers from threats, while enabling efficient centralised security-manageability and preserving the performance and utilisation of Nutanix infrastructure.
Engineered for hyperconverged and cloud environments, GravityZone minimises security's impact on infrastructure resources, increasing consolidation ratios by up to 35% and improving application response by 17% compared to other workload security solutions.
GravityZone is universally compatible with all virtualisation platforms, enabling a secure transition to Nutanix AHV from other hypervisors.