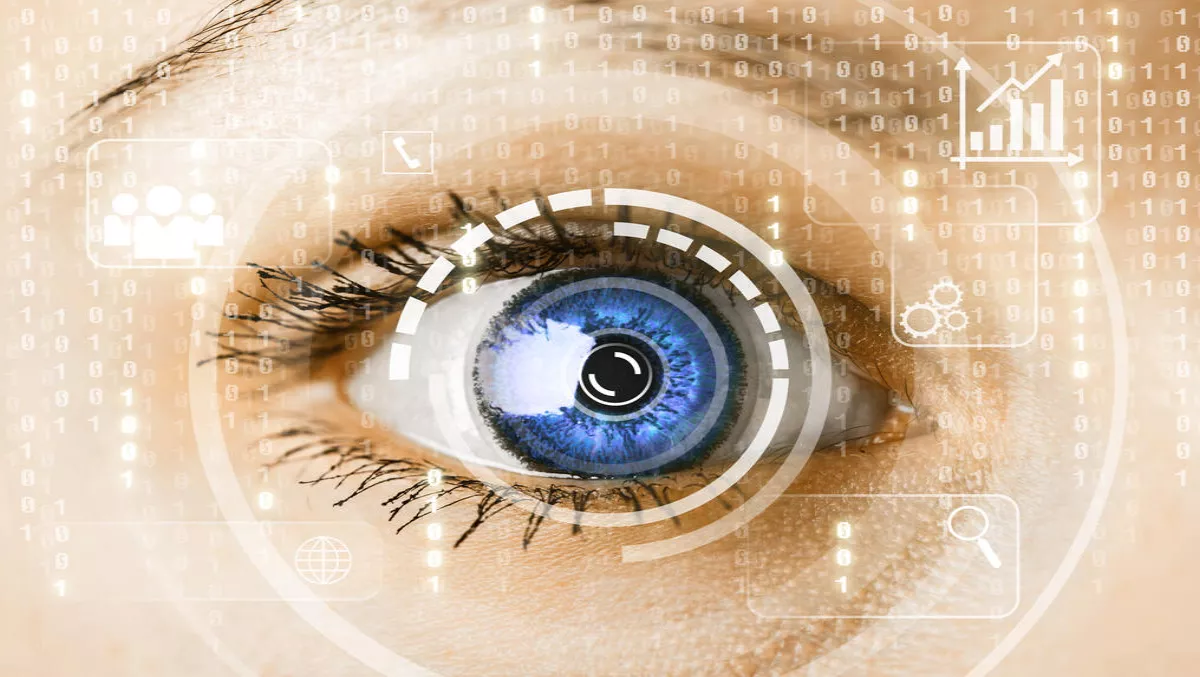 Biometrics tech to be worth $9.6 billion by 2022
Mon, 4th Jul 2016
FYI, this story is more than a year old
Facial recognition technology is on the rise and will be worth $9.6 billion in revenue by 2022. Allied Market Research equates this to a 21.3% CAGR in its World Facial Recognition Market - Opportunities and Forecasts, 2015 - 2022 report. North America is expected to fuel the growth, due to high investment in government security features.
Facial recognition technology encompasses 2D, 3D and facial analytics biometrics that analyse a person's facial features and compares them to a database as identification, authorisation and access features. The report says that 3D technology is the highest-growing due to its complexity and accuracy. 2D tech will still continue to grow as a lower-cost alternative.
The hardware behind these technologies is the biggest component growth segment at 23.9% CAGR over the forecast period, which the report says is largely due to the high cost of both 2D and 3D cameras. At the same time, facial recognition software will continue to evolve and improve.
While North America will hold the lion's share, the report says that the Asia-Pacific will be a fast-growing region, particularly in Australia, China and Japan. The region held 23% of all 2015 total market revenue. Facial recognition technology will be built into defence, physical security, retail and law enforcement industries.
The potential for facial recognition technology for ID management as well as marketing and advertising is growing, alongside digital signage and government security initiatives, the report states.
Facial recognition technology is currently being developed by large enterprises such as 3M, NEC Corporation and Cognitec Systems gmbH.