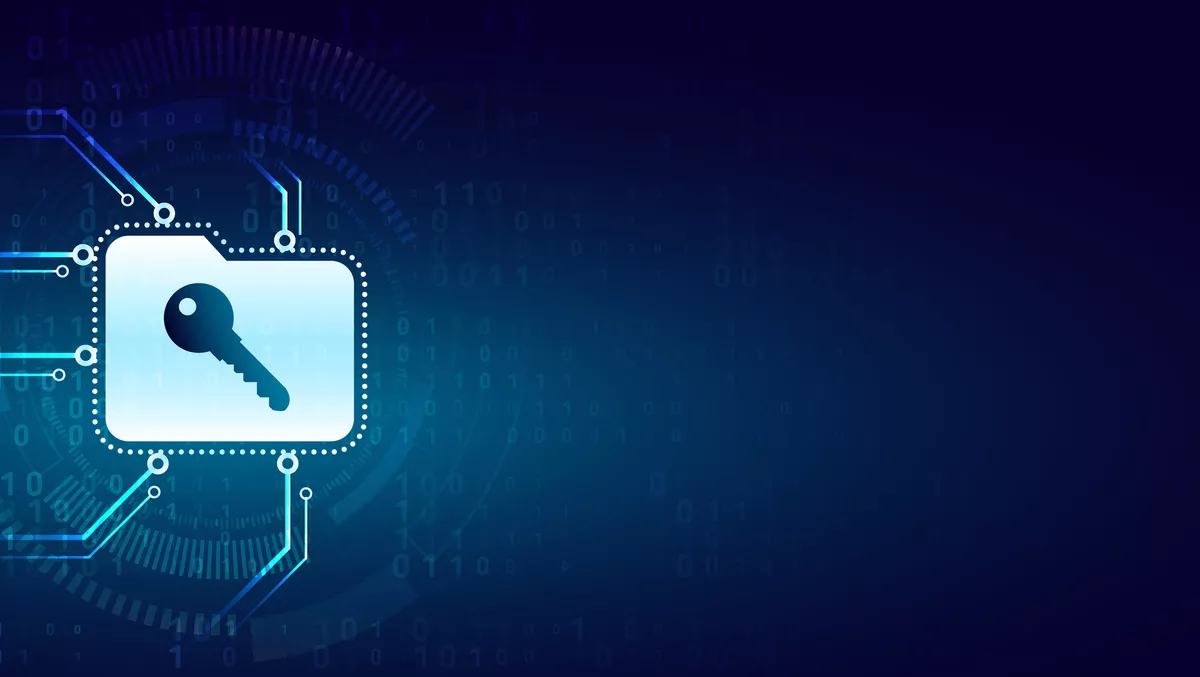 BeyondTrust integrates Password Safe solution with SailPoint
Mon, 16th May 2022
FYI, this story is more than a year old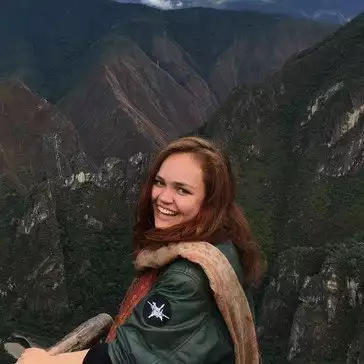 By Catherine Knowles, Journalist
BeyondTrust has announced the integration of BeyondTrust Password Safe, both cloud and traditional on-premises deployments, with SailPoint identity security offerings.
This collaboration aims to solve critical customer challenges; identifying and closing gaps in access governance, and eliminating operational inefficiencies associated with the manual management of privileged accounts and permissions.
Password Safe provides an extension to SailPoint specifically around Privileged Access and Privileged Sessions Governance, the company states.
Organisations require a unified governance and security solution that enables a single, centralised view of all identities and all access, which must also include privileged accounts, BeyondTrust states.
As organisations make the transition to cloud, identity is the critical key to successful access management and governance. Organisations want out-of-the-box integrations that don't require additional services to connect as this allows them to focus on building the value of their business, rather than focusing on integration implementations.
Overall, in a time when a single compromised privileged account can result in significant damage to an organisation's operations and reputation, Access Governance around privileged access is critical to an organisation's overall security posture, according to BeyondTrust.
The combined BeyondTrust Password Safe and SailPoint Identity Security Cloud provides a hyper-scalable approach to managing privileged access for many vital business processes; including access requests, access certifications, provisioning, search and analytics, and more.
Access governance enabled through the BeyondTrust PAM solution addresses a mandate for many organisations, large and small. Automation via provisioning and access requests eliminates tedious and time-consuming manual tasks, allowing admins to focus on more productive projects, while eliminating the risk associated with human errors and delays, the company states.
BeyondTrust vice president of global strategic alliances David Manks says, "We are so thrilled to be the first and only PAM vendor integrated and certified with SailPoint, and that is a testament to our partnership with SailPoint, and BeyondTrust's dedication to our mutual customers and technology innovation.
"With identity at the heart of security, it is more important than ever that technology leaders work together to build a certified and trusted ecosystem, helping our customers achieve their security goals.
According to the company, the new BeyondTrust Password Safe and SailPoint integration offers customers the following benefits:
A deep level of granularity for PAM access governance and compliance
Augment PAM information into existing IdentityNow business processes, including access request, access certification, provisioning, search and analytics
Improved user experience, by providing a singled, centralised, business user-friendly view into all identities including privileged accounts within SailPoint Identity Security Cloud
Support for BeyondTrust Password Safe for both cloud and on-premises deployments
Benefit from SailPoint AI and machine learning (ML) recommendations for PAM entitlements within Certification campaigns and Access Requests
Optiv senior vice president of strategic alliances and partnerships Ahmed Shah says, "Our partnership with BeyondTrust enables us to better serve clients as they navigate some of the most complex security challenges.
"BeyondTrust's PAM Integration is vital to an overall security model that encompasses security privileged and non-privileged identities to enable a Zero Trust approach.