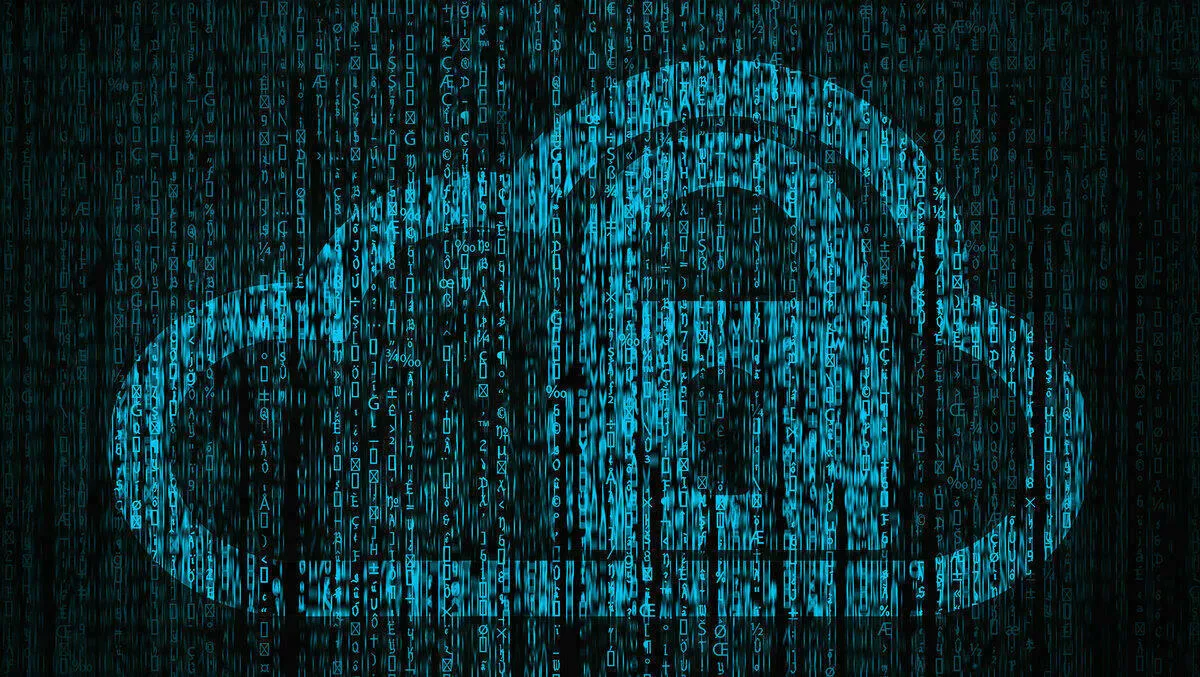 Barracuda Networks integrates WAF into cloud platform
Wed, 6th Nov 2019
FYI, this story is more than a year old
Barracuda Networks announced a new Cloud Application Platform (CAP), which provides security, as well as a new web application firewall (WAF) as a service solution built on Microsoft Azure.
As part of the Barracuda Cloud Application Protection (CAP) platform, the new WAF-as-a-Service brings application security to a broader market. In addition to WAF capabilities, the CAP platform also includes application vulnerability scanning and remediation, advanced bot protection, DDoS protection, and API security.
Barracuda says its WAF-as-a-Service uses Azure to provide local availability and ease-of-deployment across all 54 Azure regions.
"Organisations need application security that's both easy to manage and flexible enough to protect applications wherever they are deployed," comments Barracuda SVP of data protection, network and application security, engineering and product management, Tim Jefferson.
"Barracuda Cloud Application Protection platform and WAF-as-a-Service hosted on the public cloud make that possible for a broader market.
The company states that digital transformation is driving changes in enterprises that are making web applications critical to their business. Applications in the cloud and on-premises need to be secured, yet only 10% are currently protected by web application firewalls. This is primarily due to the complexity and resources required to manage web application firewalls.
Barracuda WAF-as-a-Service retains the granular controls and customization offered in Barracuda's WAF. It can be deployed as a service from the Azure Marketplace within only a few clicks and, within minutes, protect an organisation's web-facing applications.
Barracuda CAP's WAF-as-a-Service solution is also available in the Azure Marketplace.
At Microsoft's Ignite conference in Florida this week, Barracuda will also highlight its CloudGen Firewall with Microsoft Virtual WAN support.
The Barracuda CloudGen Firewall is the first security solution to support all Microsoft Virtual WAN features including recently announced multi-link support, providing customers looking to migrate to Office 365 the option of leveraging an Azure backbone to mitigate latency for distributed or remote users.
Microsoft cybersecurity solutions group corporate vice president Ann Johnson says, "Barracuda has experience in security, and they understand how to work with partners and customers in our ecosystem. We look forward to continuing to work with Barracuda to help organisations operate in the cloud securely.
Barracuda was also recently recognised in the Gartner Peer Insights 'Voice of the Customer' Email Security Market.
Barracuda recently received a September 2019 Gartner Peer Insights Customers' Choice for Email Security and an Overall Rating of 4.4 out of 5, based on 67 reviews, as of 31 August 2019.