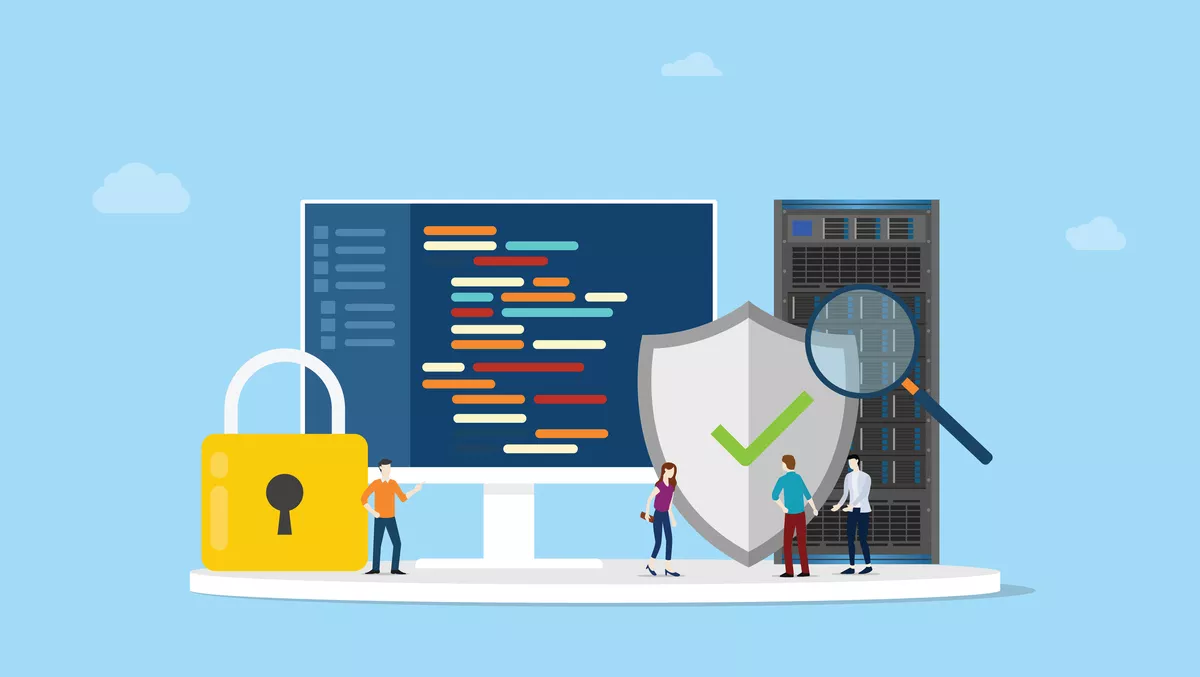 Barracuda MSP business growth signals hope for smarter cybersecurity solutions
Mon, 22nd Nov 2021
FYI, this story is more than a year old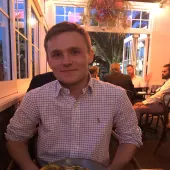 By Mitchell Hageman, Managing Editor
Data protection company Barracuda has recorded rapid growth in its managed service provider (MSP) business, with the acquisition of SKOUT cybersecurity playing a pivotal role in providing new opportunities.
The company seeks to drive forward its network focused plan, including further international expansions and partnerships.
They have also focused on advancing their key products, including zero-trust network (ZTN) capabilities through Barracuda CloudGen access and integrating Barracuda remote monitoring and management (RMM).
Through a new integration, Barracuda SKOUT managed extended detection and response (XDR) now gives MSPs the ability to monitor data from Google Workspace to detect potentially suspicious events.
With Barracuda MSP already having coverage across the Americas and EMEA, partners in Australia and New Zealand now have access to the full software portfolio of offerings available from Barracuda's managed XDR business. Features of this include authentication, endpoint protection, email, and network security solutions.
Updates to Barracuda RMM, the company's security-centric, cloud-based remote monitoring platform, have also been crucial in helping towards progress, with third-party software patch management functionality and Microsoft/Windows updates and integrations all being key components of this move forward.
"With today's increasingly sophisticated threats, MSPs must ensure they deliver security-centric services while managing their customers' end users, networks, applications, and the data they are accessing," says Barracuda president and CEO Hatim Naguib.
The company has also announced a strong financial position, with annual recurring revenue for their MSP security solutions business growing 37% year-over-year as of September 30 2021.
When speaking to the recent SKOUT acquisition, River Run COO John Limbach remarked, "any acquisition of a partner can cause concern, but we were excited to see these two great companies come together, and were confident that we would receive even greater service going forward."
With company trust on the rise and a growing market for new tech solutions, Naguib says that he hopes Barracuda MSP will continue to provide support in an ever-changing cybersecurity landscape.
"We are committed to delivering best-in-class security solutions and services that empower our MSP partners to protect their customers from the ever-evolving cybersecurity threat landscape," he says.
According to the company, the Barracuda MSP platform employs a 'partner first' approach, with initiatives such as free training and easy-to-brand marketing materials included in their network security plans.
They also run a security-focused blog on their main Barracuda site, where they conduct and discuss the latest research in cybersecurity trends.
Initially founded in 2003 in California, Barracuda has been a critical player in the data storage and security industry renaissance over the years, providing a variety of business-focused solutions and innovations.