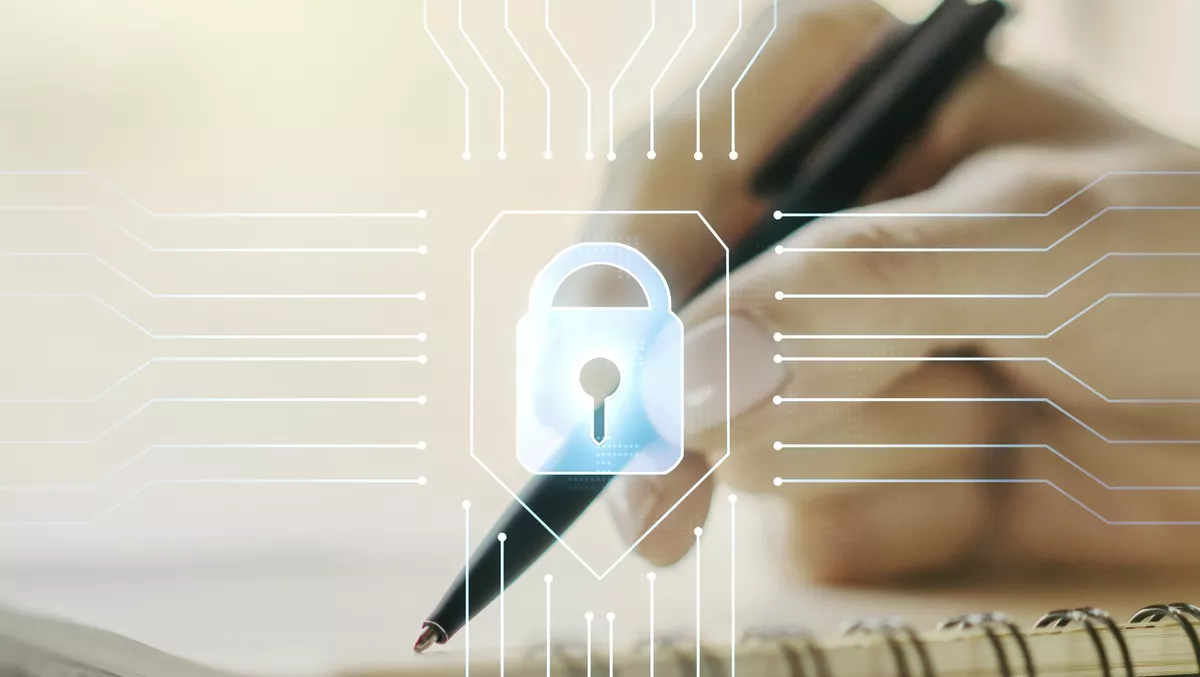 Barracuda customises training to fit ACSC Essential Eight
FYI, this story is more than a year old
Barracuda has announced that its Security Awareness Training now provides a customised training curriculum in line with the Australian Cyber Security Centre's (ACSC) Essential Eight.
The cloud-first security solutions provider says the new curriculum will assist Australian businesses in protecting against cyber threats and instil a cybersecurity culture.
As part of this security awareness training content, Barracuda is implementing eight core and two supplementary modules that outline the ACSC's Essential Eight threat mitigation strategies.
These include application whitelisting, patching applications, configuring Microsoft Office, application hardening, restricting administrator privileges, patching operating systems, multi-factor authentication, daily backups, and social engineering.
The Essential Eight is a list of strategies developed by the ACSC to mitigate cyber security risks and minimise the chance of a cyber attack when applied throughout an organisation.
It offers businesses comprehensive steps to strengthen their cyber security and position them with a more robust infrastructure capable of managing IT security threats.
Further, the Australian federal government agencies and departments are now mandated to have this framework in place to better their security posture.
"Increased security threats have made organisational cyber resilience critical, and enterprises now need to ensure that their IT and cybersecurity teams maintain their education and training in line with the latest industry compliance, governance and threat mitigation strategies advised by both the government and industry associations," Barracuda app delivery product management senior product manager Andrew Simko says.
"While the cyber risks faced by businesses are going to continue to grow, organisations which comply with the Essential Eight training will be more fully prepared and be able to take advantage of some additional business benefits from the investment in education and knowledge being made.
Barracuda Security Awareness Training assists companies in defending against social engineering phishing attacks that bypass email defences and trans users to understand and respond correctly to the most up-to-date phishing techniques through simulations.
This helps to prevent email fraud, data loss and overall brand damage, and the training is intended to educate users and change how they defend against attacks, providing businesses with a strong line of defence and allowing them to meet compliance requirements.
"With phishing as the most reported scam type in Australia, Barracuda Security Awareness Training now enables Australian organisations to build a cybersecurity culture across businesses and help individuals to implement security best practices in daily lives," Barracuda APAC sales engineering director Mark Lukie says.
"Offering training content aligned with the Essential Eight showcases Barracuda's commitment to safeguard our Australian customers' business journey with tailored solutions.
The announcement of this expansion to its security training awareness offering comes after Barracuda expanded its cloud-native SASE platform in May.
The platform streamlines Secure SD-WAN, Firewall-as-a-Service, Zero Trust Network Access, and Secure Web Gateway functionality and incorporates secure connectivity to industrial IoT devices.
The expansion includes new capabilities for hybrid deployment models and IIoT environments.
Additionally, new technology integrations offer secure data transfer, orchestration, asset management, and anomaly detection.