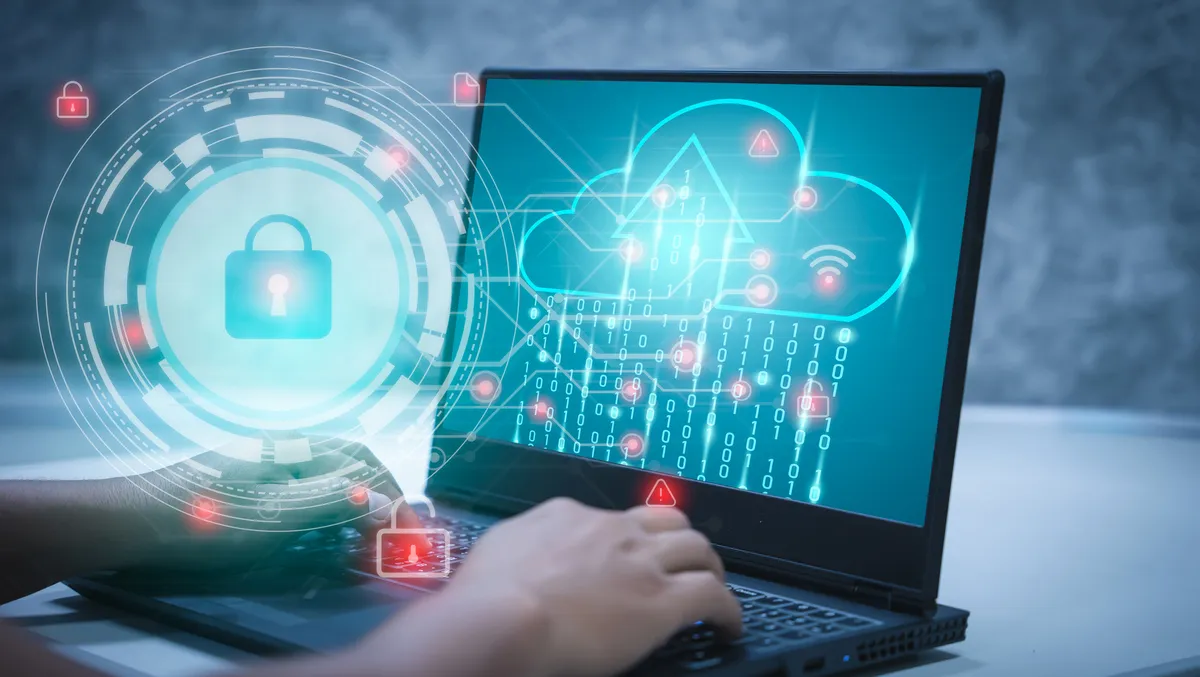 Barracuda adds web security in Zero Trust Access solution
Fri, 16th Sep 2022
FYI, this story is more than a year old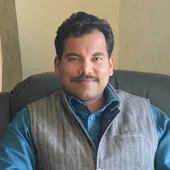 By Gaurav Sharma, Journalist
Barracuda, a provider of cloud-first security solutions, has announced that CloudGen Access, now transactable on AWS and Azure marketplaces, has been expanded with new functionality.
As part of Barracuda's SASE platform, Barracuda CloudGen Access now includes web security to protect users from malicious web content and keep employees safe and productive no matter where they work.
With the accelerated speed of hybrid and remote working, providing secure access for employees and contractors remains a top priority and challenge for many businesses.
Barracuda CloudGen Access takes a Zero Trust approach to security that trusts no one implicitly. Neither the employees nor the systems until the permissions and identity are verified.
It requires verification of every user and device before granting access to resources, making it difficult for attackers to penetrate the network or steal data.
With these enhancements, Barracuda is now providing an integrated Zero Trust Network Access and web security solution that helps organisations protect their users, applications, devices, and other critical resources from ransomware and other cyberattacks.
Customers and channel partners that want to take advantage of simplified and streamlined procurement and deployment processes can now transact Barracuda CloudGen Access on AWS and Azure Marketplaces.
This offers additional flexibility to buy Barracuda CloudGen Access with existing AWS or Microsoft billing procedures and to deploy it with just a few clicks.
The new advanced web filtering capabilities include DNS-based web security policies, remote user coverage, user and group-based policies and reporting, time and location-based policies and reporting, latency elimination via local inspection, and continuous threat intelligence updates.
Sinan Eren, Vice President, Zero Trust Security, Barracuda, explains, "The need for this type of solution became much pronounced during the pandemic as everyone rushed to enable work from home for their employees. Customers needed to enable access but quickly figured out they also need to protect users' devices wherever they are, especially a home network where the company has no controls and can't enforce security policies. We solve that by pushing web security into CloudGen Access, which roams along with the endpoint and doesn't add any additional latency."
"CloudGen Access provides secure access to cloud, hybrid, and SaaS applications for remote and office users," says Tim Jefferson, Barracuda SVP, Engineering and Product Management, Data, Network and Application Security.
"The concept of Zero Trust is moving beyond network access and into many facets of business operations because it helps to ensure continuity, mitigate risk, and boost overall security posture."
"Without Barracuda CloudGen Access, we would be unable to provide adequate customer support. We would either have to sacrifice speed and responsiveness, or security. Any of this would fundamentally undermine our business model," adds Utku Zihnioglu, Founder and CEO, Webshare.
"Usually when you gain availability, you lose security. With CloudGen Access, you get both," notes Anthony Biao Security Engineer at Soteria.