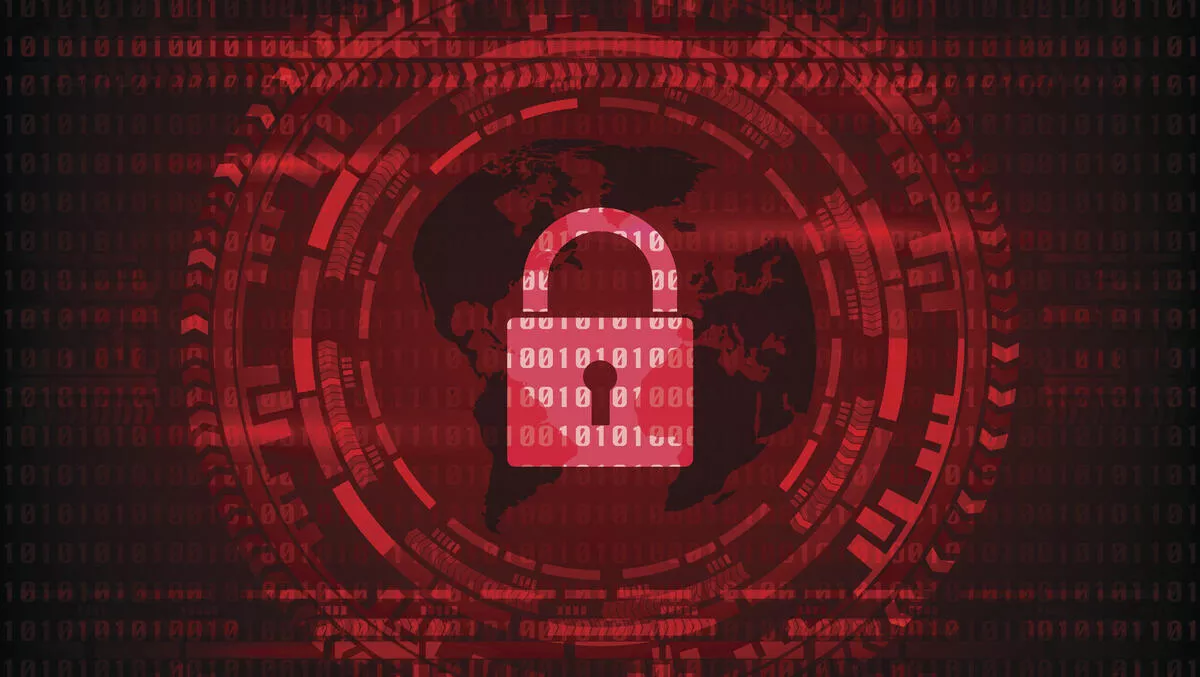 Barracuda acquires XDR platform SKOUT Cybersecurity
FYI, this story is more than a year old
Cloud-enabled security solution provider Barracuda Networks today announced its arrival at an agreement to acquire SKOUT Cybersecurity.
SKOUT is an extended detection and response (XDR) platform and also specialises in cyber-as-a-service for managed service providers (MSPs). With the acquisition, Barracuda begins its foray into the XDR market, and supplements the company's previous integrations with Open XDR platforms.
The acquisition is anticipated to close this month, subject to obtaining required regulatory and third-party consents, and satisfaction of other customary closing conditions.
"MSPs must be able to protect their customers' end users, their devices, and the data they are accessing with these devices against increasingly sophisticated threats," says Barracuda MSP senior vice president and general manager Brian Babineau.
"To achieve this level of protection for their customers and themselves, MSPs are transforming their businesses into "security centric" operations.
"The addition of SKOUT enables Barracuda's MSP partners to deploy security solutions across their environments, connecting their data feeds into a unified, 24x7 operation for swift analysis and response.
Here are the key points of the acquisition:
Expands Barracuda's solutions for MSPs, offering an XDR platform for continuous security monitoring with response services for managed endpoints, networks, and cloud.

The SKOUT offering includes an XDR platform that connects with critical security infrastructures such as email, firewall, identity and access, and a 24x7 SOC that aids in detecting and responding to cyber-attacks.

Enables customers to address threats with additional threat detection, threat analysis, and response capabilities.

Eliminates customers' expense of training and staffing for 24x7 service, instead utilising SKOUT's security professionals to handle the SOC operation. Provides MSPs with choice and flexibility when building out their cybersecurity practice and features a powerful combination of solutions, enablement tools, and human security expertise.

Barracuda says that SKOUT offers investment protection for MSPs by integrating with existing security infrastructure, making it easier to handle cyber-attacks in diverse customer environments.
The news comes as part of a recent spate of mergers and acquisitions, which includes its most recent purchase of zero trust access provider Fyde. It also goes in line with its March announcement to expand its portfolio of solutions and services for IT managed service providers to include Barracuda CloudGen Access for MSPs.
Barracuda initially launched Barracuda CloudGen Access in November 2020, following the company's acquisition of Fyde. The addition of multi-tenant management and monthly pricing options for CloudGen Access makes it easier for MSPs to deploy and manage while capturing value, the company said at the time.