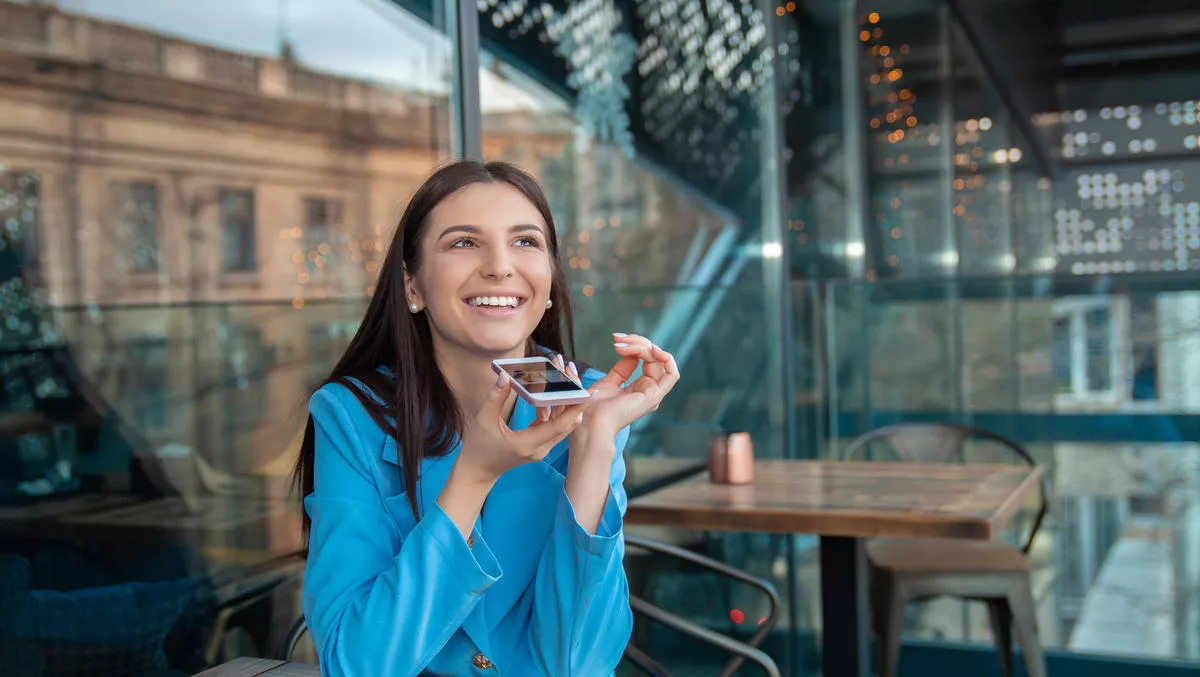 Bank Australia rolls out voice biometrics designed by Nuance
Thu, 1st Apr 2021
FYI, this story is more than a year old
Bank Australia has recently deployed a new biometrics solution designed to authenticate users and detect fraud.
After a successful test rollout at the end of 2020, the bank is now offering voice-based biometric protection to all customers.
The VoiceID technology enables customers to authenticate themselves in seconds, simply by speaking. The technology analyses more than 1,000 characteristics of the user's voice to verify their identity.
Users can create their voiceprint through an encrypted phone conversation. Every time the user contacts the bank, the technology can analyse pronunciation, pitch and cadence to make sure callers are who they say they are.
The technology was developed by Nuance Communications, a technology firm that currently holds more than 10 million voiceprints across Australia and New Zealand alone.
"We are excited to offer our customers an easier and more secure way of banking with Bank Australia through our partnership with Nuance," says Bank Australia chief operating officer Brad Jordon.
"Our team will save time usually spent on repetitive authentication processes to enable greater focus on customer needs and experience without compromising on security. We take more than 400,000 calls per year, so we look forward to improving customer experience and adding this extra layer of security to their accounts.
Fraudsters are always developing new ways to bypass traditional authentication methods commonly used by call centres. Deepfakes and social engineering are just two of the most common ways fraudsters attempt to do this, so additional methods of authentication are essential.
Voice authentication can be offered in addition to, or as a replacement to, passwords and security questions.
Nuance vice president and general manager Brett Beranek says, "There has never been a greater need for biometric authentication technology and the superior fraud protection and digital experience it provides in the finance industry. Consumers are banking online more than ever before and the fraud threat is increasing as a result.
"We are proud to partner with Bank Australia to innovate their contact centre offering their customers a simpler and more secure way to access their banking services.
Nuance also provides biometric solutions to customers including the Australian Taxation Office (ATO), NAB, HSBC, ANZ and Deutsche Telekom.
The company states that more than 600 million consumers make more than 8 billion successful authentications every year. Nuance biometrics has prevented more than $2 billion worth of customers' money from going astray.
Bank Australia represents more than 170,000 customers and is currently the custodian of more than $8 billion in assets.