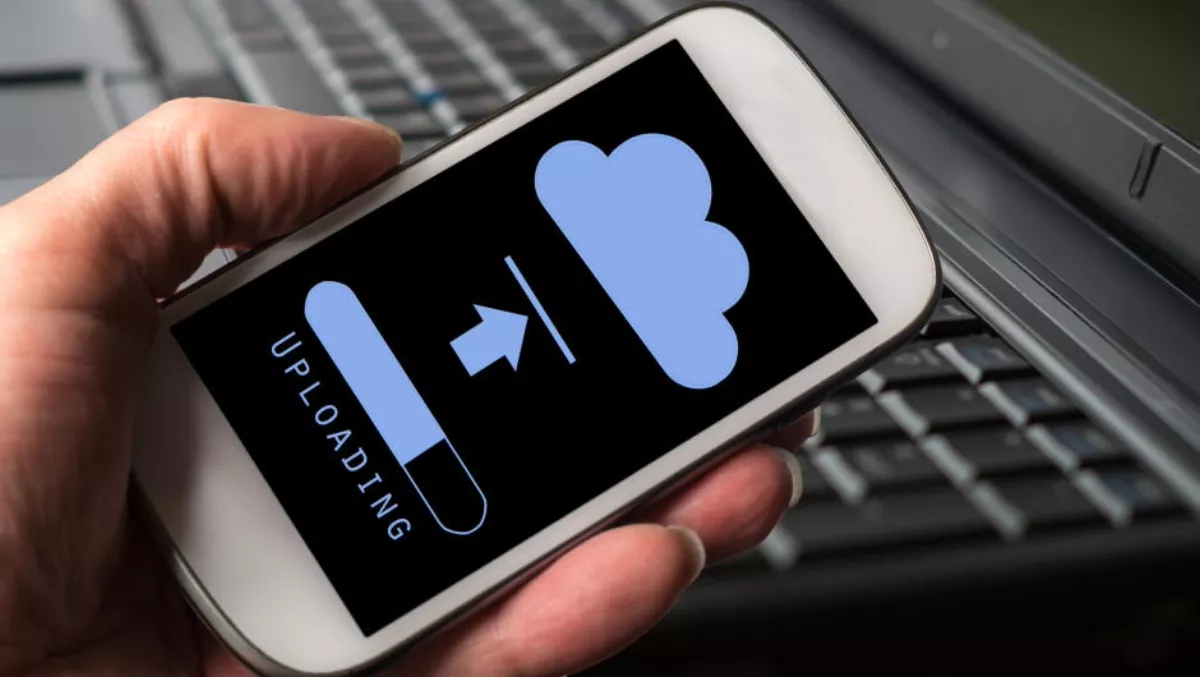 Australian Federal Police look for tech solution to help users submit digital evidence
Tue, 16th Jan 2018
FYI, this story is more than a year old
The Australian Federal Police (AFP) is looking to make citizens safer by allowing citizens to use technology to report security incidents – but it needs more information first.
The AFP published a Request for Information through AusTender as a means of seeking support for the initiative.
According to an AFP statement released last week, it says recent events worldwide have shown that the public is able to provide timely information – a key role in the investigation of security incidents.
The AFP is seeking to allow the public to provide audio and video media, imagery, email or location data to police.
According to AFP Deputy Commissioner Capability Ramzi Jabbour, the technologies will help the National Security Hotline, but it needs the support of industry and the community to do so.
"Enabling members of the public to use every day mobile devices to upload audio, video and images provides real time interaction and an enhanced ability to prevent criminal activity," Jabbour says.
"Compliance with the highest standards of security and protection of information provided by the public of course remains a major consideration for the solution being sought.
The AFP says it is preferably looking for a commercial off-the-shelf option that allows people to upload digital content that supports information provided to the National Security Hotline.
"The technology will also provide for ACT Policing to meet its need for a self-service online reporting capability," Jabbour continues.
Similar digital upload technologies are used by law enforcement agencies in the UK and US. AFP says citizen-provided information was key in the arrest of the Boston marathon bombing in 2013.
"Community support for the National Security Hotline and other reporting services remains critical in the efforts to ensure continued public safety," the AFP says in a statement.