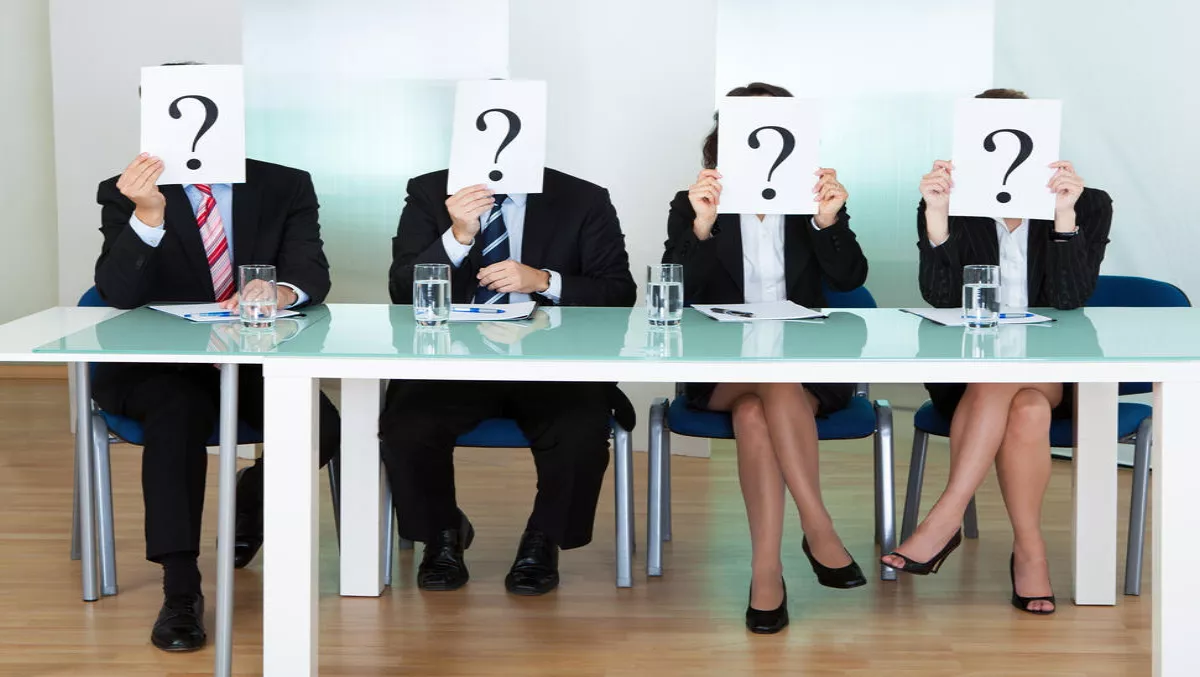 Australia Post rolls out one-stop-shop for digital ID verification
Tue, 8th Aug 2017
FYI, this story is more than a year old
Australia Post is rolling out new digital identity services Digital iD today for Australian residents, as it aims to improve the verification process across a range of organisations and government departments.
The identity verification process used to cost the Australian economy up to $11 billion every year, according to Australia Post research. The new system aims to speed up the process and give users a quicker solution.
The system allows people to verify their identity once through an in-person meeting or through a smartphone app.
According to Australia Post, the new service means Australians no longer have to have different passwords to access products or constantly prove their identity.
Digital iD will allow Australian to access services from the Queensland Police Service, Travelex, credit union CUA and job outsourcing website Airtasker.
"We are really excited to be partnering with these organisations. By using Digital ID these organisations will be able to easily verify their customers and importantly for customers they will be able to quickly open a bank account or request a service," comments Australia Post executive general manager of Trusted eCommerce Services, Andrew Walduck.
Walduck believes that it also gives users more control over how their personal data is shared with organisations.
"For example, most people hand over their driver's licence to prove they can legally go to a bar, but all that is needed is a name and birth date – not that information plus your full residential address," he says.
So far Australia Post has integrated Digital iD in its own systems including MyPost Parcel Collect and Mail Redirection. Walduck says the company has received positive feedback from customers.
The Queensland Police Service will use Digital iD in its national police clearance certificates process, which will be launched this year.
Airtasker will allow users to obtain a digital identity badge to prove their identity, which increases trust in the service.
"With quicker verification and better control of their personal information, consumers will have much more confidence to engage with service providers in their local community. Similarly, companies and governments will have greater confidence that they know who they're doing business with," comments Airtasker's chief executive, Tim Fung.
CUA will use Digital iD to verify new members who apply for certain online savings accounts; and Travelex will use it as part of its 'Know Your Customer' checks.