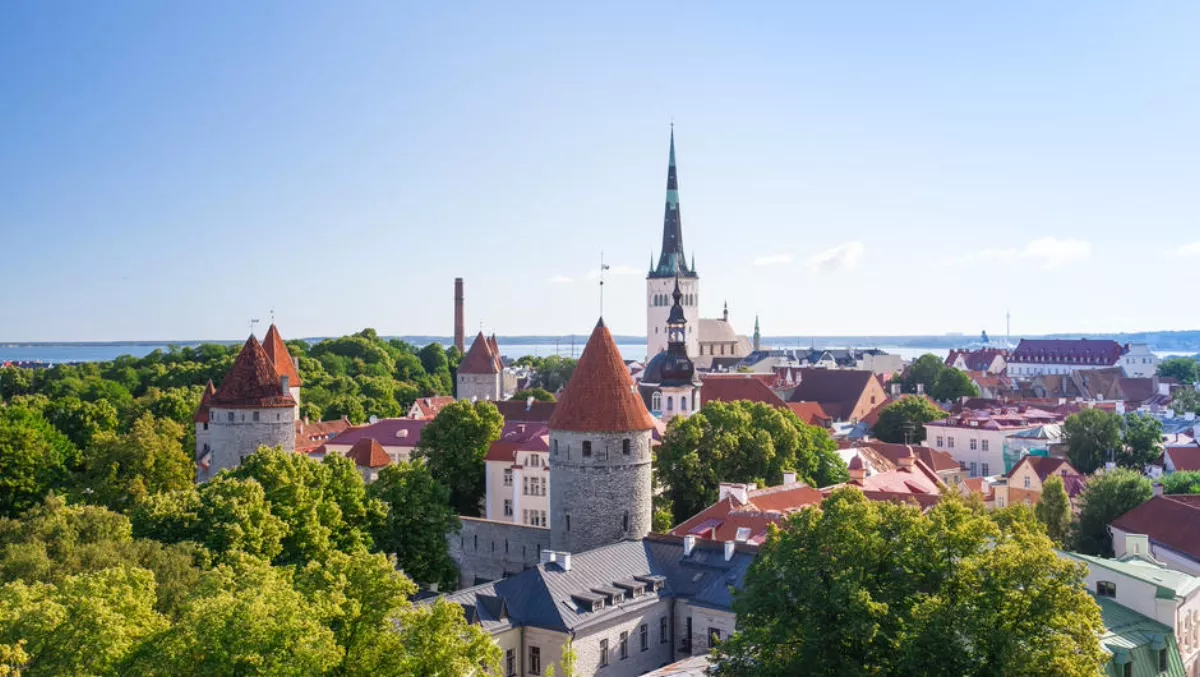 Australia joins NATO's Cooperative Cyber Defence Centre of Excellence
FYI, this story is more than a year old
Tallinn, Estonia is now the home of Australia's first pop-up embassy – an embassy that will support Australia's aim to become a participating member of the North Atlantic Treaty Organisation (NATO) Coooperative Cyber Defence Centre of Excellence (CCDCOE).
The CCDCOE, which is also based in Talinn, is a multinational and interdisciplinary hub of cyber defence expertise, says Minister for foreign Affairs, Julie Bishop.
A member of the Australian Defence Force will be seconded to the CCDCOE for a three month period each year.
This year's focus will be Locked Shields, which Bishop described as the world's largest cyber defence exercise.
The exercise has been held annually since 2010. It is based on real-time network defence based on a specific scenario.
Last year Blue Teams had to maintain the services and networks of a military air base of a fictional country. The base experienced severe attacks on its electric power grid system, unmanned aerial vehicles, military command and control systems, critical information infrastructure components and other operational infrastructure.
"In the modern threat landscape incidents with specialised systems may potentially have a profound effect on a military mission or the entire society," CCDCOE says.
In the scenario, more than 2500 possible attacks could have been be carried out against Blue Teams, and more than 3000 virtualised systems were deployed.
"Australia welcomes the opportunity to deepen engagement with the world-leading cyber defence experts at the NATO CCDCOE. Now, more than ever, we must engage with the international community to set clear expectations for responsible state behaviour in cyberspace. The international rules based order applies online, just as it does offline," Bishop says in a statement.
She also mentions that while Australia must be vigilant about risk, digital technologies also help to enable sustainable development and inclusive economic growth.
"While we must be vigilant to risk, we should not lose sight of the fact that digital technologies are also profound enablers of sustainable development and inclusive economic growth. I launched a project, funded by Australia's Cyber Cooperation Program, to increase digital service delivery among governments in the Indo-Pacific region. The Estonia E-Governance Academy and the Australian Strategic Policy Institute will jointly deliver the project," Bishop says.
Bishop notes that the initiatives are a 'practical fulfilment' to Australia's International Cyber Engagement Strategy. They are a commitment to promoting 'an open, free and secure Internet which drives economic growth, enhances our national security and fosters international stability'.
Australia's Tallinn Embassy in Estonia will be operational for 12 months.