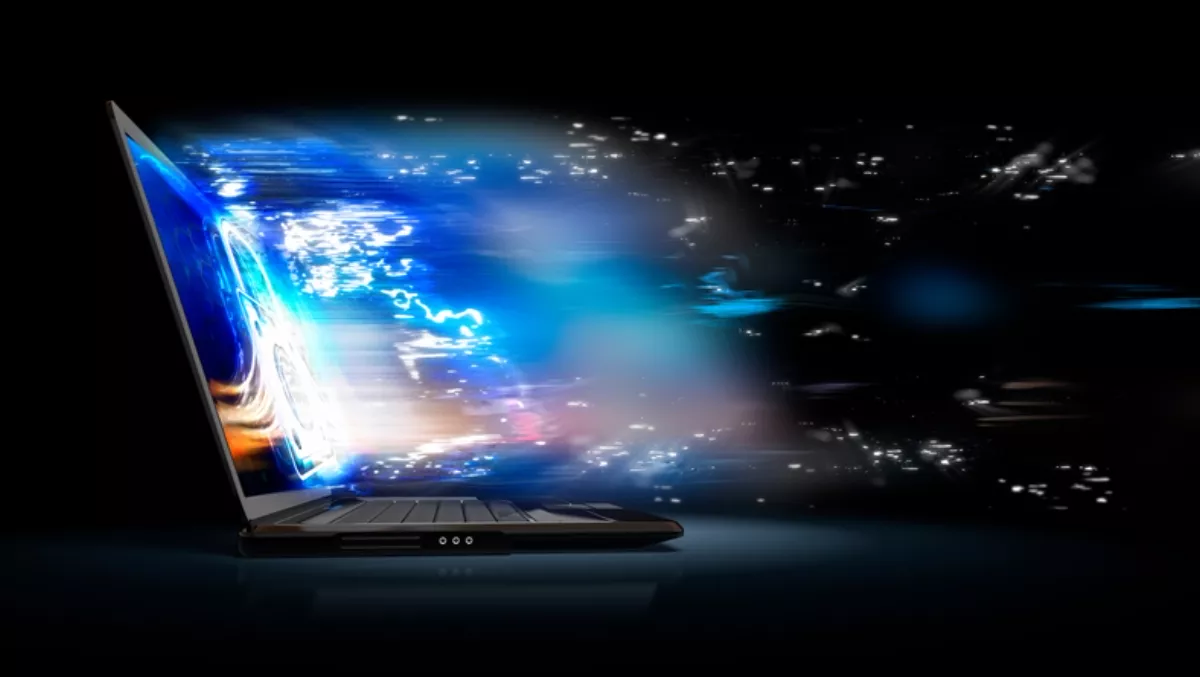 Australia gets its first Industrial Cybersecurity Practice
FYI, this story is more than a year old
Critical industries in Australia have seen an increased threat from cyber actors looking to take advantage of increasingly connected and integrated operations, according to the Ponemon Institute.
So Schneider Electric's latest announcement to launch the first Industrial Cybersecurity Practice in Australia couldn't come sooner.
The practice will offer consulting services and cybersecurity solutions to identify potential threats, create response strategies and protect critical service industries against future attacks.
Senior Schneider Electric cyber security consultants Peter Clissold and Adam Woodland will head the practice, supported by a team of industry experts located around the country.
Clissold says the launch is responding to the increased need for cyber protection by expanding their existing worldwide security services into a local offer.
"This is an offer that is built specifically for industry. Our deep industry knowledge, specialisation in smart devices, industrial software and IT skills means we can provide a highly-specific security solution for these organisations," he explains.
"This new practice can help industrial organisations identify and categorise their risk, as well as helping protect them from potential future vulnerabilities.
According to Schneider Electric, the market estimates that more than 25 billion devices will be connected to the Internet by 2020.
Clissold says the increasing adoption of IoT in key infrastructure environments has increased the exposure to increasingly sophisticated cyberattacks.
"The awareness of IoT amongst industrial organisations is very high but an understanding of the security risks is comparatively low. There is a concern that implementing these devices ahead of effective industrial security strategies poses a real operational risk," he explains.
The practice will offer an array of services, including industrial cyber security consulting, design and implementation, training and maintenance.