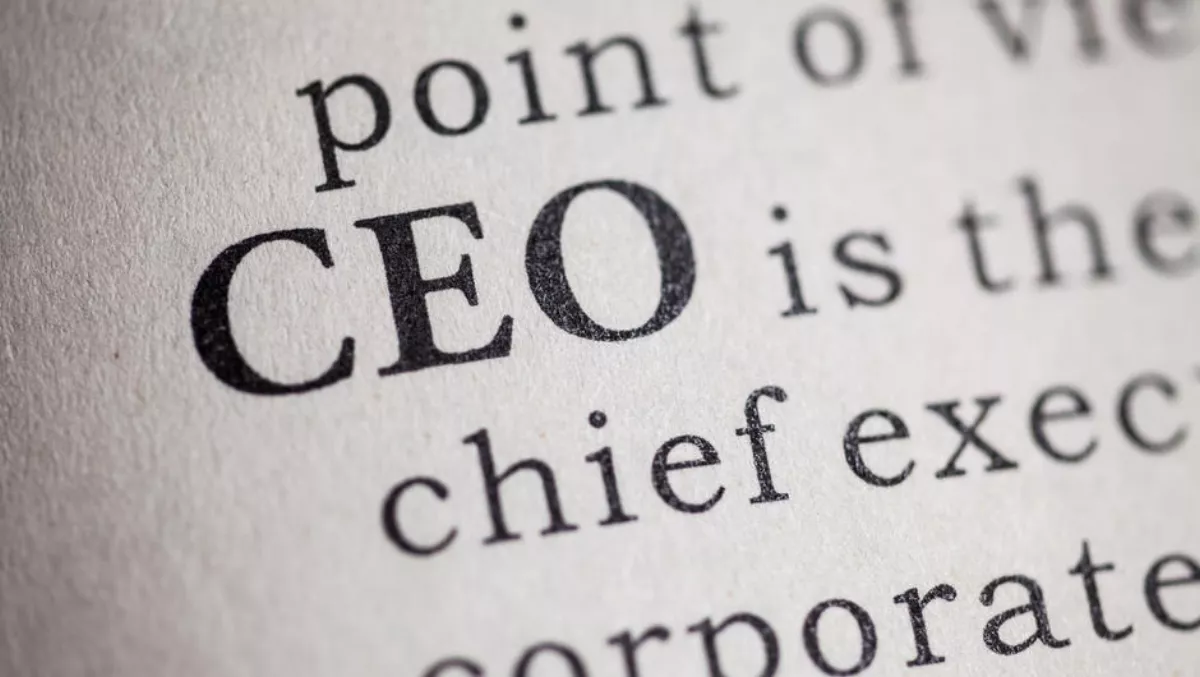 AustCyber appoints Michelle Price as its new CEO
FYI, this story is more than a year old
AustCyber's new CEO is jumping feet first into the opportunities for Australia's cybersecurity industry and its future economic growth.
Michelle Prices moves from her previous post as AustCyber's chief operating officer to the role of CEO, after Craig Davies stepped down.
AustCyber Board co-chairs Doug Elix and Adrian Turner named price as the new CEO today, and they both believe the announcement reflect AustCyber's focus on program implementation after 12 months of success.
Price is both a senior executive in the cybersecurity sector and she has worked across policy and academic with a focus on collaboration and integration.
Under her leadership, AustCyber "Will remain focused on delivering its program and pursuing the growth of Australia's cybersecurity sector".
AustCyber and Austrade are leading the upcoming US Cyber Security Trade mission. Price and her team will take advantage of the opportunities it provides.
"AustCyber will continue to drive innovation in the sector and is currently assessing applications for its Project Fund, as well as delivering a number of events in conjunction with industry, government and academia".
As AustCyber's COO for 15 months, Price demonstrated her talents for leading change across Australia's cybersecurity ecosystem.
She has also created partnerships that have delivered local and international growth opportunities for Australia's economy.
Elix and Turner add that former CEO Craig Davies has been with AustCyber since its launch in January 2017, and that he 'made a significant contribution to Australia's cybersecurity ecosystem during this time'.
"The Chairs and AustCyber Board thank Mr. Davies for his leadership of the organisation and wish him well in his future endeavours.
In an interview with SecurityBrief last year, Davies mentioned that Australia is both a trusted and highly regarded place to conduct business.
"Building on the momentum created by the release of the Government's Cyber Security Strategy, I think we have already successfully shifted the conversation in Australia. Before, the discussion focused on the need to have a strategy, now the discussion is around executing a strategy. The problem has not been solved, and not everyone agrees on the best way to proceed, but nine months is not a long time," he said.
"Looking at cyber security as a service is the way forward for the industry — and this is a direction the Australian market is already heading. We encourage organisations to build and develop their core capabilities.
Read more from Craig Davies' interview with SecurityBrief here.