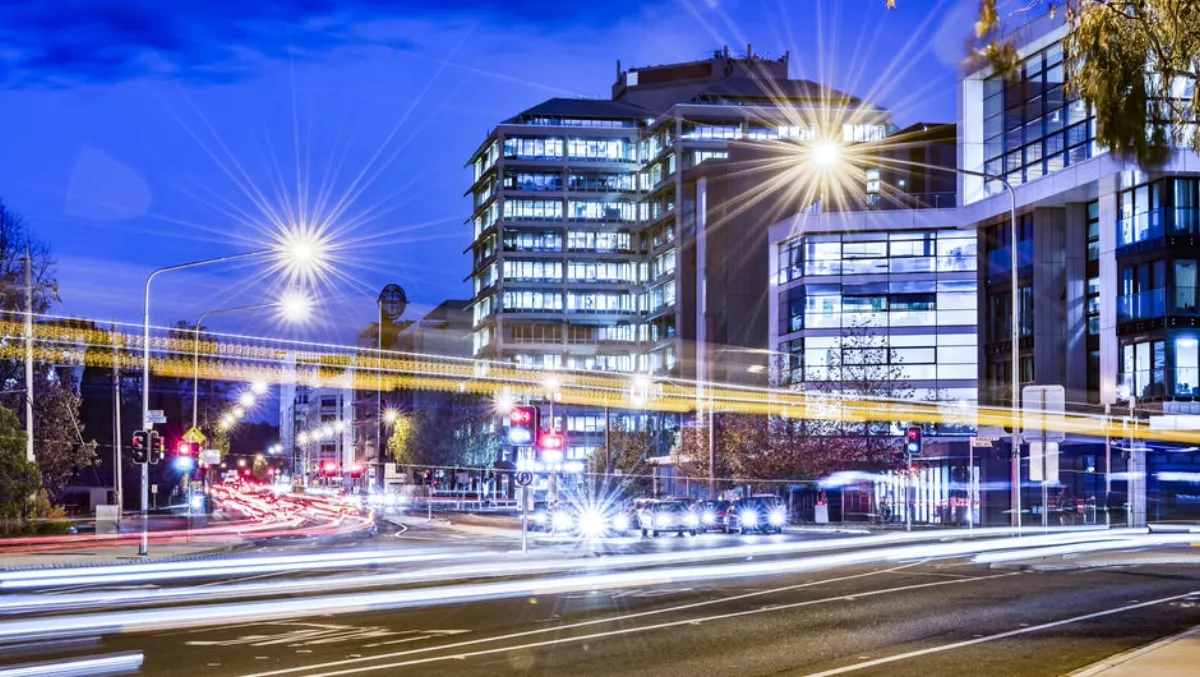 Aussie cybersecurity firms drumming up a storm at local tech summits
Mon, 16th Apr 2018
FYI, this story is more than a year old
Australian-grown cybersecurity firms including Kasada, QuintessenceLabs and deception.ai have all been drumming up a storm at Australian tech summits over the last week – here's a glimpse of what they have been up to.
NSW-based cybersecurity startup Kasada has taken its expertise to the fight against malicious bots by showcasing a public bot bricking demonstration at the AWS Summit's Metropolis of the Future expo.
The company, which designed a platform called Polyform to turn attacks against customer apps back against hackers, and to take bots offline. The demonstration showed how Kasada distinguishes automated bot attacks from legitimate users in real time.
"Among our customers, we see as much as 90 percent of web traffic made up of bots -- and that's just malicious bots," comments Kasada founder and chief executive officer Sam Crowther.
He believes that bots can tie up a company's bandwidth and cloud computing resources, saying that, "Not only does this waste money, it distorts marketing and web analytics.
Since 2015, the company has made a name for itself by stopping malicious automation. Malicious automation can come from Application DoS, to content scraping, account takeovers, and other malicious file types.
The company recently secured $2.5 million in seed funding from venture capital firms Our Innovation Fund and the Reinventure Group. The company is now eyeing the US market for expansion.
At the ACSC conference last week, QuintessenceLabs and deception.ai teamed up to combine decoy technology with quantum technologies to create a cybersecurity solutions.
"We are excited to announce a partnership with QuintessenceLabs to push the edges of innovation in cyber security" comments deception.ai CEO Ben Whitham.
"Our partnership with QuintessenceLabs enables us to address a significant scientific challenge in this field.
QuintessenceLabs and deception.ai have origins in the AustCyber program, as well as through ACT government initiatives.
"We are looking forward to working together with the team at deception.ai to create a unique solution to overcome a major cyber security issue and we are grateful to Canberra Business Chamber, the ACT Government and AustCyber for supporting this partnership," adds QuintessenceLabs CEO Vikram Sharma.
According to ACT Chief Minister Andrew Barr, the partnership between QuintessenceLabs and deception.ai and conferences such as the ACSC show that Canberra is a cybersecurity hub.
"Canberra's growing tertiary education industry, as well as our proximity to the Federal Government provides great opportunities for companies like QuintessenceLabs and Penten to grow," comments Barr.
Both QuintessenceLabs and deception.ai are attending the RSA Conference in San Francisco this week.