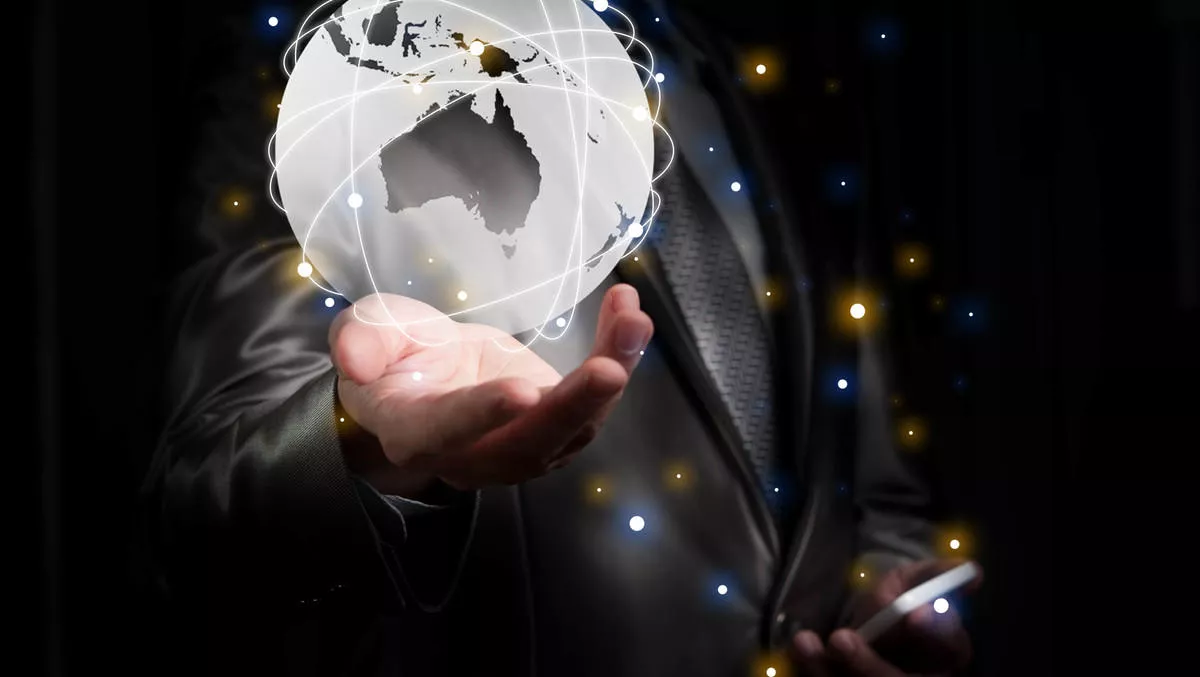 Aus Govt outlines cyber defence requirements for road ahead
Fri, 17th Jul 2020
FYI, this story is more than a year old
Austrade has named 50 Australian cybersecurity companies well placed to meet the needs of the country's cyber defence projects.
The Australian Defence Cyber Industry Capability Report provides an overview of the Australian Government's efforts to secure the country's digital realm.
The report states, "The Australian Government is deeply committed to cybersecurity. It is combining initiatives into a coordinated, whole-of-government strategy, which includes A$400 million worth of investment to support cybersecurity capabilities.
"Cyber defence will also be a prominent beneficiary of the A$730 million Next Generation Technologies Fund. With clear government prioritisation, there is now a strong commercial impetus in Australia to create new and innovative cyber solutions that have strong, global appeal.
The Government also believes that cyber warfare is a new 'weapon of choice' and cyberspace is already a 'battlefield'.
The report outlines how countries are now enforcing mandatory cybersecurity standards, such as incident detection and reporting, audits, and more secure defence acquisition. However, there is still work to be done in terms of securing weapon systems, protecting legacy components, and bridging skills gaps. These will be 'costly'.
"The Australian Defence Force (ADF) aims to enhance the cyber resilience of its deployed forces. Training programs will enhance the capabilities of the ADF's cyber workforce. New cyber-defence roles will be created, tasked with protecting cyber networks. Offensive cyber warfare capabilities, deception and disinformation will become key elements in the ADF's cyber defence capabilities.
Australian cybersecurity companies named in the report include Airlock Digital, archTIS, Cipherpoint, Dekko Secure, Fifth Domain, Huntsman Security, Ionize, Kinetic IT, Nuix, Penten, Quintessence Labs, ResponSight, Sapien Cyber, Seer Security, Trellis Data, Vault Cloud, and With You With Me.
ProvenDB is one of the 50 companies named in the report. The company uses blockchain technology to provide cyber defence capabilities.
"We are very proud that ProvenDB is one of just 50 Australian technology companies chosen by Austrade to represent Australia's defence cyber capability to the world, and believe this represents an acceleration of Blockchain technology within Australian cyber innovation," comments ProvenDB founder and chief technology officer Guy Harrison.

"ProvenDB is a homegrown Melbourne company that has already achieved entry into the US market by forging a partnership with a US Venture Capital firm that invests in cyber technology solutions. We are able to give our staff the opportunity to knowledge share with their US counterparts and work on joint initiatives, and we look forward to partnering with Austrade to showcase blockchain abilities in cyber resilience.