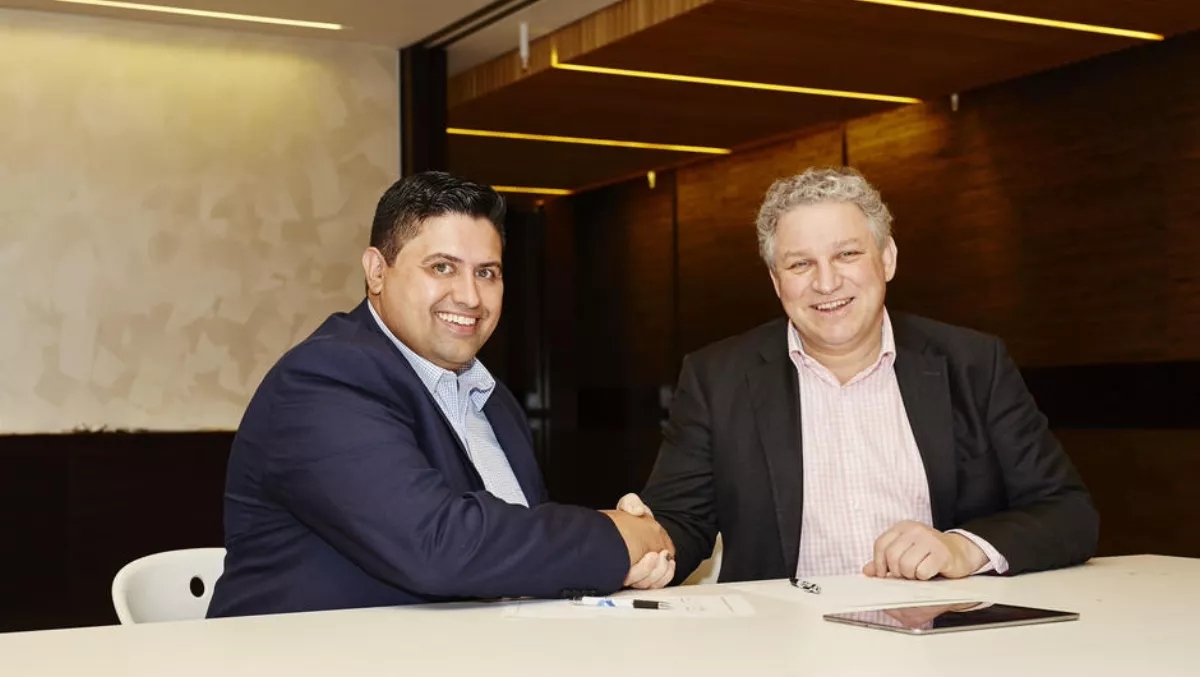 AU & UK partnership creates secure open banking data system
FYI, this story is more than a year old
Australians will soon be able to gain access to a 'personal and reusable' copy of their bank account data and 'share' it to receive personal offers and services.
A partnership between SISS Data Services (SDS) and UK tech platform digi.me will combine bank-compliant and secure data feeds with a personal data platform.
Australians will be able to download their transactions into a 'secure cloud library' that they own and access. They can then consent to sharing their data under digi.me's bespoke consent access process.
"The ability to reuse your own banking data in financial and other applications and to do so with your consent with complete privacy, allows transformational services to be provided to you," comments Digi.me founder Julian Ranger.
"All of this is now enabled by our partnership with SDS who can open pathways to over 80 per cent of Australian banking data with the highest standards of trust.
Ranger is currently on the Lord Mayor's FinTech Trade Mission to Australia.
According to the partners, the deal will boost FinTech innovation in Australia. Because the country has not really adopted open banking principles, it is being held back.
Some companies have resorted to insecure data scraping to access customer data or new services, the partners believe.
They also say bank-compliant data that can be downloaded directly by individuals cuts out this problem entirely, as businesses can go direct to them to request it, and receive a complete, normalised, private and secure financial data feed from the individual using digi.me's local API.
"This will be a huge boost to innovation in Australia, which can also be exported worldwide, which means everyone from the consumer, businesses, the economy overall as well as society and the Government wins and will benefit," Ranger continues.
SDS CEO Grant Augustin says that Ranger has been involved in US military internet operability. This experience helped to launch the project.
"Confirming key functionality around chain of custody, data taxonomy and the highest security criteria was paramount to working with the digi.me platform," Augustin says.
"Digi.me's unique architecture where the data is held by the individual, and digi.me does not see, touch or hold data ever, and its security design coupled with our API technology, exudes a best practice approach towards Open Banking that meets the highest standards required for transiting consumer data," Augustin concludes.
The deal was brokered by ID Exchange, an ANZ partner that develops social privacy innovation solutions.