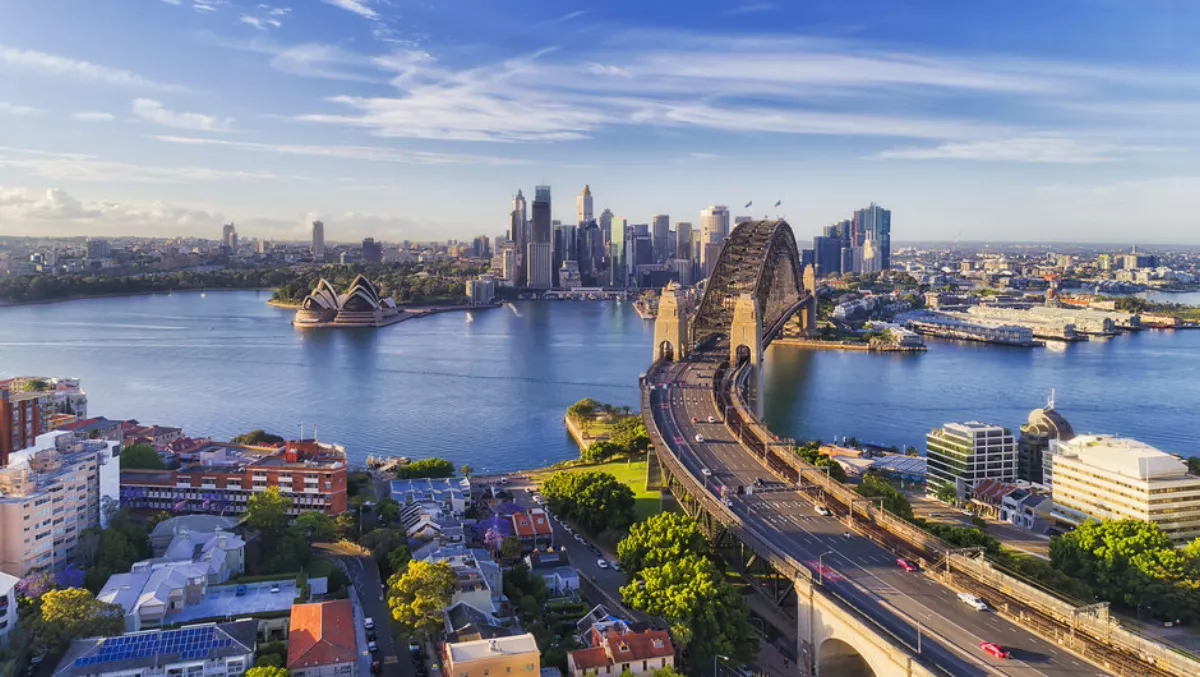 AU businesses less cybersecurity confident than global peers
FYI, this story is more than a year old
A new report has revealed there is significant cybersecurity uncertainty among businesses in Australia.
According to Accenture's 'Securing the Digital Economy: Reinventing the Internet for Trust' report, companies around the world could incur US$5.2 trillion in additional costs and lost revenue over the next five years due to cybercrime.
To put that in perspective, for CEOs of a G2000 company, this equates to a revenue opportunity of 2.8 percent in each of the next five years – just around US$580 million annually.
The study is based off a survey of 1,700 CEOs and other C-suite executives from companies across the globe, delving into the complexities of the internet-related challenges businesses are facing, as well as the evolving role of the modern CEO in technology, business architecture, and governance.
One of the big findings from the report is that Australian businesses are less confident in their cybersecurity than their global peers – 22 percent compared to 30 percent. Furthermore, this is forecast to fall to 17 percent within the next five years (compared to global at 25 percent)
Adding to that, 72 percent of Australian organisations say security weaknesses in third parties are becoming increasingly difficult to protect as today's internet ecosystems grow more and more complex.
The pace of innovation obviously comes with many benefits but it also has a dark side, as 77 percent of Australian organisations revealed they are adopting new technologies faster than they can secure them.
Accenture's Australia and New Zealand security lead Joseph Failla says business has a key role in securing the internet's future.
"Strengthening Australia's internet security requires decisive — and, at times, unconventional — leadership by CEOs, not just CISOs. Conventional thinking on cyber resilience needs to be taken to the next level by looking beyond the traditional boundaries of a single organisation," says Failla.
"To become a cyber-resilient enterprise, companies need to start by bringing CISOs' expertise to the board, ensuring security is built-in from the initial design stage and that all business managers are held responsible for security and data privacy.
Some additional highlights from the study of CEOs and C-suite executives in Australia include:
A decade ago only 10 percent of companies relied on the internet for their business operations – now it's 100 percent
76 percent believe a trustworthy digital economy is essential to their organisation's future growth
63 percent say their independence on the internet is growing in parallel to cybersecurity risks
66 percent assert that to overcome cybersecurity challenges, an organised group effort will be required