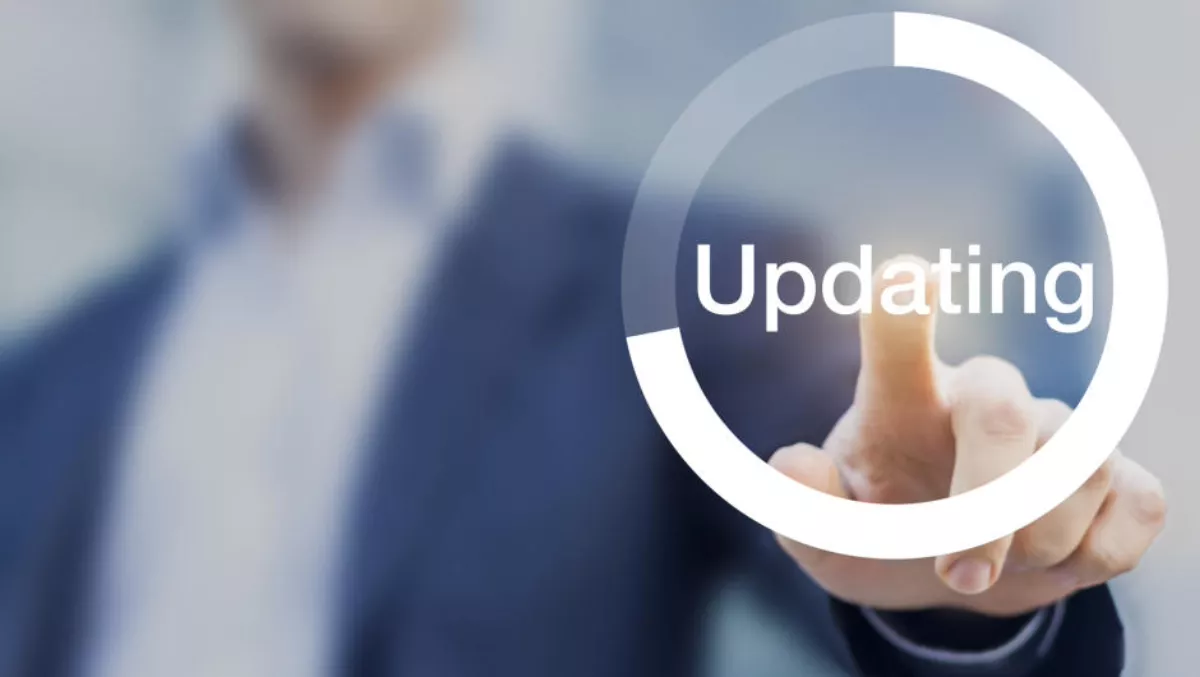 ASUSTOR responds to Spectre & Meltdown with ADM update
FYI, this story is more than a year old
ASUSTOR is releasing updates to its ADM this week as part of its efforts to fix the Meltdown security vulnerabilities.
The company says ADM 3.0.5 and BIOS updates for the AS6302T and AS6404T are now available.
ADM is the company's purpose-built operating system for a number of its network attached storage (NAS) devices.
In addition, several other Asustor models are receiving an ADM update. The models are: AS3100, AS3200, AS5000, AS5100, AS6100, AS6200, AS6300, AS6400 and AS7000 series.
The company is also working to patch its NAS devices, however the update process depends on how long it takes Intel to release a patch.
"For the AS6302T and AS6404T NAS devices, ASUSTOR is releasing a BIOS update to patch the Meltdown and Spectre vulnerabilities. Other x86 NAS will be patched as soon as Intel releases a patch," the company says in a statement.
"For ASUSTOR's other models, they will be patched as soon as an updated Linux kernel is released. On non-Intel CPU models, ASUSTOR is also continuing to work with the other relevant CPU manufacturers. ASUSTOR takes security very seriously. When further information is released, customers will be informed through the appropriate channels.
Intel will continue to roll out patches to chips affected by the Spectre and Meltdown vulnerabilities.
Meltdown (CVE-2017-5754) and Spectre (CVE-2017-5753 and CVE-2017-5715) are plagued with security risks that could allow hackers to gain privileged access or steal information through memory.
Earlier this month security firm AV-TEST found 139 samples that looked to be related to the vulnerabilities, according to a Twitter post from the company.
The patching saga has been a less-than-perfect affair for Intel, which released a botched update pack last month that caused major system reboot issues for some Intel customers with Broadwell and Haswell CPUs.
However, the company continues to work on fixes and this week it released microcode updates for its mobile Skylake and desktop Skylake chips.
"Intel strongly recommends following good security practices that protect against malware in general, as that will also help protect against possible exploitation," Intel says on its website.
"The threat environment continues to evolve. Intel is committed to investing in the security and reliability of our products, and to working constructively with security researchers and others in the industry to help safeguard users' sensitive information," Intel concludes.