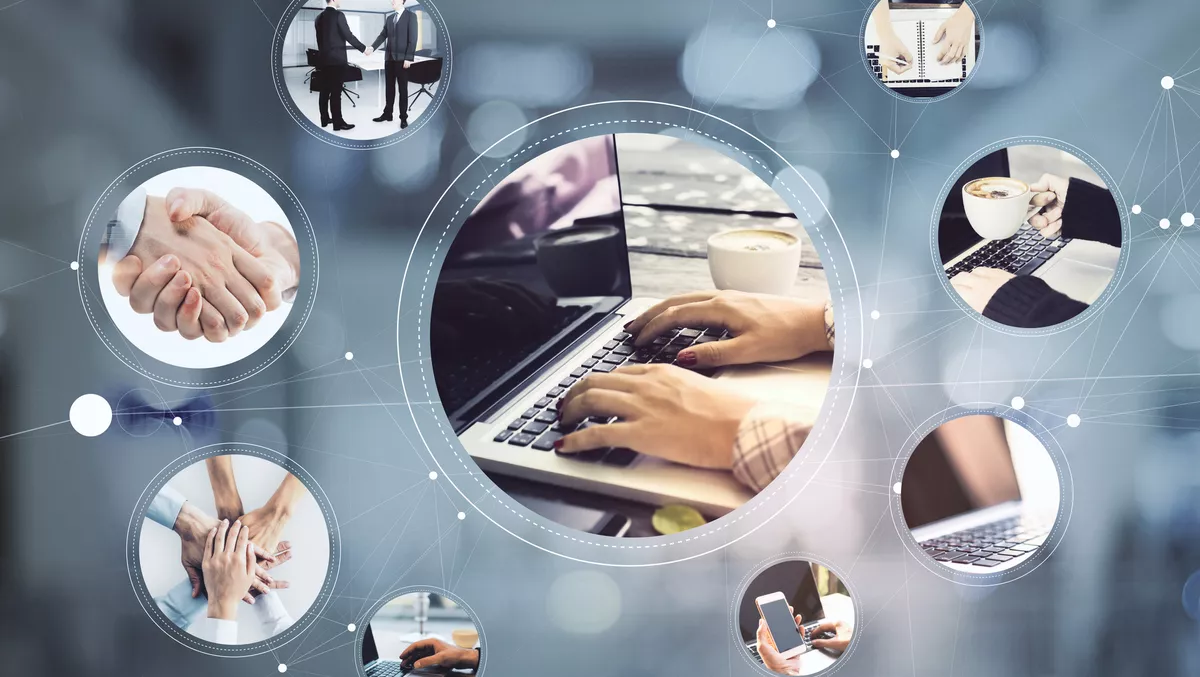 Asuria and Junior Engineers address 'pressing issue' of cybersecurity skills shortage
Fri, 26th Nov 2021
FYI, this story is more than a year old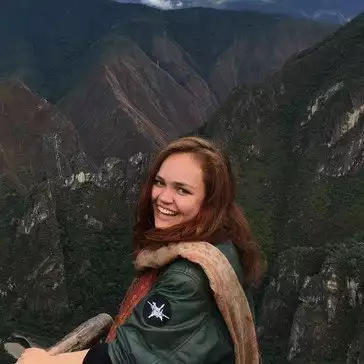 By Catherine Knowles, Journalist
Asuria, employment services provider, and Junior Engineers, coding education specialists, have entered into an exclusive partnership to devise and deliver cybersecurity qualifications.
This is as part of their delivery of Federal Government Employment Services such as Transition to Work, Jobactive, ParentsNext and Disability Employment Services.
While the number of people employed in cybersecurity roles is predicted to grow by 7,000 by 2024, in an industry expected to generate $7.6 billion for the economy, in 2020 not-for-profit body AustCyber identified a critical shortage of nearly 18,000 cyber security specialists, citing education and training as the root cause of the gap, the company states.
The partnership between Asuria's education and training arm, Australian Employment and Training Solutions (AETS), and Junior Engineers, is designed to directly address this 'pressing national issue'.
It will do this through the creation of specially tailored traineeships for the National Certificate III in Information Technology (cybersecurity) qualification, with the goal of filling thousands of roles for which university degrees are not a pre-requisite.
This program will be delivered as a traineeship which allows participants to gain a nationally recognised qualification by combining employment and training.
Participants will be placed with host employers, where they will be paid for receiving real-world experience and training in areas such as cyber security risk management and incident response.
The overall effect will be to open up a pathway for school leavers, job seekers, job changers, people with disabilities and other relevant cohorts who might have assumed a challenging and rewarding career in cybersecurity was beyond their reach, the company states.
With work already underway to establish a network of employment partners for on-the-job training, the exclusive partnership has begun to respond to demand from employers looking to recruit more than 2000 cybersecurity and IT specialists over the next 18 months.
Commenting on the importance of the partnership, AETS executive director Matthew Smith says, "The cybersecurity skills shortage should be an issue high on everyone's agenda, as we face the frightening prospect of falling behind when it comes to protecting individuals and organisations from increasingly malicious and sophisticated online attacks.
"While employers are desperate to fill cyber security roles, our current education and training programs don't cast a wide enough net among a nascent labour market with the potential to solve this critical skills shortfall.
Asuria CEO and chairman Con Kittos says, "Thanks to the government's range of employment programs, together Asuria and Junior Engineers will be able to directly address the cybersecurity skills shortage, fast-tracking suitable candidates into ready and waiting roles, while giving Australians the opportunity to embark on exciting new careers by gaining skills that will last them a lifetime.
Junior Engineers and EdTech Group managing director Adam Jacobs says, "This exciting joint venture will not only directly influence employment outcomes for school leavers, job seekers, job changers and people with disabilities, it also supports the Australian Government's vision to create a more secure online world for Australian businesses, their employees and the essential services upon which we all depend.
With the new programs expected to be available for registrations from early 2022, people interested in enrolling can contact Asuria or Junior Engineers for more details.
Delivering employment services for jobseekers, employers and governments domestically and internationally for more than 25 years, Asuria is a provider of Disability Employment Services, Jobactive, Self-Employment New Business Assistance, ParentsNext, Time to Work employment services, Transition to Work, New Enterprise Incentive Scheme and more.