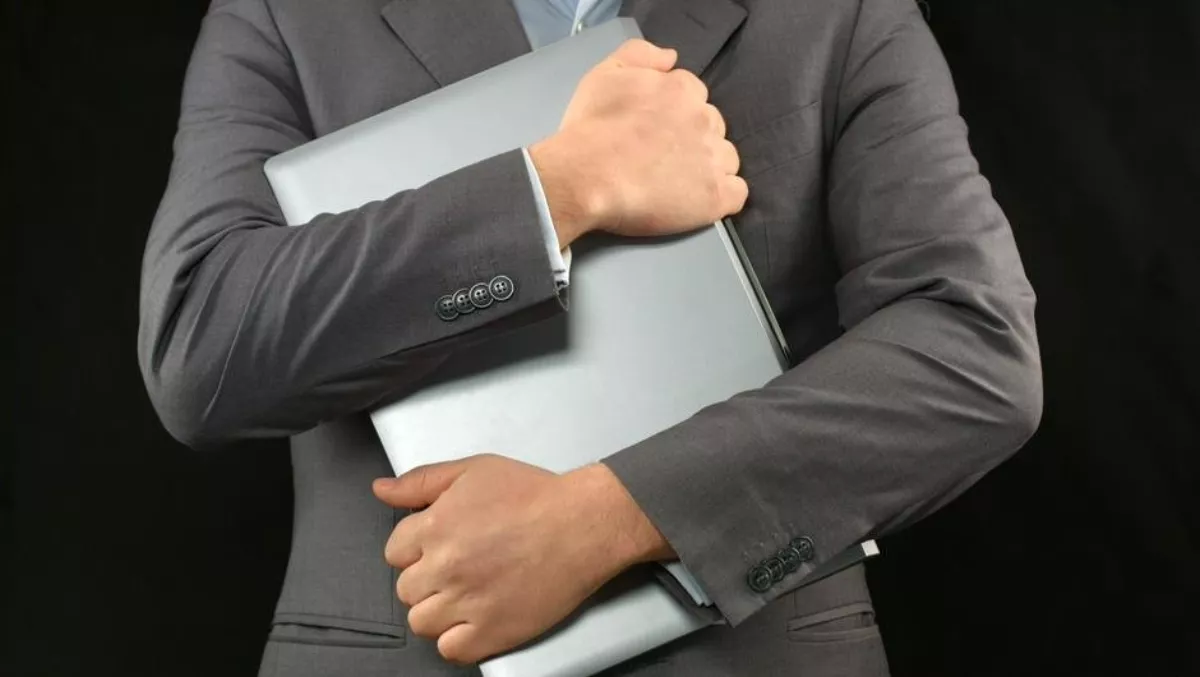 ASD grants Dimension Data the power to host 'protected' government information
Tue, 27th Feb 2018
FYI, this story is more than a year old
Dimension Data Australia will be able to provide cloud security services to the Australian Government after official certification from the Australian Signals Directorate (ASD).
The ASD has certified Dimension Data's 'PROTECTED Government Cloud Service' for use of protected information that meets the Australian Government's security classification system.
The company is now able to deliver a full suite of 'Protected' cloud delivery models that include a consumptive Infrastructure-as-a-Service (IaaS), hosted private cloud and private IaaS.
"The Australian Government is keenly aware of the risks of cyber breaches and the need to secure its data and communications at the highest level," explains Dimension Data Australia's general manager for cloud services, David Hanrahan.
"We undertook the process to obtain a PROTECTED certification for our Government Cloud service to ensure we had a full suite of services for Federal agencies to leverage.
The certification is exclusively reserved for cloud providers that have passed stringent assessment requirements and that meet information security policies and guidelines required by the ASD to protect government data.
Dimension Data's Australian arm has been intensifying its efforts in the local market. Earlier this month the company named former Ernst - Young cybersecurity partner John Karabin as its new director of cybersecurity.
Part of his role will be to shape the company's go-to-market strategy, find new talent for the business and to be on the lookout for potential acquisition opportunities.
"Clients feel they are constantly on the back foot and most don't know the nature of the threat, the motives behind attacks or how to best defend themselves. That's where Dimension Data's expertise across a broad scope of industries comes in, as it is uniquely placed to understand that not all industries or organisations face the same challenges," Karabin commented at the time.
Dimension Data's global operations are also pushing forward into the cybersecurity space. The $8 billion firm recently struck a deal with Cisco to offer the Cisco Umbrella cloud security gateway to customers.
Cisco Umbrella extends protection across devices against ransomware, phishing, bot networks and malicious software.
"As more enterprises look to harness the benefits of a mobile workforce that leverages cloud platforms, there's a greater need to implement appropriate measures to secure data, infrastructures, applications and users, regardless of where they connect to the internet, and even if they're off the VPN," comments Dimension Data Group's chief security officer Darren O'Loughlin.
"That's why we adopted Cisco Umbrella into our own cybersecurity strategy," O'Loughlin explains.
Dimension Data is owned by NTT Group.