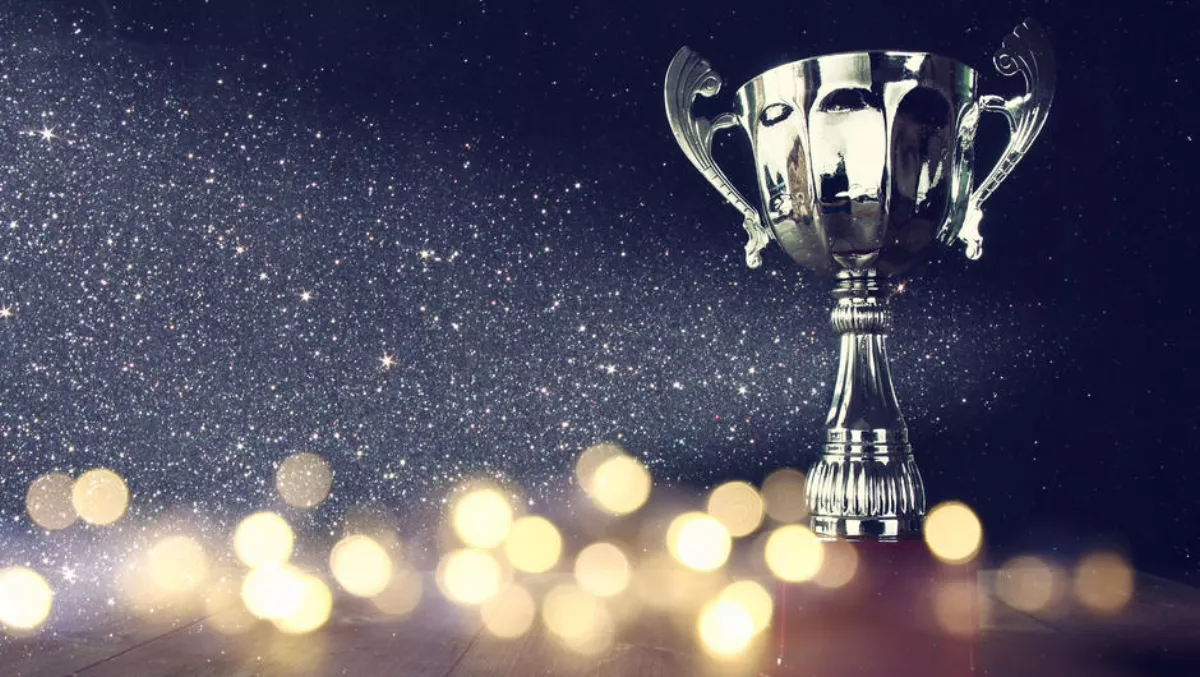 Aruba awarded industry's first Common Criteria certification for NAC solution
Tue, 30th Jan 2018
FYI, this story is more than a year old
The National Information Assurance Partnership has awarded Aruba the cybersecurity industry's first Common Criteria certification for a network access control (NAC) solution.
The Common Criteria is a global standard that reflects evaluation on behalf of government and private sector organisations. The certifications are recognised by 28 countries.
Products certified in one country are recognised in the other 27 countries. In Asia Pacific, those countries include Australia, India, Japan, Malaysia, New Zealand, the Republic of Korea, Pakistan and Singapore.
The Common Criteria certification recognised Aruba ClearPass under both the Network Device Collaborative Protection Profile and the Extended Package for Authentication Servers module. It also received certification as an authentication server.
"Aruba's certification was granted by the NIAP, which is a United States government initiative that oversees a national program to evaluate commercial off-the-shelf (COTS) information technology (IT) products for conformance to the internationally recognised Common Criteria security testing standards," the company says in a statement.
The Network Defice Collaboration Protection Profile required tests that focused on mitigation of a series of well-defined threats.
The company explains: "Tests replicate real-world threat situations covering all aspects of access control including encryption, physical security, certificate validation, and processing, along with TLS/SSL processing. NDcPP represents a security baseline for any network-connected device or system.
The Extended Package for Authentication Servers module assesses functionality specific to RADIUS authentication services. It is now able to be used by the United States NSA's Commercial Solutions for Classified (CSfC) program. "The US government customers deploying classified communications systems under the CSfC program may use ClearPass to securely authenticate user and device access over wired, Wi-Fi, and remote connections," the company explains.
According to Aruba, security professionals most now deal with mobile, cloud and IoT. The company designed ClearPass to empower IT teams with the ability to profile, authenticate and authorise a combination of users, systems and devices to access network and IT devices.
According to the company, ClearPass underwent testing through an independent laboratory to ensure it meets government and defense cybersecurity standards.
"Common Criteria validation provides the highest level of security certification an organisation can receive, which elevates Aruba network access control to new levels," comments Aruba CTO Jon Green.
"Securing enterprises for the mobile, cloud, and IoT era has never been this challenging. The certification demonstrates Aruba's commitment to providing customers with the industry's most secure solutions for multi-vendor, wired, and Wi-Fi network infrastructures, even if it's not an Aruba network," Green concludes.
Aruba is owned by Hewlett Packard Enterprise. It provides next-generation network solutions to enterprises worldwide.